In today's business climate, startups reign supreme. More and more Millennials are developing and launching new businesses than ever before, creating a deep sense of entrepreneurial culture. In fact, since 2011, nearly 160,000 startups have been launched each month; a figure that has no indication of slowing down. Though large cities certainly foster their own startup culture, it seems as though there's a new reigning city for budding business people. Recently, Arlington, Virginia was named the best city for Entrepreneurs according to a study conducted by Nerd Wallet.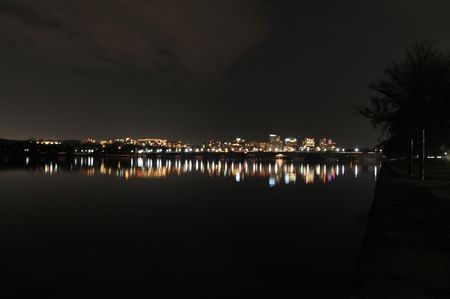 Since more Millennials have focused their power on entrepreneurship, it's no surprise more companies are focusing their market research on creating the best environment for startups. So, what factors did Nerd Wallet take into account before conducting their research?
Although most would argue a great idea is the foundation to a successful startup, businesses also need funding, mentorship, real estate affordability, and even strong networking opportunities to truly thrive. According to their website, Nerd Wallet analyzed the following list closely before choosing their top reigning city:
Access to loans: Nerd Wallet looked at small business loans throughout the city, analyzing the dollar value of commercial and industrial loans under $25,000
Networking: Would the potential startup be surrounded by other successful businesses? Entrepreneurs need access to direct mentorship and other business networks to thrive. Nerd Wallet included the percentage of residents ages 25-34 and the percentage of the population with a bachelor's degree over the age of 25.
Economy: What is the capita per income versus the unemployment rate?
Affordability: Places like Silicon Valley have notorious real estate prices, too steep for a small startup to afford. Nerd Wallet included a cost of living index as a determining factor for affordability for a small business.
With the information compiled, Nerd Wallet was able to analyze that Arlington, Virginia is the best city in the United States for those looking to cultivate a startup company. With a high percentage of highly educated Millennials, the highest per capita income, low real estate prices, and immediate access to the high funds of the Washington D.C. metro area, the city is certainly a winner. With an overall score of 72.76, we've broken down the exact components of Arlington's assets.
C and L loans per capita: $193.01
Number of businesses per 100 people: 2.37
Percentage of population between 25 and 34: 27.8%
Percentage of population 25+ with a bachelor's degree or higher: 74.3%
Per Capita Income: $64,298
September 2014 unemployment rate: 5%
Cost of living index: 138.8
Though one may not initially associate Virginia with startup culture, it's clear to see why Arlington fosters entrepreneurship. Its low cost of living, access to loans, its young population, and immediate access to Washington D.C.'s metro area all contribute to its amicable business environment. Alongside the obvious benefits of creating a startup company in Arlington, what else does Nerd Wallet's data tell us?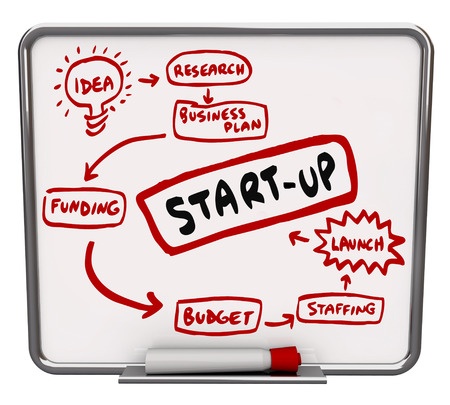 Midwest Is Best
Four of the top ten cities in the list were located in the midwest (Madison, Lincoln, Minneapolis, and Omaha respectively). Powered by low cost of living, the highest per capita rate of small business loans, and young communities, the midwest draws in entrepreneurs by the hoards. Continuously ranked highly for small businesses, entrepreneurs, and job growth, it should be of no surprise that the midwest is continuously expanding its reputation as a startup hub.
Is Arlington Right For Everyone?
With these numbers at hand, it's important for entrepreneurs to find the right market and climate for their companies. Arlington is certainly a strong contender for entrepreneurs, but does it bode well for any industry? Perhaps the key to success for any startup is expanding in the right market. Though Arlington's economic climate is right for small businesses, it's important to consider the audience reach before choosing a location; what's right for some may not work for others. So before you pack up and head to Arlington, invest in research, strategy, and branding.