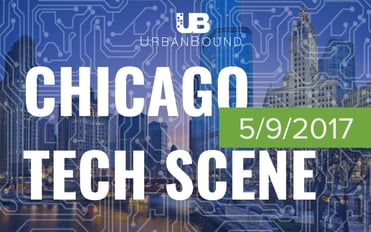 Welcome back this week for another update on what's happening in the Chicago tech scene! You will want to hear what's new in the news. It is time to sit back, relax, and wind down.
Buoy is a Chicago Startup that has Aimed to Create Company Culture for High-Growth Co's
"But research shows those employee perks, events and rewards can actually create the culture that helps attract and retain the talent key to maintaining a high-growth company's momentum. A new Chicago startup, called Buoy, just launched to take the employee perks off a company's plate."
Buoy found that providing Improv classes have been the most popular perk amongst their employees and clients thus far.
"It can vastly improve team collaboration, ability to think on your feet, and encourages a positive mindset," he pointed out. "It's also something that people are usually not the most eager to try on their own, so when we bring it into their workplace, it's a fun and engaging way for them to give it a try."
Find out more about what Buoy offers their employees and see how it is benefiting their company culture
Indeed Uncovers where your Tech Salary will go the furthest
"As the Indeed Hiring Lab reveals in its new report, once you factor in the cost of living, you could find you're earning less in Silicon Valley than you would be elsewhere. Chicago comes in at 4th in the nation in salary competitiveness when adjusting for cost of living."
Learn more about where you should live to get the most bang for your buck
9 Chicago-Based Tech Companies Where you Might Nab the Gig of a Lifetime
There has never been a better time than now to get yourself a job in the the Tech Industry. Here are 9 Chicago-based tech companies that are looking to hire people like you.
Tempus
Tempus is a tech company that was founded in 2015. Tempus is a company that is working on building the world's largest library of molecular and clinical data along with an operating system to make that data accessible and useful. They currently have 29 job openings available.
"At Tempus, we look for candidates who are habitual learners and who can adapt to a fast-paced, changing environment, our team is full of passionate, driven and intelligent individuals who roll up their sleeves to make improvements each and every day.
Snapsheet
Snapsheet is an insurance tech company that was founded in 2011. They currently have 17 job that come with company perks such as intramural sports teams, beer on tap, and regular happy hours.
"Our core values are what really drive our business and people, individuals who strive to be the next, remember the feeling, act on their instincts, do the right thing and who know we are stronger united will always succeed at Snapsheet."
Check out more Chicago-based tech company who are looking to hire
Wish you didn't have to stop?! No worries — there's more where that came from! Check out these great reads from the past week:
Better than a bonus: 6 tips for creating an options plan that motivates employees to think like an owner [BuiltInChicago]
Searching for Diverse Tech Talent? Look Here [ChicagoInno]
The Best Location for Your Startup Is Where Your Customers Are [Entrepreneur]
10 Work-At-Home Jobs For Chicago Retirees [BuiltInChicago]
Related posts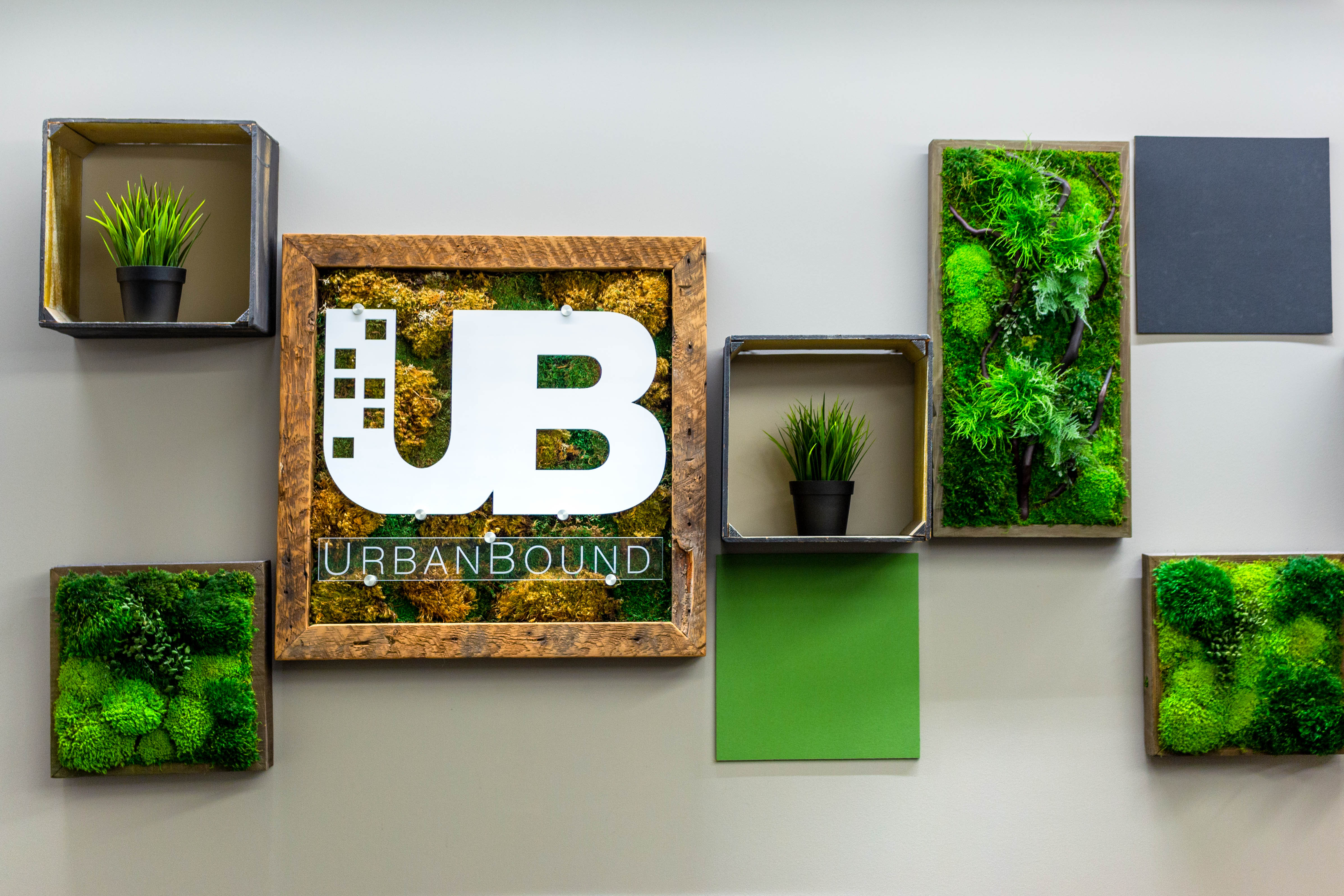 Even before COVID-19, the relocation management industry was in a state of flux. UrbanBound, the first tech-based relocation provider, continues to grow. Learn why and more.
Read More →