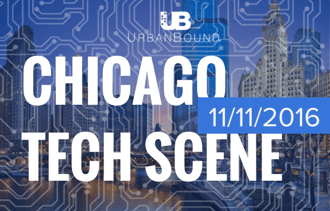 The top news from the Chicago Tech Scene is here!
Chicago is making the news when it comes to tech advances. And it's been another action-packed week with our hometown taking big steps towards being a tech leader.
In addition to this, we're excited to be recognized among such great websites: Top 51 Visually Appealing Websites Using Inbound Marketing.
Read on to see what the experts are saying about Chicago's tech hub and future:
Advice on Funding: UrbanBound
The Illinois CPA Society's INSIGHT Magazine knows that getting investors not only interested in your company, but excited about your company's future and willing to come along for the ride is no easy task.
For the article The Big Pitch, INSIGHT Magazine reached out to our Co-founder Jeff Ellman to gain more insights into how him and his partners have been able to raise over $40 million in funding between his two companies.
"When selling the vision, don't share ideas," Jeff tells INSIGHT. "Ideas are meaningless if they don't address a core problem that someone is willing to pay you to solve. Share problems and your solutions."
He adds, "Start off your negotiation by learning what terms are most important to them. This guides conversations down the path of swallowing the largest frog first. If you can't agree to your top three terms, you likely won't have a deal."
Futhermore, it's all about results. "This brought back positive emotions for the partners while we explained to them how our business would likely get similar results. This resulted in a term sheet immediately," Jeff explains.
The times have changed and so has the investment landscape. "Ten years ago, investors were putting money into initiatives that were just on paper, or that were very rough prototypes," Manish Shah, entrepreneur and founder of New York-based AcceleWeb, tells INSIGHT. "Today, investors are being conservative and shying away from unproven models; investors want to see not only a functioning product, but also real users using the product. Developing working prototypes for digital products often takes at least three to six months, but it's becoming a necessary hurdle."
Chicago's Tech Funding
ParkerGale Capital closes $240 million debut fund, according to their press release.
We are excited to be in business and humbled by the support of our limited partners," said Devin Mathews, Partner at ParkerGale Capital, in the press release. "Now back to our day jobs – finding more management teams to support and great companies to buy."
"We believe we are building something unique here at ParkerGale, and we are grateful to our investors for helping us achieve that goal," said partner Jim Milbery, in the press release,
Don't stop now! There's so much more — check out these great reads:
New $3.5M Tech Hub Will Give Midwest Startups a Boost [Tech.co]
Jellyvision's Amanda Lannert on Sharks, Massage Chairs, and Networking [Tech.co]
Cubs fans used a Super Bowl's worth of cell data during parade [Crain's Chicago Business]
American Airlines goes all in on faster Wi-Fi—at GoGo's expense [Crain's Chicago Business]
Uptake fellowships will bring data-science expertise to nonprofits [Chicago Tribune]
Chicago-based private equity firm ParkerGale raises $240 million fund [Chicago Tribune]
Chicago moves to improve links with tech sector [Cities Today]
Meet the 12 Companies Named to 1871's First Hispanic Tech Accelerator Program [Chicago Inno]
UChicago-Founded Menswear Startup Has a Kickstarter Success on Day One [Chicago Inno]
Related posts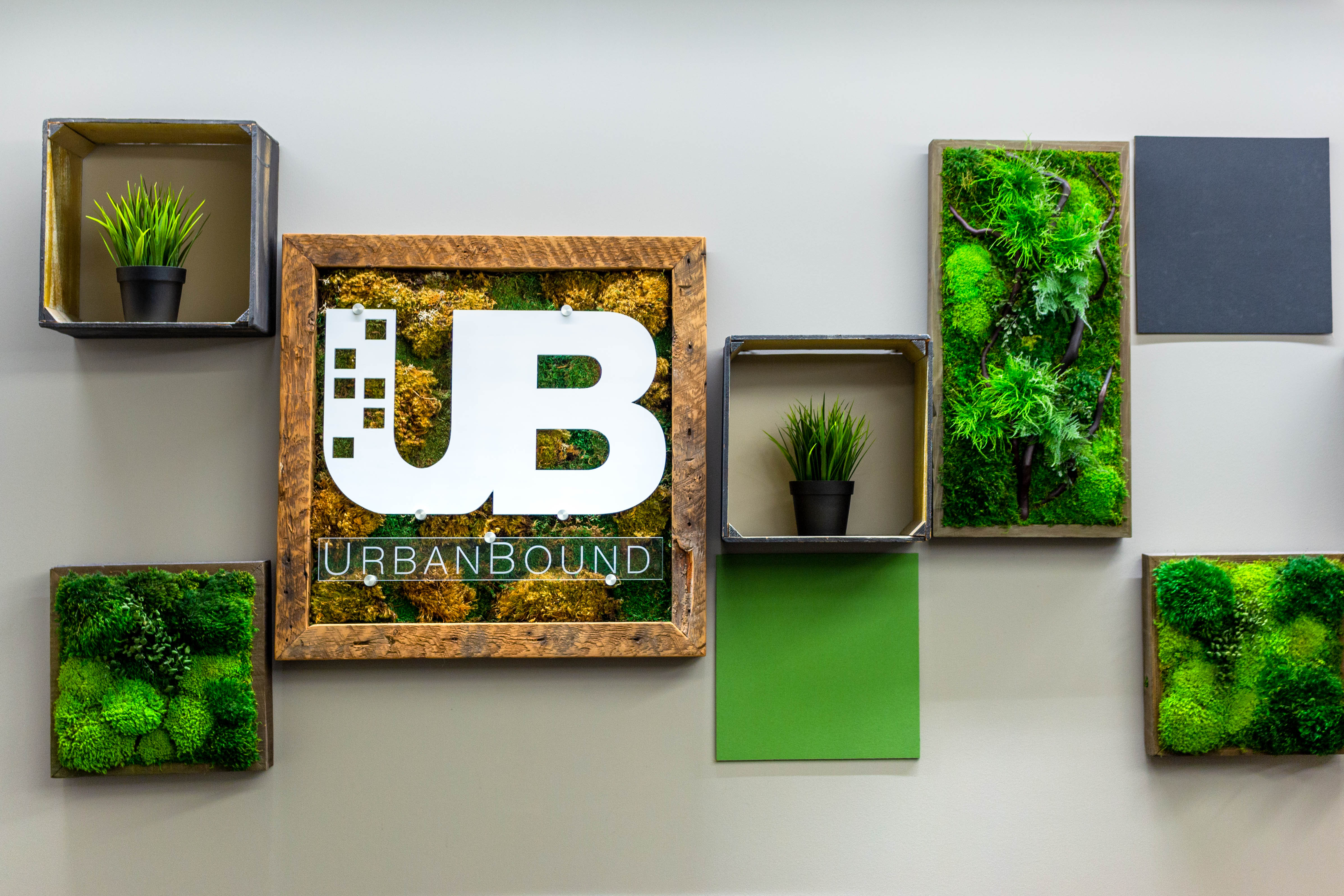 Even before COVID-19, the relocation management industry was in a state of flux. UrbanBound, the first tech-based relocation provider, continues to grow. Learn why and more.
Read More →