One of the trickier parts of integrating a new solution into any office environment is securing approval from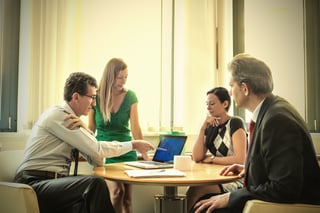 higher ups and the procurement department. Especially when the item to be purchased is unique and fairly new, being able to accurately forecast the total cost and benefit analysis can be difficult. Relocation technology solutions are reaching the point of maturity where even the most stringent requirements should be met. Still, pursuing a new purchase for your department means you'll be responsible for selling others on the necessity of adding relocation technology to your HR software suite.
Treat It Like Software
Relocation technology isn't just about the benefits for the relocating employees, it's about the time savings for you and your team, the increased scalability of your program, and overall ease of use. Treat it the same way you would any other software product your team uses. The benefit to you and your team should be evident.
Separating the Benefits
Although relocation technology should be an essential part of your overall relocation policy, it's crucial for you to explicitly identify the tech as a separate entity from your relocation benefit. Don't worry about presenting any of the complexities of your policy alongside the software request. Your relocation benefit budget is not attached to the software procurement request, and adding in any additional details will create headaches for everyone involved in the process. Keep a clear mind, and separate what is directly related to the software, and what belongs on the benefits/policy side of things.
Focus on "Investment"
It's undeniable that the entire relocation industry is moving to integrate technology. It is the future, and implementing a system now is an investment in a quickly evolving environment. You can still get ahead of the competition if you invest now, and are able to have a fully-fledged, modern solution in place now rather than play catch up later.
Related posts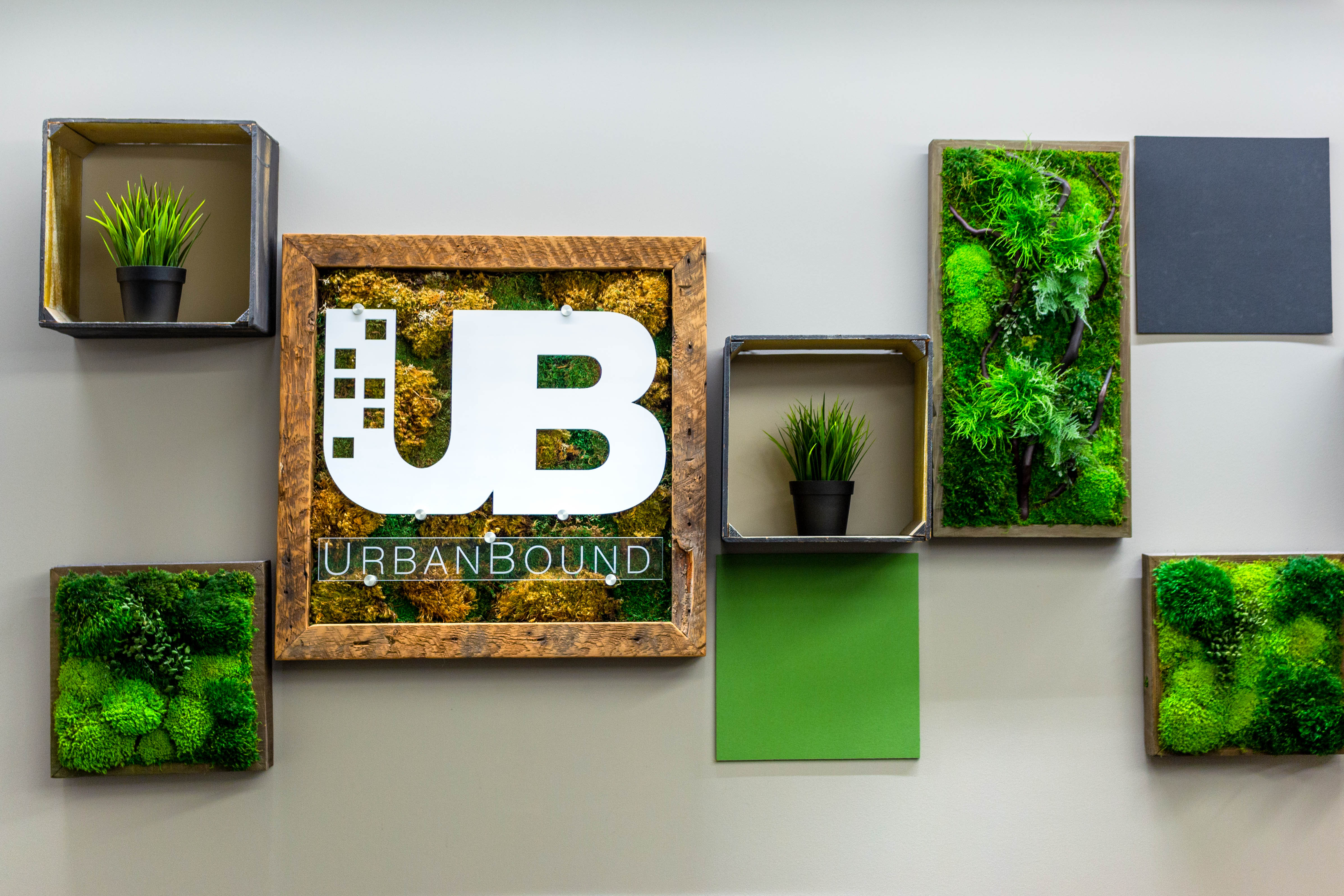 Even before COVID-19, the relocation management industry was in a state of flux. UrbanBound, the first tech-based relocation provider, continues to grow. Learn why and more.
Read More →