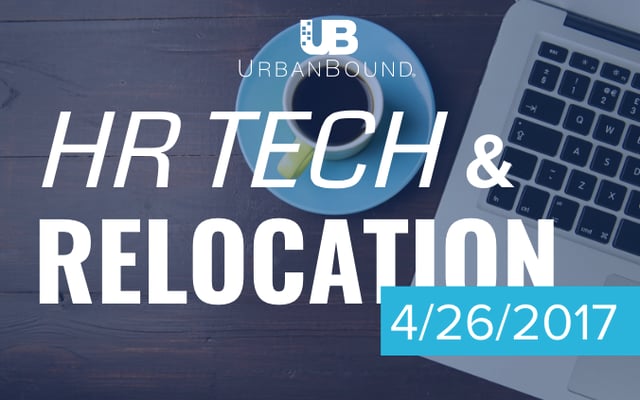 We're back this week with some of the top news from HR Tech and relocation in the past week!
It was a busy week in the wonderful world of HR and relocation, so we did you a favor and gathered some of the most noteworthy news and compiled it for you in one
place.
Read on to find out what's top of mind this week for HR and Global Mobility Professionals:
The Six HR Skills you will need in the age of AI and Automation
"Research predicts up to 47% of US jobs will be automated with the next 20 years. The large-scale adoption of AI and automation will require a significant amount of employee reskilling. HR won't be exempt from this reskilling requirement in order to adapt to the new workplace."
People-focused Skills
"As work becomes more efficient, data-driven, and automated by AI and technology, HR will be relied on more than ever to humanize the workplace. Even with today's technology, we still want to talk to another person when it comes to hiring and managing people and that desire for the human touch is likely not going away soon."
Employee Reskilling
"As work tasks become increasingly automated, the need to "level up" employees will rise correspondingly."
Talent Advising
"People-focused talent advisors will be able to better use their time on initiatives such as reducing bias in hiring, analyzing the ROI of their recruiting software tools and practices, and planning strategic initiatives for proactive hiring based on future growth and revenue."
Read here to find out the other three skills you will need in HR
Baby Boomers: This is what you need to do in order to get your home ready to sell to a Millennial
The Millennial Generation is growing older and is now looking to purchase their first home. With that being said, Baby Boomers need to take different aspects into consideration when putting their house on the market.
" Thanks to smartphones and real estate apps. As a home seller, you and your agent must invest an incredible amount of time and money on your home's photo shoot."
"Today, millennials want smaller and simpler homes on smaller parcels. Bigger houses or any land more than half an acre equals more work and maintenance to these first-time buyers, accustomed to the easy life."
"Millennial buyers want the urban experience, as best as they can get, in the 'burbs. This means homes that are walking distance to a village or town, near the train, and in bustling neighborhoods are among the most popular."
Learn more about what you need to do to in order to Millennial Proof your home
Keeping it simple when it comes to Pre-Hire Assessments
"These days candidates are driving the bus when it comes to the value of your employment brand. That's right: applying for a job is a consumer experience, and you are kidding yourself if you underestimate the consequences of a poor candidate experience."
"These days the formula for a winning assessment program is simplicity. While the computer and data science behind the scenes of the hiring process is growing more complex, keeping it simple on the surface is definitely the path to success. Keeping the process simple for your internal stakeholders is also critical to ensuring the overall success of your assessment program. Building your program around the following touch points will help you to create a pre-hire assessment program that will create value through simplicity."
Uncover more about mastering a Pre-Hire Assessment to get the highest qualified employees
Wish you didn't have to stop?! No worries — there's more where that came from! Check out these great reads from the past week:
Survey Says: Companies Shifting Focus To Employee Experience [TLNT]
There Will Always Be Limits to How Creative a Computer Can Be [Harvard Business Review]
Global employee mobility in 2017: 5 trends to watch [Human Resources]
Some Firms Use The Practice Of Requesting Salary History — Why Firms Ask For It And How They Use It [ERE]
Related posts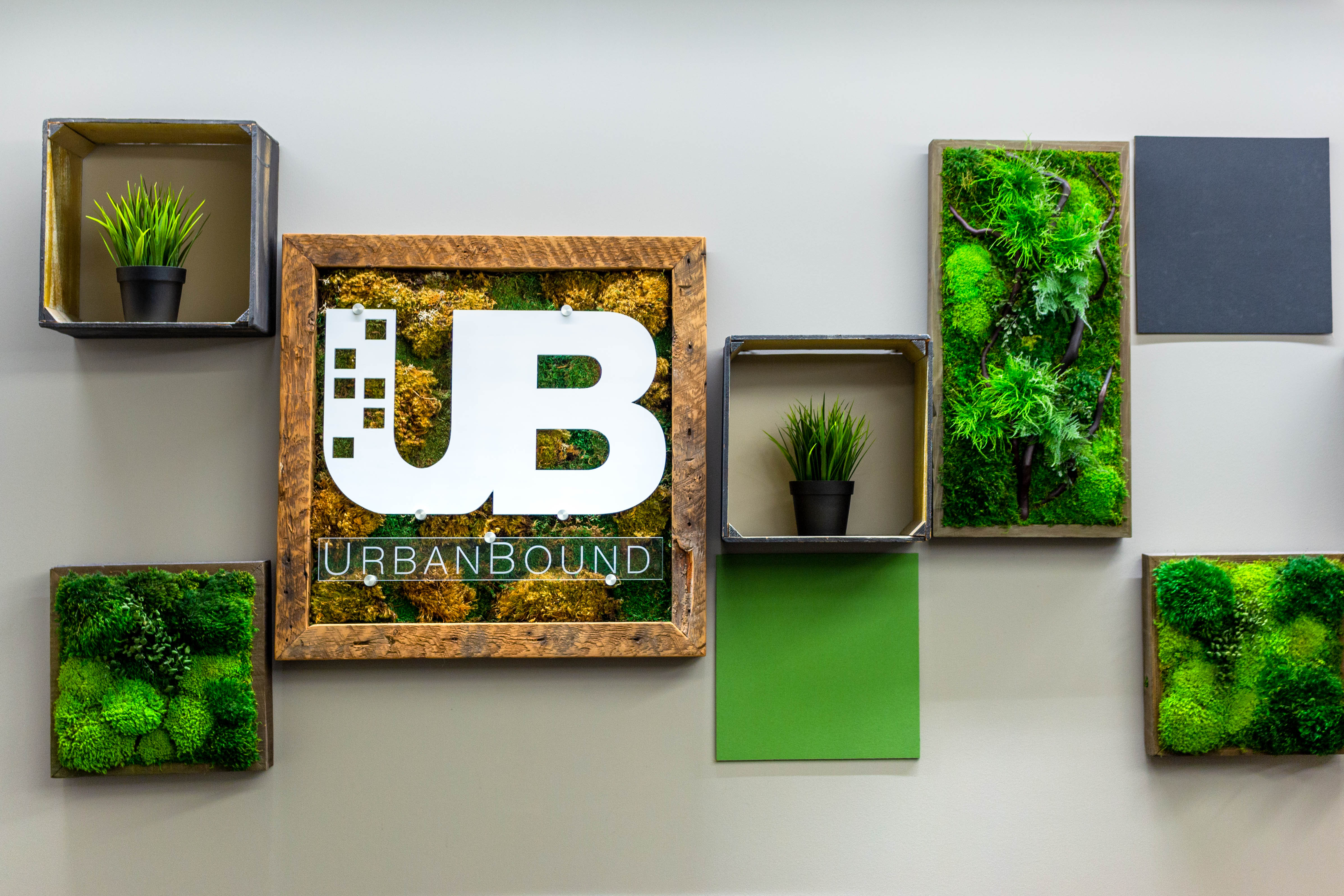 Even before COVID-19, the relocation management industry was in a state of flux. UrbanBound, the first tech-based relocation provider, continues to grow. Learn why and more.
Read More →