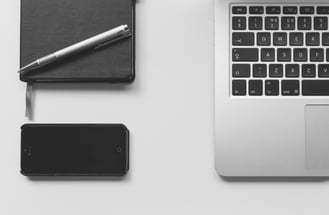 Relocation has been around for over 6 decades.
In those 60 some-odd years, the industry has developed and evolved quite a bit. An industry that was once led predominantly by real estate providers and moving experts has now advanced to become heavily integrated into technology, utilizing solutions that never really used to be on the spectrum at all.
The story of relocation is actually pretty interesting, especially when you take a look at what some of the first relocations looked like.
Between the 1960s and the 2000s, many relocations were done for career enhancement. Companies would utilize relocation to transfer skills that were more necessary in a different location, or they would relocate people that weren't succeeding but couldn't be let go. Employees could also request on their own to be moved to a specific location for personal reasons or preference.
Employees that fell into any of these buckets would either receive a high touch, high cost relocation package or a lump sum (which at that time we refer to as "A check and a handshake.")
This "check and a handshake" was bad for both parties—employee and employer. Without any technology to pair alongside the lump sum, transferees were pretty much left clueless at how to execute their relocation, and employers were left scrambling to support the new person with area orientation, housing, utility setup, and a host of other things.
As you can imagine, this was not done in the most organized of ways. Luckily, we have come a long way.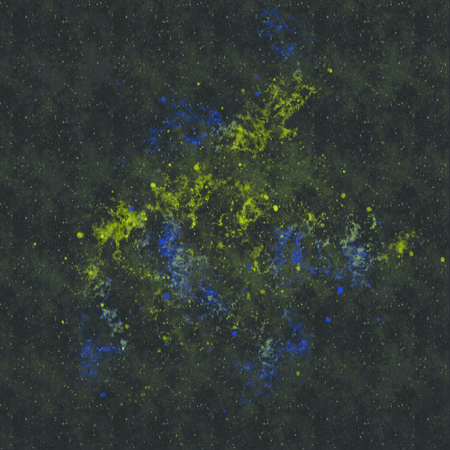 The technology that is now utilized in relocation lifts a lot of stress and manual input off of the internal departments that handle relocations. It makes things more convenient, more accessible, and more efficient.
Not only does technology reduce stress, using technology is what comes naturally to us. It's second nature to almost everyone in the workforce, but especially your Millennials and generations behind them.
We are on our phones, checking our phones, or worried about what we missed on our phones constantly. It only seems logical to have access to the materials and information pertinent to a relocation on a mobile device as well.
From expense tracking, to budgeting, to education, and all the way to pricing, technology has changed the way many relocation teams operate.
However, the two industries that are a part of this movement—relocation and technology—are growing in two different directions right now.
The technologies that have been developed internally, or by the relocation industry, is known as technology "inside the industry." Examples of these types of apps would be things like:
Apps confined to expense input and scheduling
Hyperlocal information
APIs for housing rentals and purchases
Budgeting tools within a person's relocation portal
Relocation Management Software
On the other side of the coin, technologies that have been developed outside of the relocation industry (technologies that are not necessarily exclusive to only relocation) and operate as entities of their own are known as, you guessed it, "outside of the industry."
Technologies that fall into this category are things like:
Real estate apps
Expense input apps
Maps
Transportation services
Rental search
Appraisals
Moving schedulers and inventory programs
These two industries are operating on two very different axes. Both are developing technologies and have a need for what the other is providing, but they are not communicating that information to one another.
Relocation has begun to adopt some technology into its practices. However, it isn't quite reaching up to its full potential.
The solution? Begin to incorporate technology from both inside and outside of the relocation space and open up the lines of communication.
The way to do this? A little more complicated.
As technologies continue to develop outside of the relocation space, technology inside of the relocation space is wary of adopting it and instead trying to recreate it on their own. Then, as technology begins to evolve inside the relocation space, companies are reluctant to share it outside of their walls.