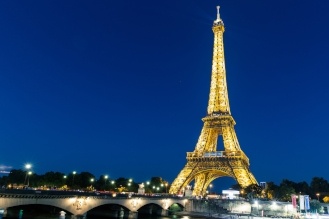 One of the most common reasons companies invest in an international relocation program is to aide in the development of employees, specifically future company leaders.
International assignments provide an opportunity for your employees to tackle new business challenges, broaden their perspective and cultural skills, as well as expand their professional network. Sending your employee on an overseas assignment is a long term investment in the future of the employee, and the future of the company.
Believe it or not — the future leaders of your company are Millennials.
Whether you currently have a global mobility program in place or are considering international relocations for the first time, Millennials should be at the forefront of your mind.
This population of hyper-connected, socially conscious individuals is now the largest generation in the workforce. They have been influencing the workplace since they entered the workforce and demanded more technology, more flexibility, and more feedback from their employers. And now, they want to be assigned to an international position.
Here's why you should indulge them — and how to keep them at the center of your global mobility program.
The term "Millennial" is used to label the population born between the early 1980's and the late 1990's and range in age from about 20-35 years old. At this age, they are prime for an international assignment. Many of these employees have flexibility in their lifestyle that allows them to live abroad for a few years. Millennials are known as a generation of renters that hasn't followed the traditional path of getting married and purchasing a home. With fewer obligations, Millennials can "pick up and go" more easily than others in your workforce.
What's more, they want to make an international move. 70% US Millennials want to work internationally during their career. Growing up as technology natives with access to videos, images, and dialogue from countries across the globe, they've been instilled a global mindset, likely contributing to a far-reaching desire to travel internationally. Millennials are already the fastest growing segment when it comes to spending money on travel.
So Millennials are at a prime time in their life to live internationally AND they want to go. The question comes down to this:
Will sending your Millennials employees on an international assignment provide the ROI your company needs to see?
Millennials have a reputation of being chronic job hoppers with no sense of company loyalty. With 46% of Millennials likely to leave their current job by 2020 (Deloitte Millennial Survey 2016), this perception may have some truth to it. Yet, it's important to dig deeper into the reasons why a Millennial employee may change jobs after a short period of time.
In the same Deloitte Study, researchers found that this lack of loyalty may actually be a sign of neglect with more than six in ten Millennials saying their leadership skills are not being fully developed. On the other hand, the respondents that indicated they were planning to stay at their company beyond 2020 said that their company provides "a lot of support and training for those who desire a leadership role" and that "young employees are actively encouraged to aim for leadership roles".
Millennials want to see trust and investment from their employee. When employers deliver, Millennials are more likely to be engaged at work and stay with the company longer. If you provide opportunities, like international assignments, that allow your high performing Millennials to grow their leadership skills, you'll find they are more than willing to put their skills to use for your company.
As with any relocation, there is always a risk of failure. Failed international relocations are inherently more expensive than domestic relocations. However, there are some things you can do to mitigate the chance that your employee leaves their assignment early.
Millennials use technology for pretty much everything they do — from ordering a cab to buying groceries. Relocation is no exception. Millennials relocating internationally are going to want to access information about their move online, from any device. Whether it's reading their relocation policy, to claiming relocation benefits, or learning about their new country, they will want access to technology to help them manage the relocation. There are even tools available that help employees check their visa status online. Providing support through technology is just one aspect of the relocation, but it will be an important factor in the success of the relocation.
Because Millennials are uniquely positioned for international assignments, they will also want benefits that cater to their needs. There will be some core components of any international relocation that all employees will needs, such as shipping their belongings, housing, and travelling to the new location. Beyond these core benefits, employees appreciate the flexibility to decide how they can use their benefits.
For instance, a single young professional moving abroad doesn't need school finding assistance or spousal support, but they may be extremely interested in language and cultural training. Giving employees the ability to pick and choose some of their relocation benefits provides a sense of control and ownership in the relocation. For you, as the employer, it provides control of the most expensive benefits, which are usually shipping belongings and housing, while still providing your employee with a relocation package that is tailored to their needs.
Investing in your Millennial employees is investing in the future of your company. Relocating Millennials internationally is an opportunity to develop their leadership skills, increase their loyalty to the company, and set your team and your company up for success in the long run. As you continue to evolve your global mobility program, keep Millennials at the top of mind to ensure you can meet their needs as future leaders of your company!
Related posts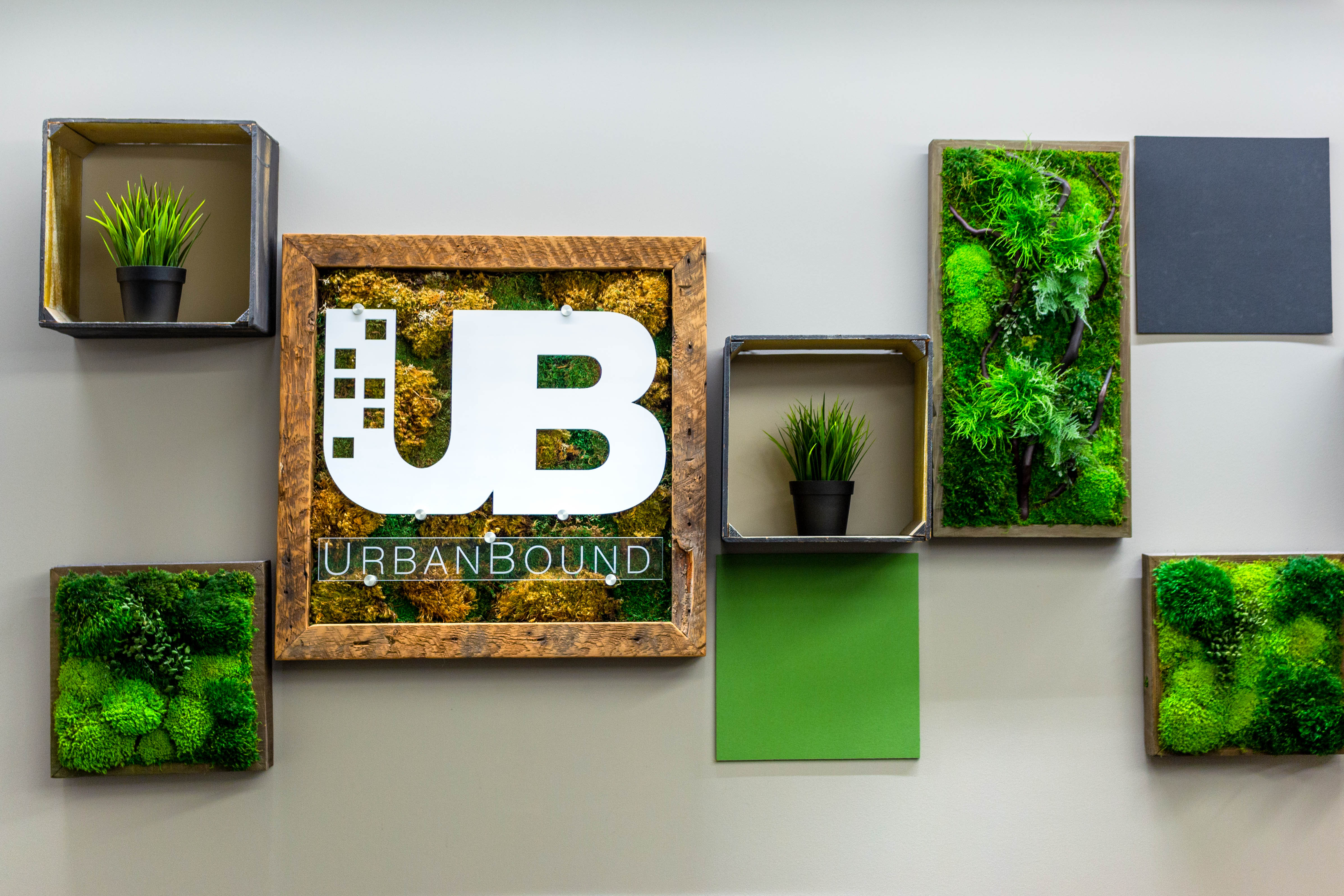 Even before COVID-19, the relocation management industry was in a state of flux. UrbanBound, the first tech-based relocation provider, continues to grow. Learn why and more.
Read More →