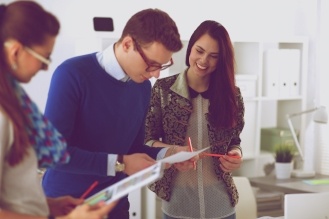 From exploring a new city to advancing a career or moving close to family, the reasons people relocate span a broad spectrum.
Motivation is just one factor that influences a person's relocation experience, but it can have a significant impact on that individual's needs.
When it comes to your company's relocation program, the reason someone relocates can be broken down at a high level by categorizing new hire relocations vs. internal transfers. There are many ways that relocations can vary, such as renter vs. buyer or single vs. family, but this comparison is most directly tied to why the person is relocating.
For new hires, they are taking a new position at a new company and a new location. To sum it up, they are beginning a new journey with your company. On the other side of the coin, an internal transfer is someone who may be changing jobs, teams, or offices, but they have had at least some experience working at your company before the move. These employees are moving onto the next chapter with your company, not starting over entirely.
At first glance, it may seem like the differences between a new hire and an internal transfer are minimal, but upon further inspection, you will finds that there are a few critical differences that, if overlooked, can make or break a relocation.
Different Relocation Needs
The first difference between new hires and internal transfers can start with their relocation needs. Think about the implications of why a new hire is relocating vs. a internal transfer.
A new hire is starting work with a brand new company — meaning they are embarking on a new job and at a brand new location. Your new hires who are relocating will be undergoing to huge life changes at once and may need a different level of support than your transferring employees.
For example, they may be so busy preparing for the new job, that they don't have time to pack up their things and drive across country. Instead, they may need someone to help them pack up and a van line to drive their belongings to the new location.
Let's compare that to an internal transfer. For internal transfers, the first thing you need to decide is whether or not they are even eligible for relocation benefits. Sometimes companies don't provide assistance with voluntary moves. However, if they are receiving benefits, you'll soon realize that they may need different benefits than a new hire.
Unlike the new hire, the existing employee may be ready to move more of their own belongings or have need less assistance with navigating their new location. This could be especially true if it's a voluntary transfer.
Understanding that there may be differences between the needs of an internal transfer vs. a new hire doesn't mean you need to handle each and every single relocation on a case-by-case basis. You do, however, need to be aware of these nuances as you build your relocation policy. There are ways you can structure your relocation policy so that your employees have flexibility in their move—without requiring you to manually administer unique benefits for each relocation.
Consider a core/flex approach that offers employees a core set of relocation benefits along with a flex allowance that can be spent at your employee's discretion. To provide even more flexibility, you might provide a monetary cap for core benefits and allow your relocating employees to choose which services they want to utilize (up to the capped amount). This approach helps you ensure each individual's relocation needs are met, without incurring numerous exceptions or treating relocations in an ad hoc manner.
Onboarding and Assimilation
New hires and internal transfers will have very different onboarding needs to assimilate to their new office. New hires, of course, will need extensive onboarding, but your internal transfers may also need some onboarding—just a different type.
Your new hires will simultaneously be preparing for a new company, new job, new team, and new location. Basically, they have a lot to learn in a relatively short time. To add complexity to this onboarding process, new hires typically don't receive access to company resources until their first day of work. This can hinder their transition as they work to prepare for their new job at their new company.
Additionally, there's a good chance these new hires won't know anyone at their new office—meaning they have no one to reach out to for recommendations about the area or general questions about the office, like what typical attire is.
Your internal transfers will be moving to the new location with a much stronger foundation of the company culture. However, they may not be familiar with the office they're relocating to—and different offices can have very different culture. Offices in Los Angeles and New York are a good example. Even though these may be two locations for the same company, the culture can be very different.
Don't risk overlooking the importance of helping your internal transfers assimilate to their new office. Even though they don't need the in-depth company resources that new hires might, your internal transfers will benefit from opportunities to get to know their co-workers better too.
Fortunately, there are solutions available that can help you streamline the onboarding process for both new hires and internal transfers. Consider hosting your onboarding resources online so that employees can access the information before they start in their new location. Keep in mind that your new hires are going to need high-level company information and your internal transfers will benefit more from office-specific details.
The good news is that you don't necessarily need to separate the information out, but you do need to make sure there are valuable resources available for both groups.
Getting to know future co-workers better can be difficult to accomplish until the employee arrives to the office. Consider pairing relocating employees with a mentor or ambassador from the new office — someone they can reach out to for general questions and advice. This person will also add value for the first couple weeks as that employee starts work.
Other tools, like UrbanBound's Co-Worker Insights, can help both new hires and internal transfers receive recommendations from their future co-workers before they move. By surveying existing employees for advice on where to live, how to get to work, and popular activities in the area, relocating employees benefit from receiving insight from the people they will be working side-by-side with.
Relocating both internal transfers and new hires doesn't mean you have to recreate your entire relocation program, but it is critical to understand the differences between these two types of relocations. Being aware of the nuances between the two will allow you to choose a relocation policy and resources that can be adapted to either party—ensuring both groups have a positive experience and hit the ground running on their first day at the new office!
Related posts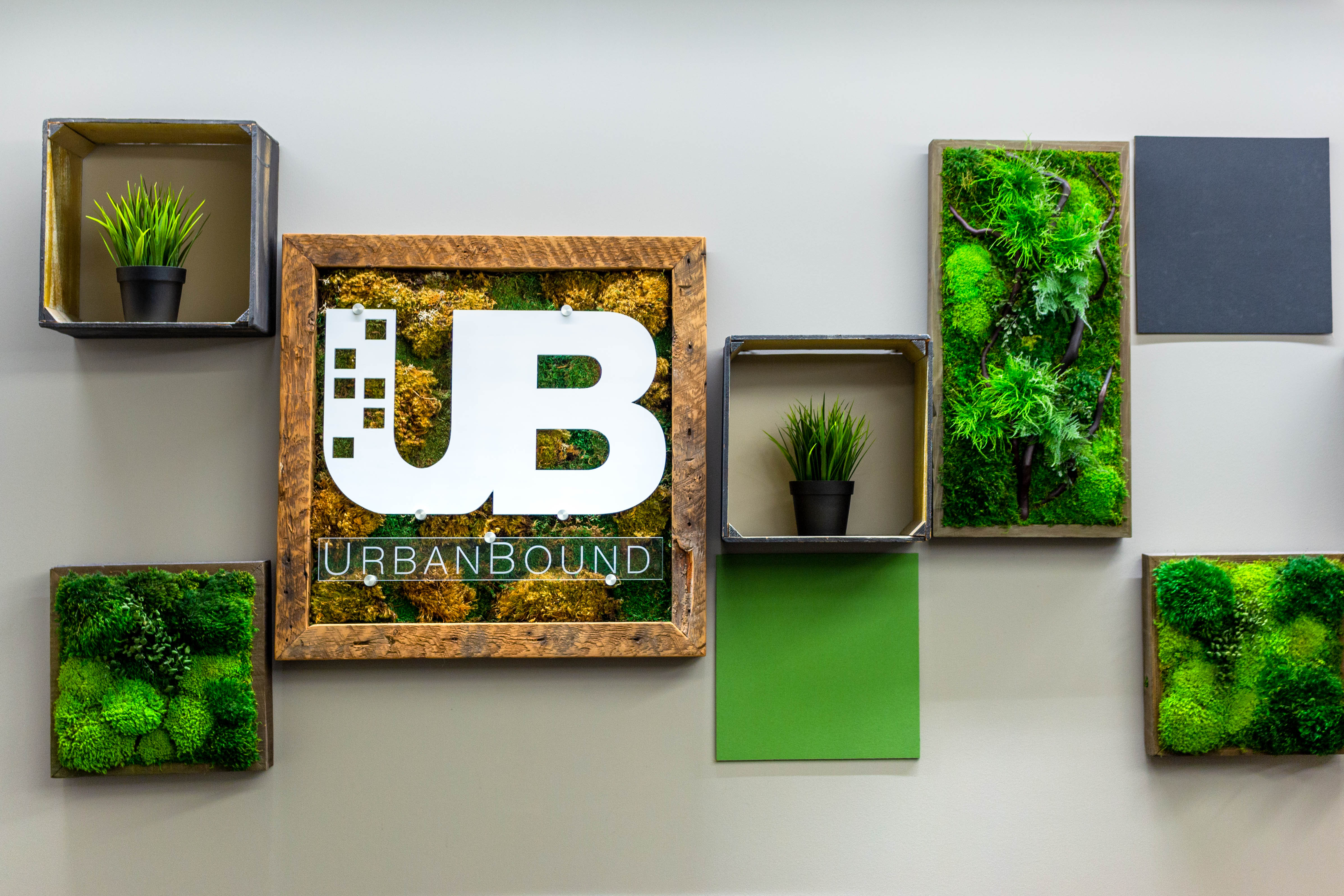 Even before COVID-19, the relocation management industry was in a state of flux. UrbanBound, the first tech-based relocation provider, continues to grow. Learn why and more.
Read More →