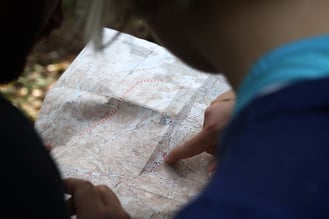 It's part of the conventional wisdom that Millennials are the most diverse and globally-oriented generation in American history.
They were raised to seek out international opportunities, like study abroad or simply traveling. A global economy has been the status quo for their entire lives, and the importance of approaching their education and careers have left a lasting impression.
While it is true that this rising generation is more open to, and often seeks out, international placements, there is one harsh speedbump that could upend things: They are still young and inexperienced in the workforce, and pinning your hopes on them as the foundation of any initiative is flirting with failure.
The perk to having an enthusiastic, Millennial-driven culture is that you are getting driven, growth-oriented professionals. A jolt of energy can shake your company from inertia and push things in a new direction.
In what seems like a contradiction, Millennials are also poised to absorb cultural and professional lessons. Their lack of experience means that they don't have the means to create and enact any changes on their own.
With that in mind, it's key to foster a culture of mentorship and learning, especially in the international realm. These assignments can be a boon to both employer and employee, but only if everyone involved is set up for success. New professionals will need guidance professionally, culturally, and even emotionally to successfully meet and exceed the expectations they set.
Most Millennials are looking for personal and professional growth when they go overseas. The cultural and occupational curiosity displayed by these workers is unique and a force that your company must harness.
The talent shortages we see today, and the high-stakes competition to nab the most qualified, mean that the recruiting and mobility sectors need to have comprehensive, mentor-driven development programs in place in order to attract, recruit, and keep the best and brightest.
Related posts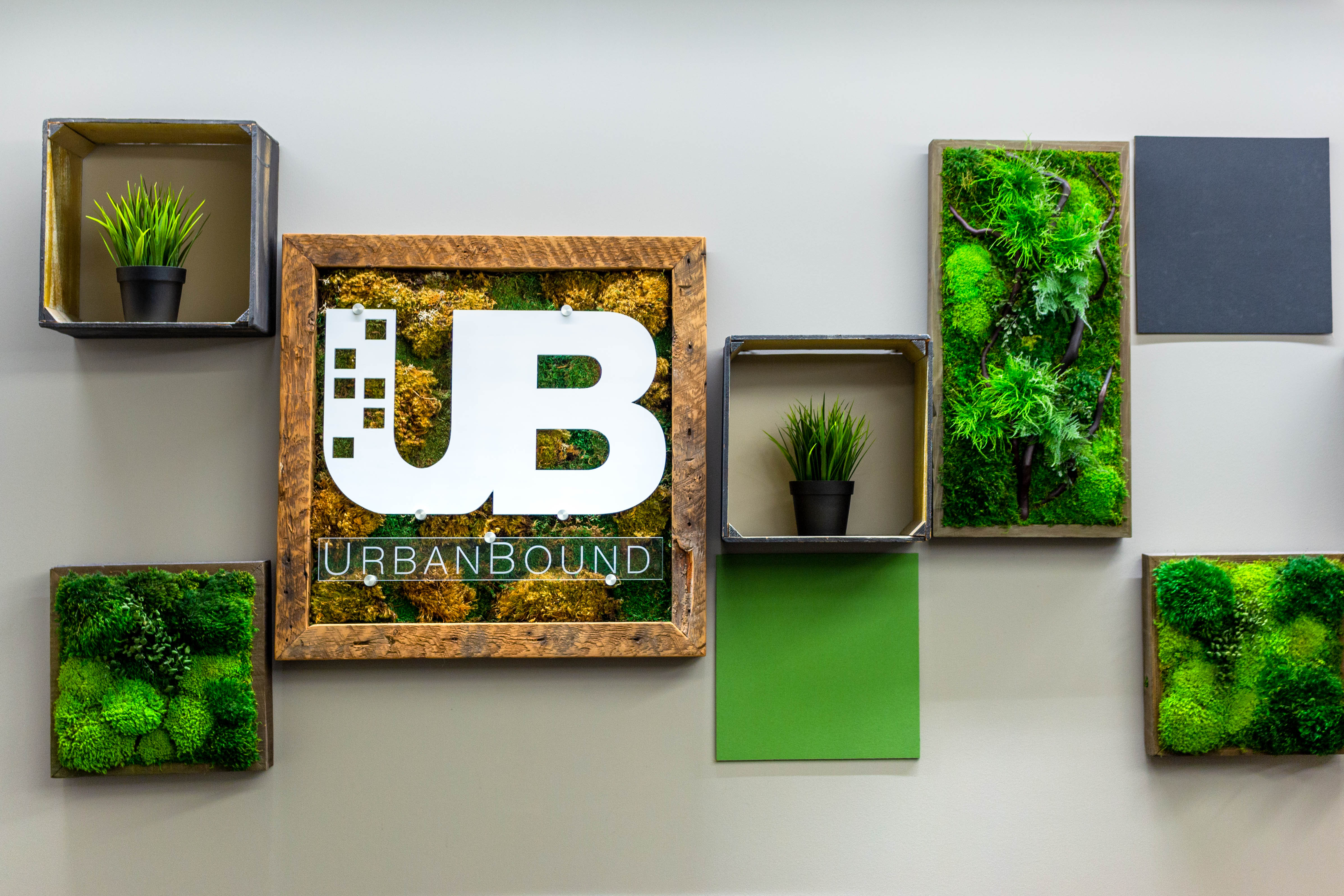 Even before COVID-19, the relocation management industry was in a state of flux. UrbanBound, the first tech-based relocation provider, continues to grow. Learn why and more.
Read More →