As long as this industry has existed, it has thrived off of one concept: the complexity of relocation. Policies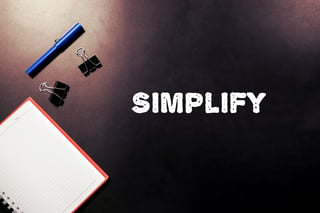 and procedures among companies have gone from a single thread of a concept, "Provide relocation assistance as a benefit" into a tangled ball of yarn.
Through years of competition, matching and out-matching policies, on top of an increasingly complicated, constantly shifting legal landscape, everything has gotten a bit complex. And that's how many companies justify outdated and outmoded relocation policies: "It's just too complex for us to handle."
That is incorrect. Complexity is a choice. Especially in this environment, there is no excuse to sticking with the same old processes with the same weaknesses and faultlines. The simple reason that simplification is possible is technology.
Even before we consider how relocation technology specifically has changed the industry, we need to address the general movement towards simplicity caused by the current tech boom. The biggest success stories we see are the ones where someone in an industry is fed up with pointless complexity, and solves a problem. From ride-sharing apps to enterprise solutions, turning a maze into a thoroughfare is the common bond between successful ideas. Users and consumers are excited for, and love to use, tech products that make their everyday actions easier. Why should relocation policy and execution be any different?
Relocation technology takes the promise of tech solutions, simplicity, and aims it at the unique challenges of this industry. A simplifying tech solution is what your relocating employees want, and what you and your company need to administer top-tier benefits in the modern landscape.
Are we ever going to get back to that single thread? No, probably not. It's the natural order for things to change, often to be more complicated, but keeping your policies and administration tied to essential truths will make sure you remain on the right path.
Related posts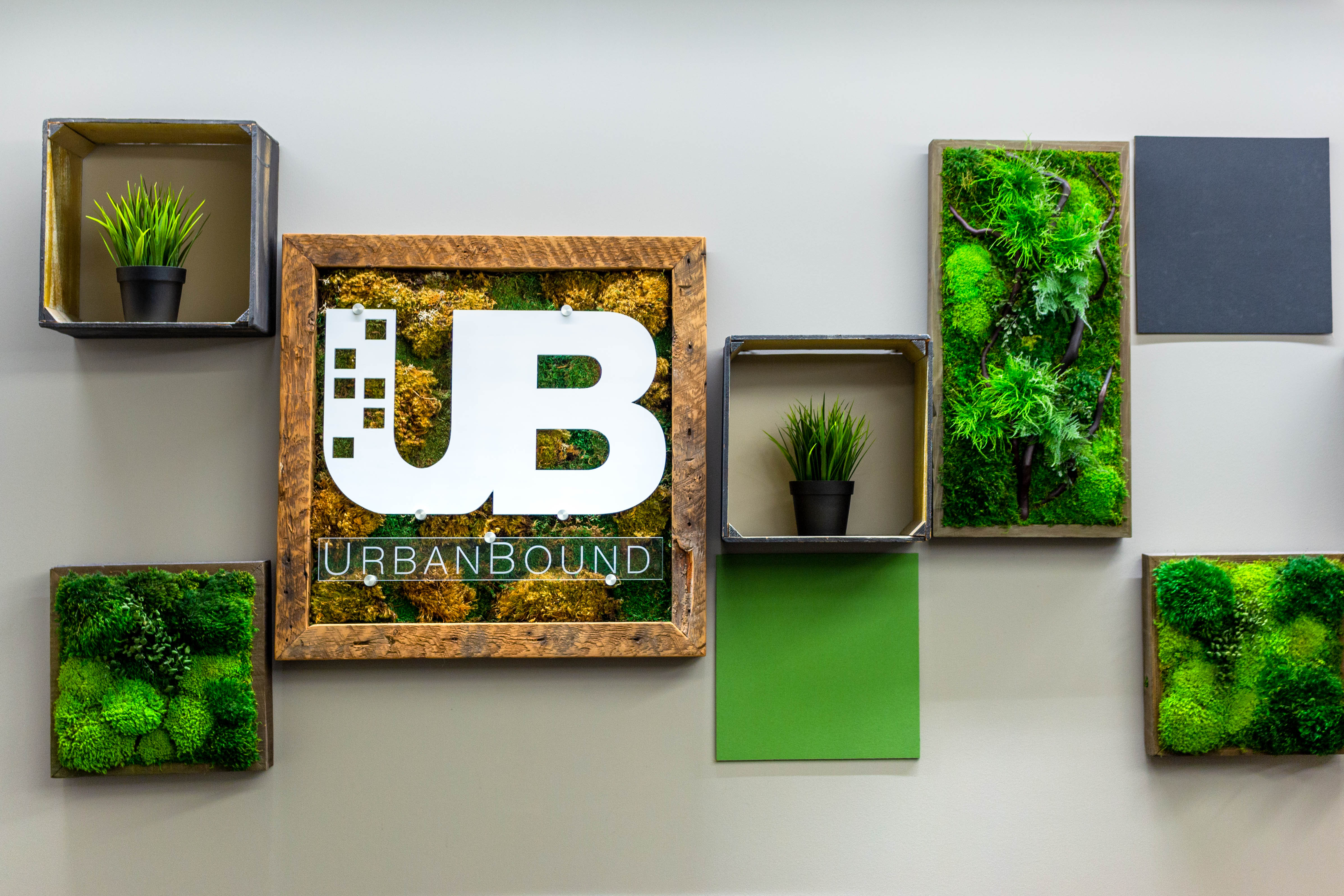 Even before COVID-19, the relocation management industry was in a state of flux. UrbanBound, the first tech-based relocation provider, continues to grow. Learn why and more.
Read More →