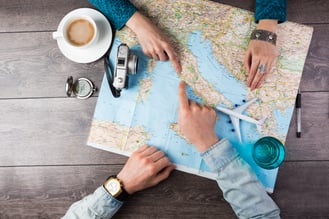 A poor relocation can sour an employee's relationship with a company, but a poor settlement afterwards can end the relationship completely. Moving to a new area is daunting. The time and mental energy required to learn new routes, meet new people, and understand the cultural quirks of a new city all pile up quickly.
On top top of that, employees feel the strain of learning a new position and team of coworkers.
Now, imagine that the employee has relocated to a new country.
Take all that stress and multiply it. A stressed out, disoriented employee is one that will not do their best work, and they certainly will not last long at your company.
For domestic relocations, supporting information can be as simple as a list of places to visit or eat in a city. More robust options can include housing and neighborhood advice, things to watch out for, and even information about commute times and routes. These bits of info can alleviate some of the stress of being in a new environment, and every little bit counts.
International relocations are a different beast entirely. Informational support is an absolute must in these cases. The amount and type of support is highly variable as well. In an international location, the differences between Point A and Point B are much more dramatic, and the cost of failure is much higher. If you want to cover the bases, you'll want to look at three areas to educate relocating employees.
Cultural Support
No matter the origin and destination, employees will run up against cultural differences in their new home. Situations involving cultural differences can range from comical to embarrassing to mortifying. A reasonable goal for this information is to eliminate the worst situations, minimize the embarrassing ones, and mitigate some of the comical ones.
Your bandwidth to create informational content is likely minimal, but there is one source that is always helpful, your coworkers! They likely have excellent advice and entertaining anecdotes that will aid newly relocating employees.
Language Support
Even if an employee is moving to a country where they speak the same language, dialects can be divergent on even a regional basis. Ensuring smooth communication with coworkers, neighbors, and locals is critical for a successful settlement.
The skill and time needed to provide education in this area is daunting, and your best bet is often an outside party that your company contracts to educate relocating employees. This works out even better if you are relocating groups from one country to another, as you can arrange for group classes. You'll save money and create a bonding experience and support group for those who relocated as well.
Don't forget to provide this service for spouses and other family members who are also moving!
Geographic Orientation
Just like a domestic relocating employee will benefit from a primer on the geography and layout of a city, an international one will too. Similar to the support you provide domestically, providing information and itinerary for navigating their new city is welcome. A primer on things like the format of addresses and some of the local city planning (or lack thereof) quirks will help them explore on their own as well.
For a more extensive orientation, you can arrange for a guide to show new residents around the city. If you've had expats in a location before, they can also be a resource to provide tips and possibly even tours.
As a global mobility professional, your time and resources are likely thin to handle education on an international location's culture, language, and layout. Look to experts in each location, and service providers to take this off your plate. Investing in these services will massively increase the odds of a successful relocation and settlement.
Related posts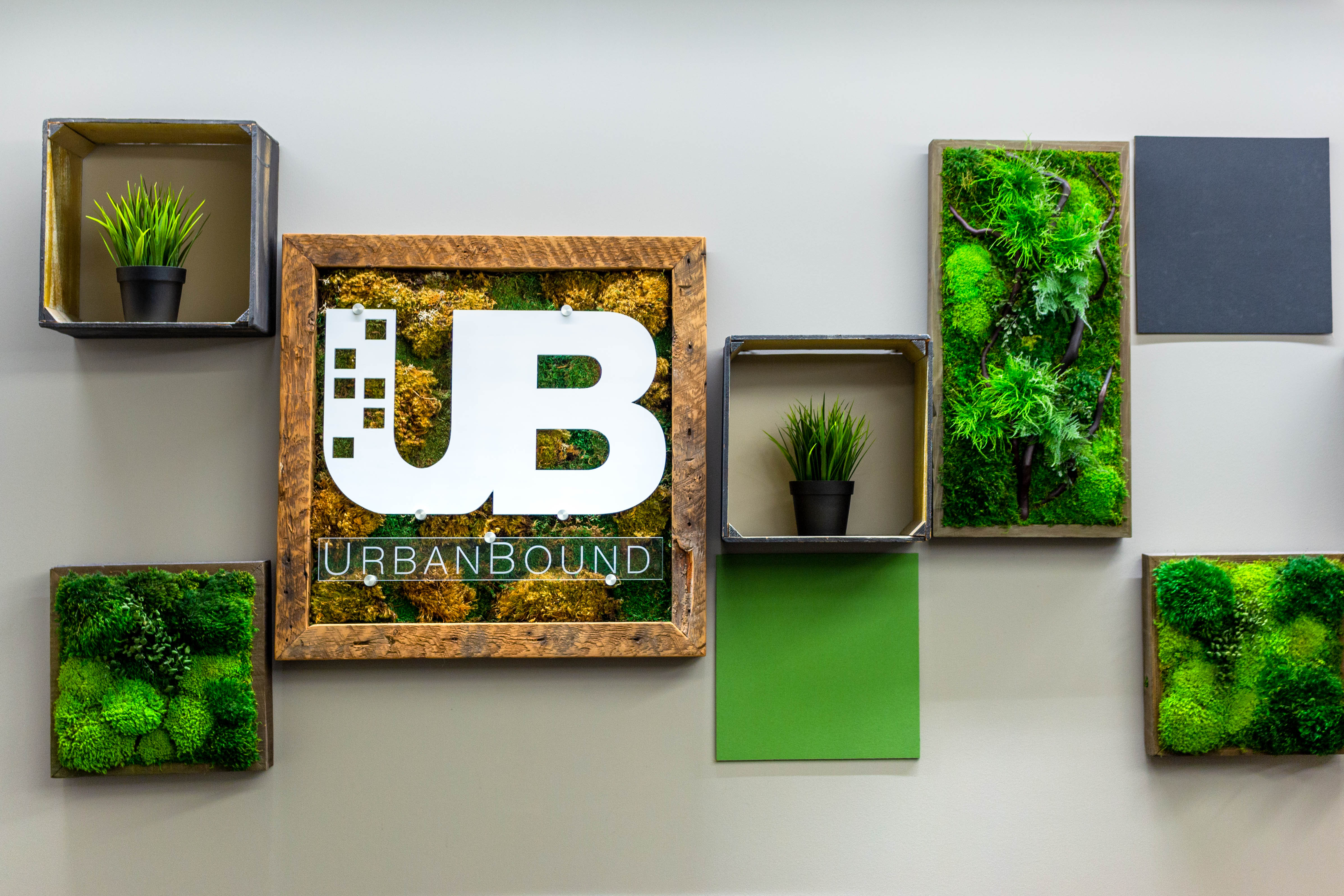 Even before COVID-19, the relocation management industry was in a state of flux. UrbanBound, the first tech-based relocation provider, continues to grow. Learn why and more.
Read More →