It's officially spring, which means internship programs around the country are firing up at full power. Some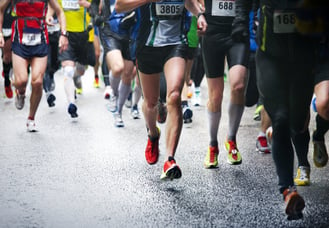 will be implementing relocation technology for the first time, some will be using previous relo tech experience to fuel an even better-tuned, tech-fueled solution, and others will be working without relo tech at all.
The first two on that list are well positioned to maximize their program. While the last group may have sought a solution in the time between last intern season and today, it is likely too late to implement a large scale relocation program in time for this year's intern class. Smaller groups are still in luck, but even with a hasty procurement process, fully converting your intern program could be problematic.
But don't despair. There is still plenty you can be doing to fully charge into modernizing your relocation program throughout this current intern season. A major part of any successful change is preparation, so if you're eager to get the gears in motion at your company, here are three things you can do to prepare to implement relocation technology as soon as possible.
Policy Prep
The first major thing you can do is to make sure you have clearly defined policies at your fingertips. Knowing your current benefit in and out is key, but so is being able to have someone else understand it easily. The clearer your policies are, the easier it is to gauge how they would be affected by integration with software. Even if you only offer a simple Lump Sum, it's important to list any strings that may be attached. The software partner you choose will want the most thorough policy definition you can bring to the table. Your policy will change with relocation technology, even if it's just a superficial change, and a solid foundation will make any transition a breeze.
Budget Watch
Knowing what you spend and what it is being spent on is important. When looked at next to your policy, it can reveal shortcomings or overperforming areas of your relocation program, and help you to better tailor those areas when implementing a software solution. If you aren't already doing this, it might be hard for you to convince higher-ups to approve any software purchase. If you are currently tracking it, you have a great resource to compare with next year's results.
Data, Data, Data
Beyond budget information, you need data about each of your relocating employees. What services are they using? How many exceptions do you deal with every year? How many go over budget? Having this data read will help you flawlessly prepare an updated policy, and also give you a benchmark to improve on once the software is integrated.
Related posts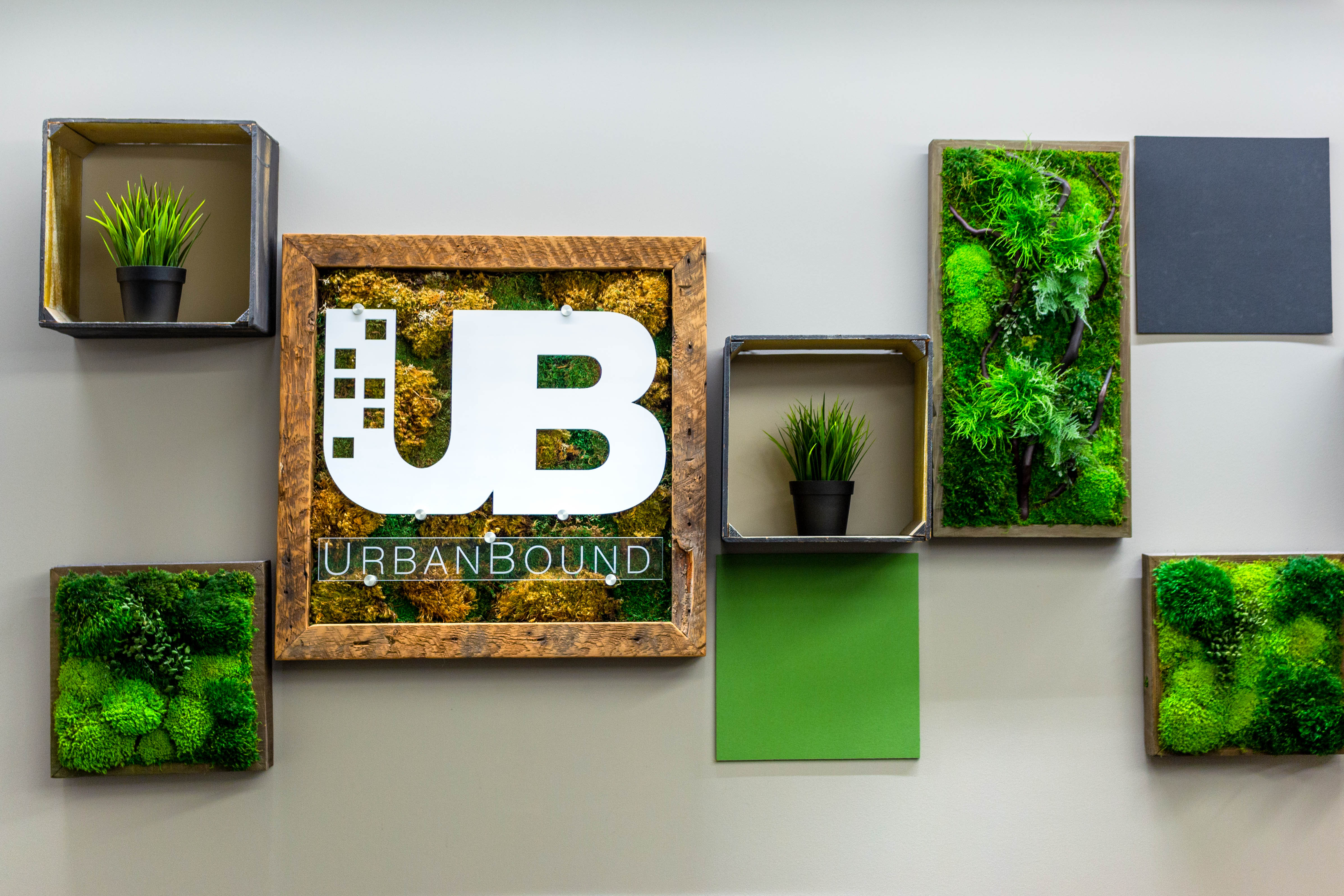 Even before COVID-19, the relocation management industry was in a state of flux. UrbanBound, the first tech-based relocation provider, continues to grow. Learn why and more.
Read More →