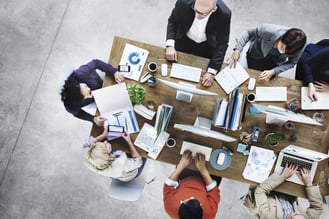 Internships have gained an incredible amount of momentum in the past few years.
Programs that once consisted of a few interns helping their appointed manager with work overflow, have now grown into fully built-out and clearly defined programs that have the power to elevate a company to new levels.
However, that said, these programs take some work to manage. We're going to let you in on some of the secrets in our infographic below.

Learn even more about how to implement processes that enable you and your team to successfully execute an internship program by clicking below!