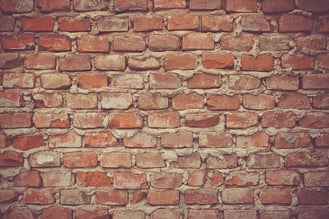 As a manager or peer interacting with employees at your company, does it ever feel like you're having a conversation with a brick wall?
Do you find yourself talking to someone who's listening with the "one earbud in/one earbud out" method?
Are their eyes glued to their screen, chatting and emailing with 2 other people, appearing to be entirely unaware of what you're saying?
If any of this rings a bell, you just might be having a conversation with a Millennial.
Don't worry though, you're not alone. Even Millennials themselves have had this thought during a conversation with another Millennial. And, while the picture painted above might feel familiar (perhaps even a little frustrating), there's something else you need to know.
Millennials aren't necessarily bad communicators. They're just different communicators. That said, if we take a step back and try to understand the "why" behind this, we might actually find that there's benefit in this type of interaction.
Click through the SlideShare below to get an idea of what your Millennials want in the workplace when it comes to communication styles, and how those wants and needs might differ from that of your Baby-Boomers or Gen X-ers!
Still have more questions? We don't blame you. This can be a lot to take in.
To learn more about the unique Millennial communication style, uncovering more in-depth research we've found and identified to be important in understanding this generation, check out the resource below!