Related posts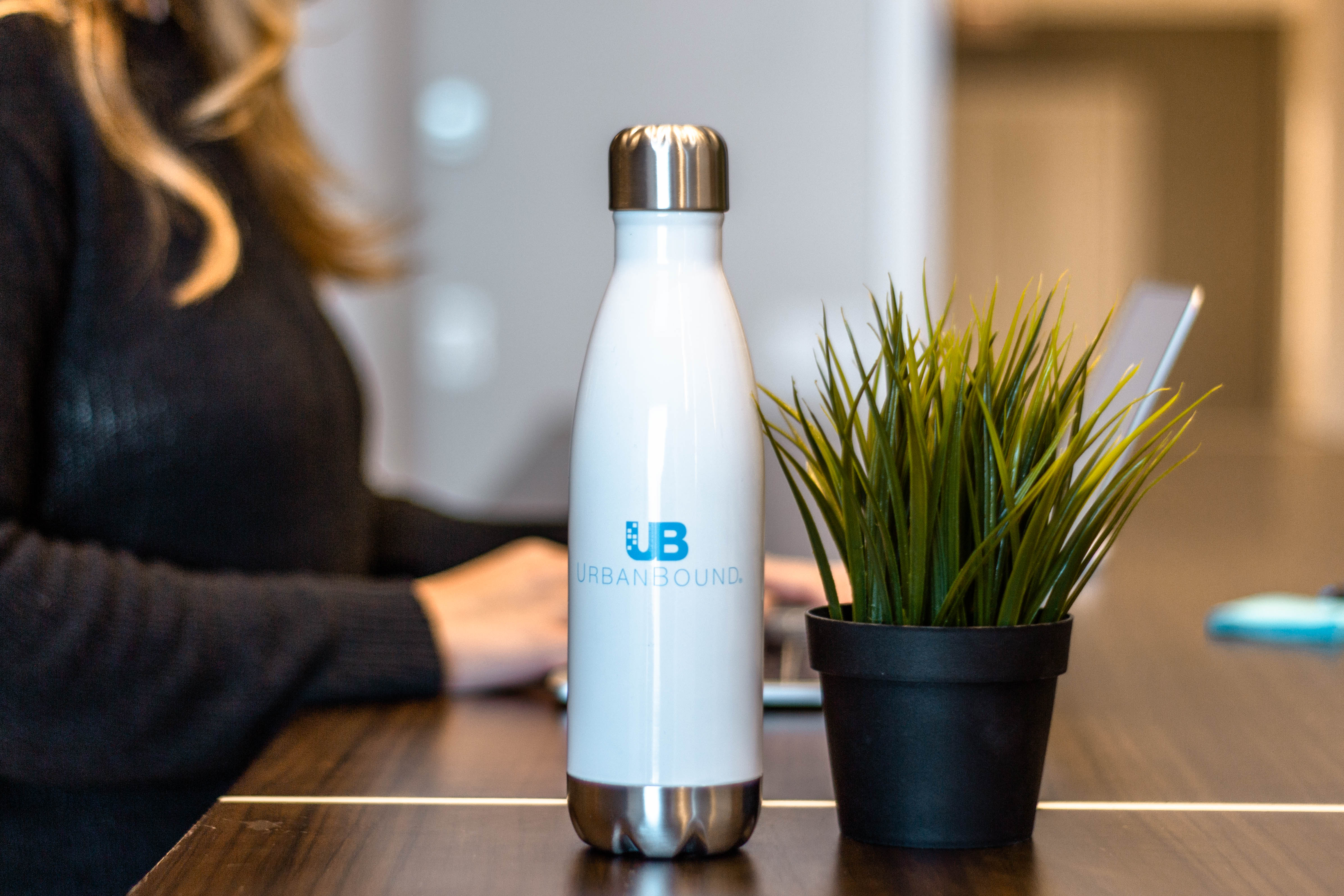 Steps we've taken to ensure that you and your employees continue to receive the highest level of uninterrupted support during this period of uncertainty.
Read More →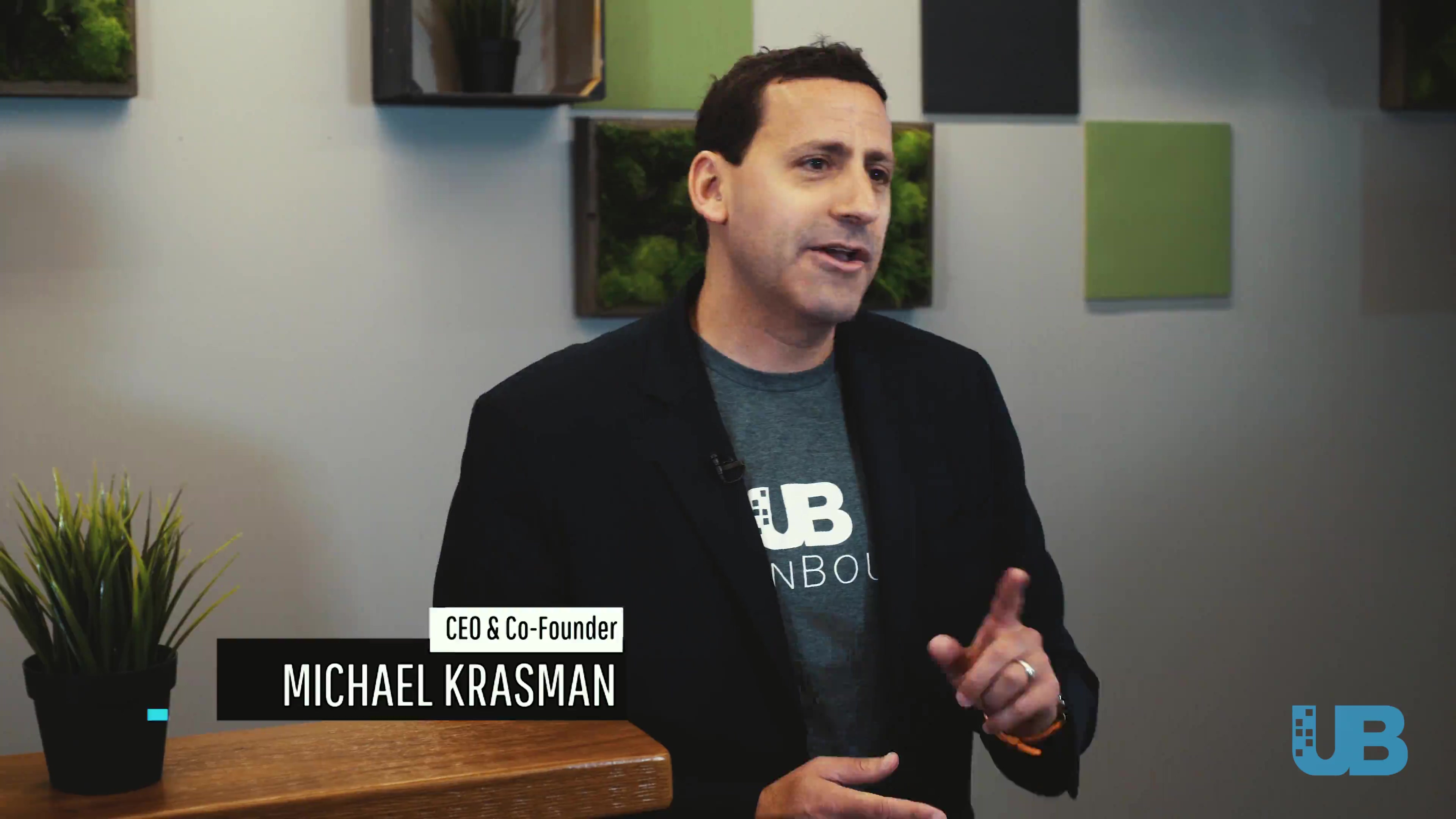 Michael Krasman—UrbanBound's CEO and co-founder—was recently interviewed by Tim Schumm, host of the Fireside Chicago podcast, which features prominent Chicago business leaders.
Read More →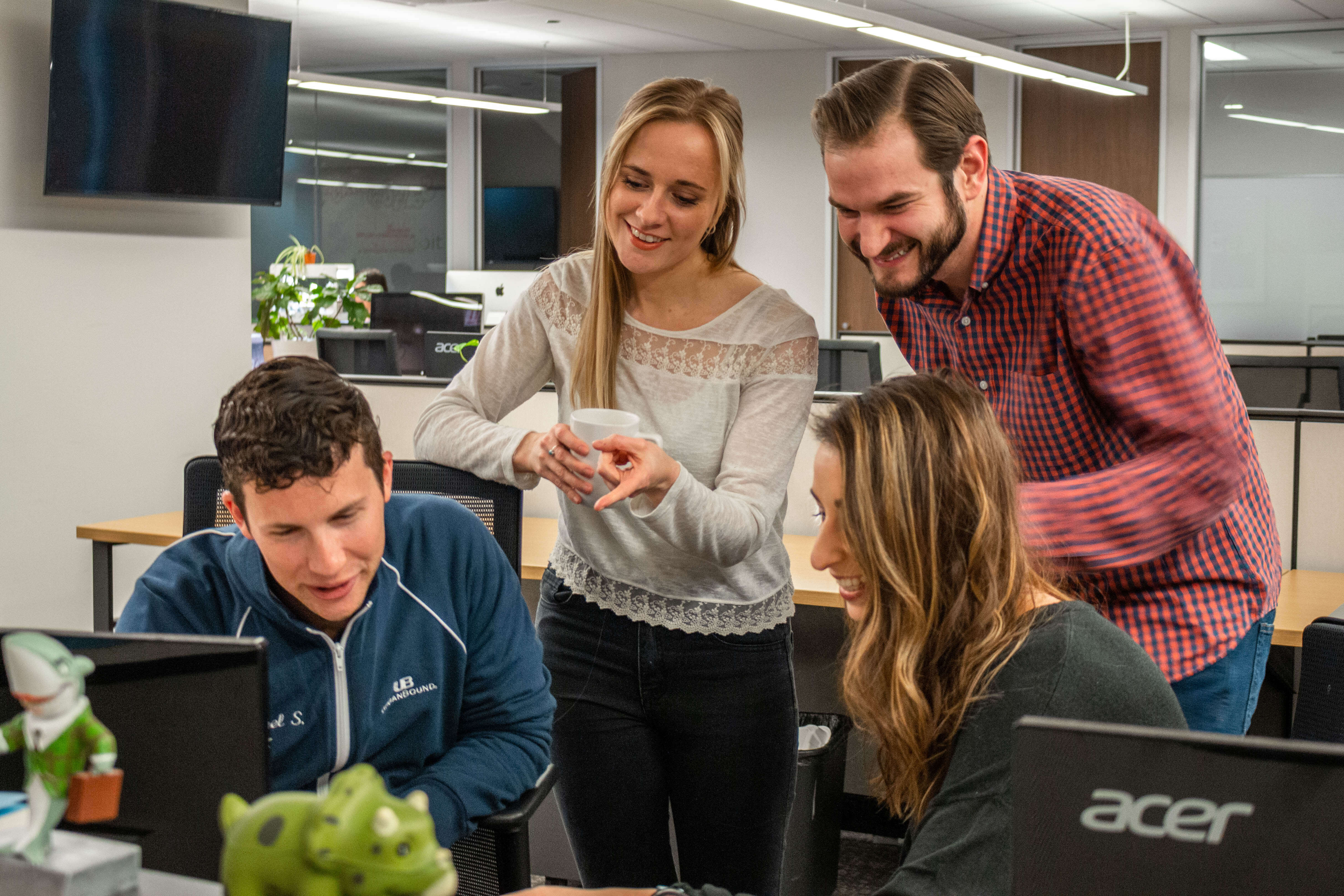 UrbanBound is honored on Built In Chicago's annual list: Best Small Places to Work in Chicago. Read to find out why.
Read More →