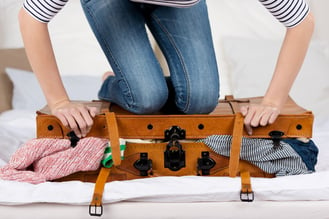 Internship season...ah, one of the great perils of HR and Recruiting Departments both domestically and internationally.
Truthfully, our internship process is probably something that keeps many of us up at night. While they're very beneficial to companies and are extremely important to growing students looking to gain experience in their field, internship programs take a lot of work.
From creating the program, to defining roles and responsibilities, to recruiting, onboarding, and then offboarding, there are a lot of steps involved for both intern and employer.
Now let's add relocation to the mix.
When it comes to internship programs, many of us put aside our regular tasks and frantically work to find solutions to problems that pop up in the weeks approaching an internship season. We spend a lot of time putting out daily fires and handling one-off problems that often result in us duct taping solutions together just to solve the issue.
Then, after the internship program is over, we table the issues that didn't quite get resolved until next time. And then it builds, and builds, and builds.
While we are all about being quick to figure it out and find solutions, sometimes we need to have processes in place. Interns especially are looking for direction, guidance, and something structured to follow.
Many internship programs start and end with relocation, which is something we often forget to put at the forefront of our internship programs. We are so focused on the actual internship itself that we forget to build out the relocation portion of the process. That's why we're here.
UrbanBound is hosting a webinar on November 24th from 1-2PM CDT, led by VP of Marketing Erin Wasson and Product Marketing Manager Lauren Decker, that will give you insight into how you can create an internship program that is organic and smooth year-round, avoiding the stress and panic that hits the office a month before your interns arrive.
The webinar will discuss:
How to write a clear and direct internship relocation policy
Advice on approaching short-term housing
The type of information you should be providing
How to properly address the fact that interns relocate twice
Communication tactics that work for interns (not necessarily for you)
Click below to uncover exactly how you can improve your internship relocation process, paving the way for a much smoother 2016.
Related posts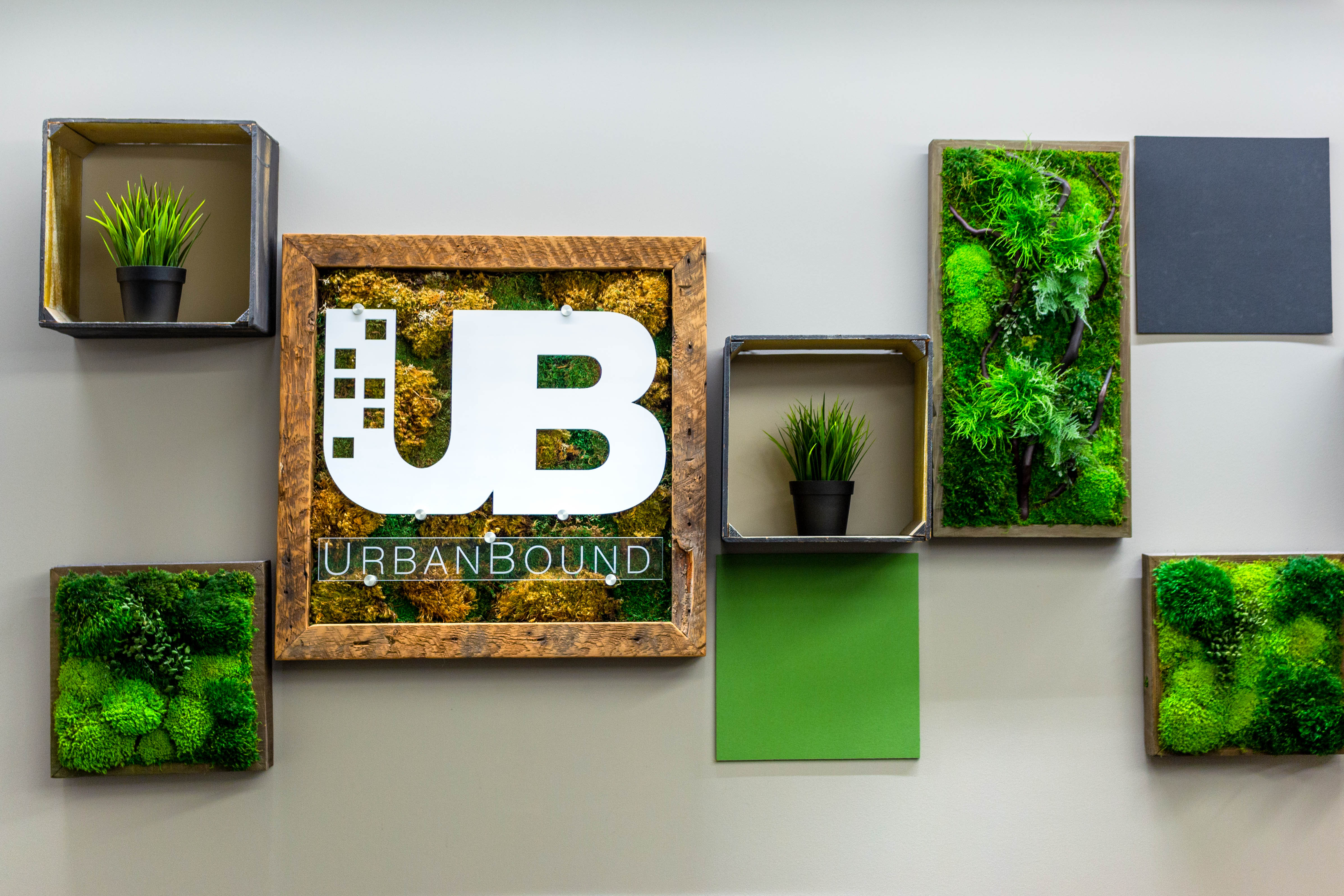 Even before COVID-19, the relocation management industry was in a state of flux. UrbanBound, the first tech-based relocation provider, continues to grow. Learn why and more.
Read More →