Remember, making your move more efficient and convenient takes a little insider knowhow. We've spent countless hours searching for hidden ways to make move day a little easier, and we've uncovered some pretty cool insider tips. We're revealing our tips to you in a series of blogs called Moving Lifehacks. Let's get ready for our second installment!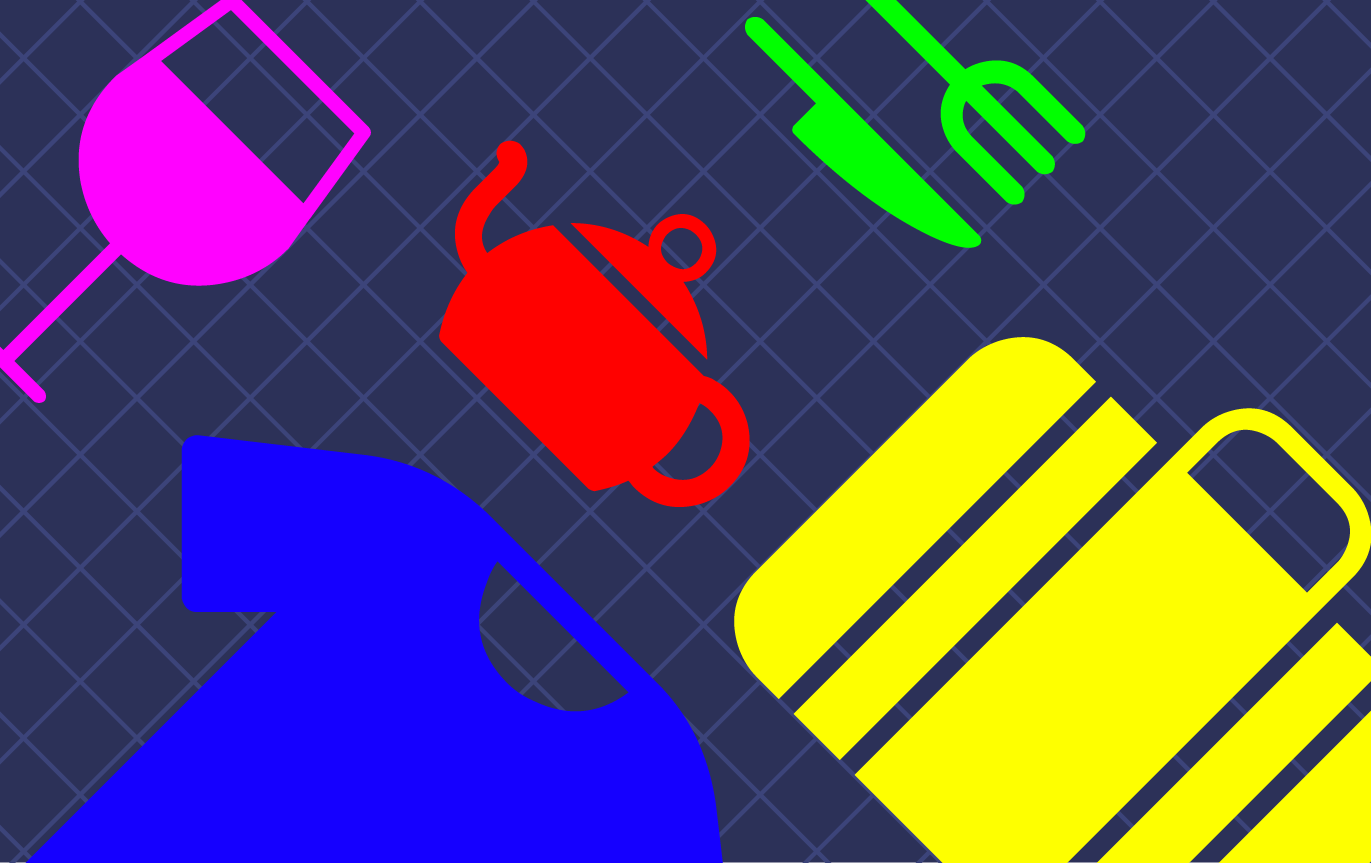 Clean Our Closets and Drawers Weeks Early
The old adage out of sight, out of mind rings true during packing. You might have all of your openly visible possessions neatly packed, but junk drawers and closets are a real wildcard. We tend to accumulate a lot of clutter in these areas, and it's easy to underestimate how much stuff is in there. There also maybe be breakable or valuable items that need special care in packing. Get to these tasks as early as possible to avoid a setback closer to your move.
Don't Pack All of Your Books Together
This tip is brought to you by our resident Millennial and designer, Libby. During her last few moves, Libby recalls having a hard time lifting the boxes in which she had packed all of her books. Let's face it, books are pretty heavy, and while most people I know aren't quite as literate as Libby, most of us have enough books to fill a box. Try spreading your books out among boxes with lighter possessions in them, and you won't have to lift them all at once.
Wrap Your Silverware
Silverware can actually be a hassle. a lot of people just throw all of their forks, knives, and spoons into a box and call it a day. The problem with this is that silverware has a life of its own. The more the box shakes the more likely the silverware is to get bent or damages, or puncture the container. Use tape, strip, or plastic wrap to wrap your silverware together, and you'll avoid that hassle entirely.
Moving in the Winter? Watch for Ice
With the cold months right around the corner, it's a good idea to consider the pitfalls that the season adds to moving. Apartment searching when it's colder can mean cheaper rent, but that's because it's cold and nobody wants to move. If you're moving someplace that might have ice on the sidewalks, make sure you throw some salt down before the heavy lifting begins. You have to be extra careful where ice is involved.
That does it for this round of move-related lifehacks. Stay tuned for round 3!
Check out our first round of moving lifehacks here.