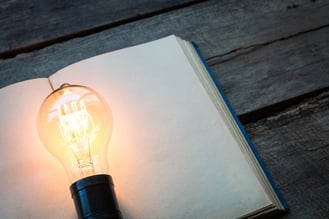 Any company that was built from the ground up (a bucket we all fell into at one point or another) can relate to the feeling of entering that stage of growth where every decision—regardless of how big or small it may seem—weighs significantly on your company's success.
And while this concept does transcend the lines of separation between industries and can be felt across all segments of the market, the tech industry is especially vulnerable to the weight of these decisions.
The tech industry is a booming one. In fact, we've even gone so far as to judge the desirability of a city based on its amount of tech startups. This is a fair judgement to make too, because tech companies equate to tech opportunity—and that means jobs, it means growth, and it means a rise in young talent, all of which perpetuates itself to even more opportunity, growth, and so on.
Most every tech company knows what it means to hit the "hockey stick" growth (more on that here), and there's a reason why over 90% of startups and tech companies don't reach this milestone. It's because achieving this level of growth is incredibly difficult to do in its own right, let alone then scale the growth in a manageable way and then maintain it.
The amount of things that need to go right for your company to attain that hockey stick growth is not easy, and is by no means a stroke of luck. Launching a tech company to success is very much purposeful, calculated, and carefully planned out from day 1.

In our new eBook, Relocation for Tech Companies, we'll dive into strategies for how you can come out ahead from these make-or-break moments—most of which are centered around thinking ahead and preparing for how you'll manage high-growth, and implementing solutions that make sense for a small company, but also are built to scale alongside your growth to employee sizes in the tens of thousands.
This eBook will discuss why relocation for tech companies is critical both in growth stages as well as after the growth is sustained. Some topics include:
The importance of speaking the same language as your partners

Short-term growth and long-term stability

How to pair tech talent with tech solutions

Strategies for differentiating yourself amongst competition
We'll help your team identify common themes across successful relocation programs in the tech industry and gives you strategies for bringing them to life at your company!
Related posts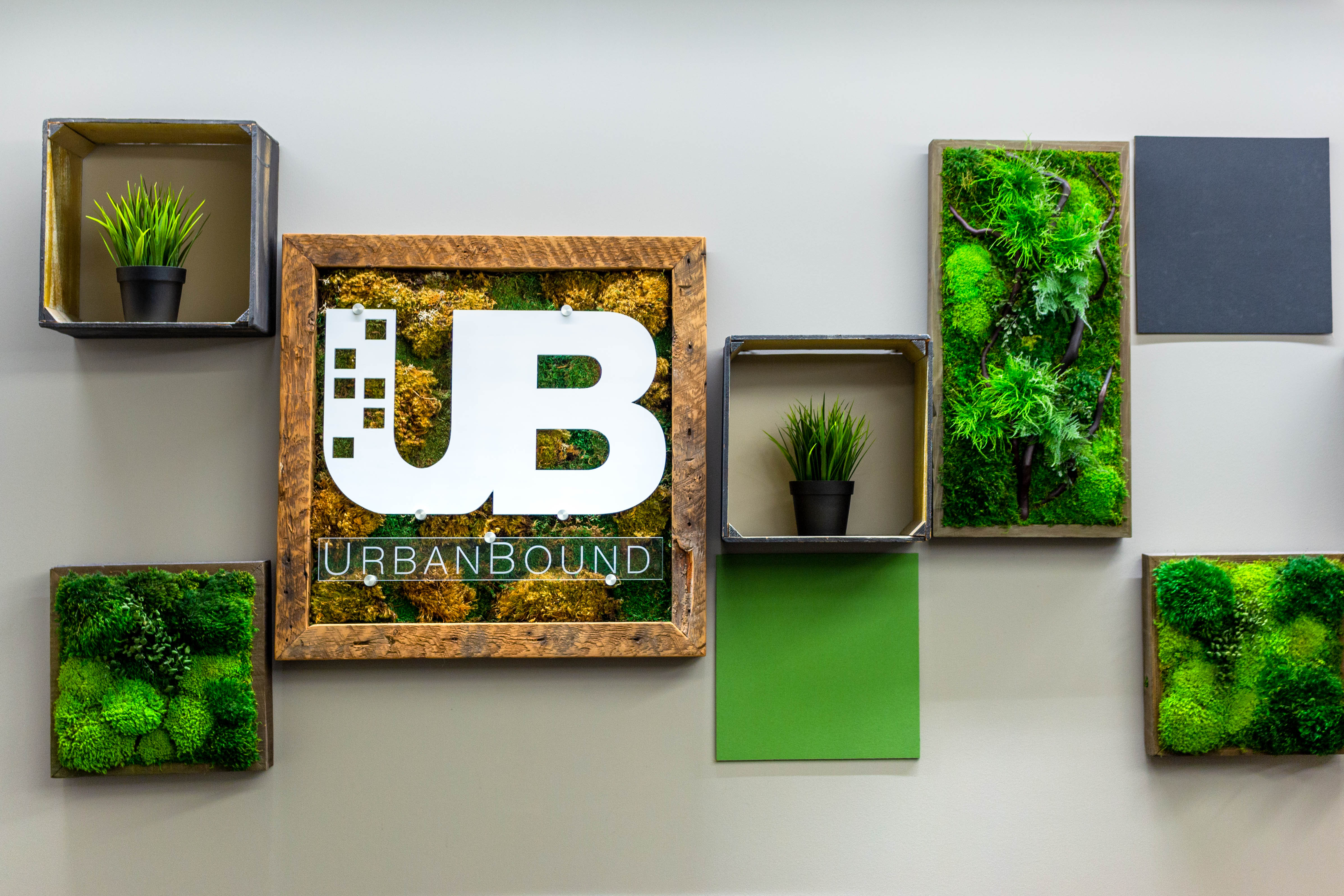 Even before COVID-19, the relocation management industry was in a state of flux. UrbanBound, the first tech-based relocation provider, continues to grow. Learn why and more.
Read More →