A signing bonus. Also known as a lump sum, cash, or relocation allowance
A relocation package with covered services. Often comes with the support of a relocation management company
Both of these benefits are attractive options to employees joining a new company; however, they both have their downsides, too. There are several important differences that everyone needs to keep in mind because they could play a role in any negotiation process.
What are the differences between a relocation package and a signing bonus?
The Relocation Package
The objective of a relocation package is admirable: to smooth and simplify the relocation experience, so new employees can show up on their first day ready to work. While relocation packages come in all shapes and sizes, the main goal is to provide relocation assistance for employees.
They do this by providing:
A list of pre-determined services that are covered or partially paid for by the company. This could include but is not limited to: assistance with the sale and purchase of a home, final destination travel, the transport of household goods, and temporary housing.
A list of pre-determined vendors: Under many traditional relocation packages, employees are required to choose from a group of pre-approved vendors.
Orchestration of the move: Often, these services are provided by a third-party relocation management company (RMC); sometimes they're provided by in-house mobility units. Either way, the work is conducted by live specialists primarily via phone and email.
Not every company is able to offer a comprehensive relocation package. The costs are incredibly unpredictable and depend on the employee's specific situation, family size, and the extent of possessions. Additionally, relocation packages can be limiting for the employee. There may be some services not covered in the relocation package. Therefore, some companies will instead offer a signing bonus.
The Relocation Bonus
Some employers have turned to the opposite approach of a relocation package: awarding cash benefits, also called relocation bonus, lump sum or cash allowance, without accompanying services.
Under this arrangement, employees are given a fixed sum and directed to make their own arrangements. The employee is left to decide how to use the relocation sign on bonus to manage their entire relocation process. While this may sound like a dream come true, it can become a nightmare for employees who aren't experienced movers or skilled planners and often leads to a less-than optimal relocation experience for the employee.
Choosing Between Offering a Signing Bonus or a Relocation Package
Choosing between offering a signing bonus or a relocation package can be difficult. Essentially, employers have to choose between relocation policies that please employees but are expensive and hard to budget…or a cash benefit/ relocation signing bonus that offer more flexibility to the employee but leave them unsupported during their relocation.
While both are valid ways to attract and offer incentives for candidates and existing employees to move to a different city for work, there is a third option.
The Best of Both Worlds
Did you know there is a relocation policy that combines the best features of a relocation package and a relocation signing bonus into one? In other words, there is a relocation policy that:
Offers the flexibility and freedom of cash benefits, so employees can customize their relocation experience.
Offers the high-touch, personal service of a relocation package, minimizing the risk of mishaps and oversights.
Offers affordable, predictable budgeting for employers, plus opportunities to save if not all benefits are utilized.
Leverages technology to give employees the faster, better, on-demand access they expect.
Leverages technology to give employers real-time costs and data regarding each move, as well as analytics regarding the global state of their program.
Introducing Freeway
Freeway is a flexible managed budget policy that combines the best of traditional relocation and cash benefit approaches. Freeway was created by UrbanBound, the first relocation management company to pioneer a technology-based solution.
UrbanBound's software gives employees the power to choose how to spend their relocation budget. From pet shipment to lease breakage to an extra home-finding trip—employees get to decide what benefits matter most to them. They'll have access to UrbanBound's vetted supplier network to ensure everything runs smoothly. Want even more flexibility? Employees can also use their own providers without losing the ability to track against their budget in real-time.
Plus, employees are in control, but never alone with access to a dedicated relocation specialist to call on as much or as little as they like.
Employers decide which services to include and can craft multiple relocation policies for different levels of employees. Freeway allows employees to create a custom relocation experience and employers to create custom relocation policies. To learn more about UrbanBound's Freeway policy, relocation signing bonuses or traditional relocation packages, request a demo today!
Related posts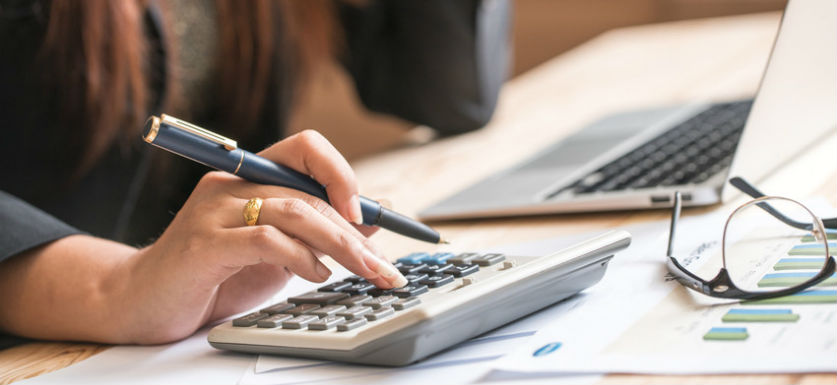 Everything you need to know about relocation tax gross-ups and the pros and cons of using this approach at your company.
Read More →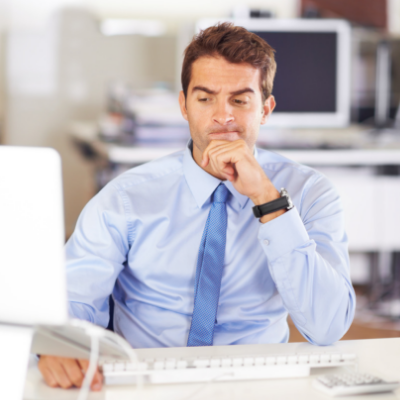 When offering prospective employees a relocation package, it's important to put yourself in their shoes. The new employee has to weigh the financial and emotional cost of packing up their entire life and starting over against the benefits of the new opportunity. Learn 6 other factors to consider.
Read More →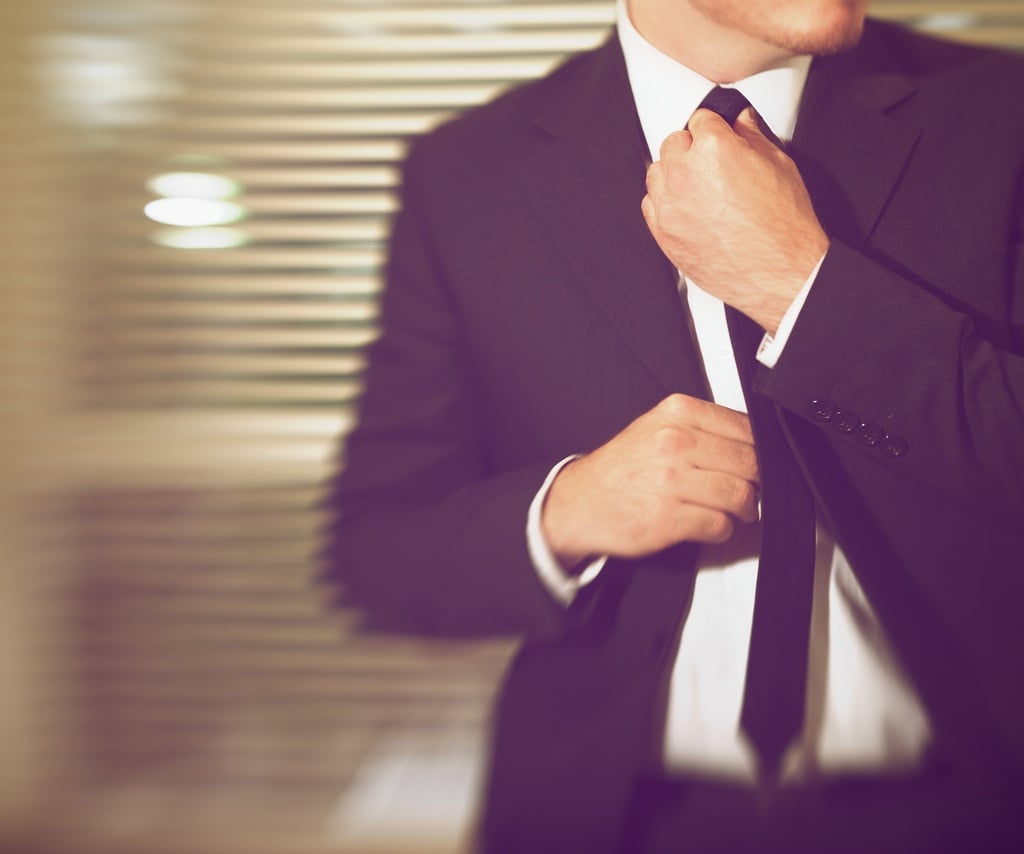 The benefits included in an executive relocation package vary from company to company. How to relocate C-suite employees? Find out everything you need to know
Read More →