Related posts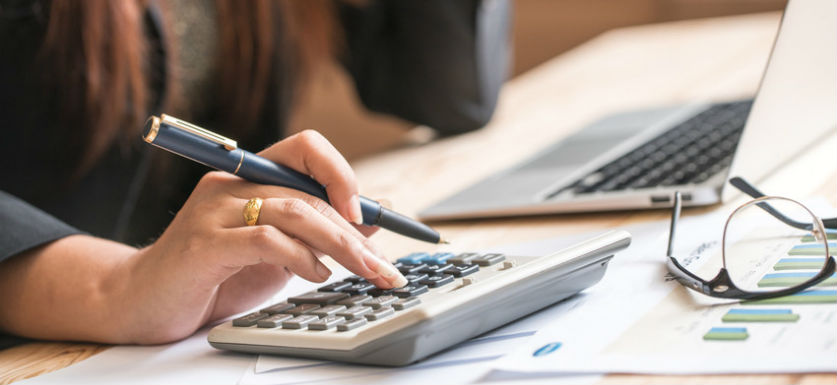 Everything you need to know about relocation tax gross-ups and the pros and cons of using this approach at your company.
Read More →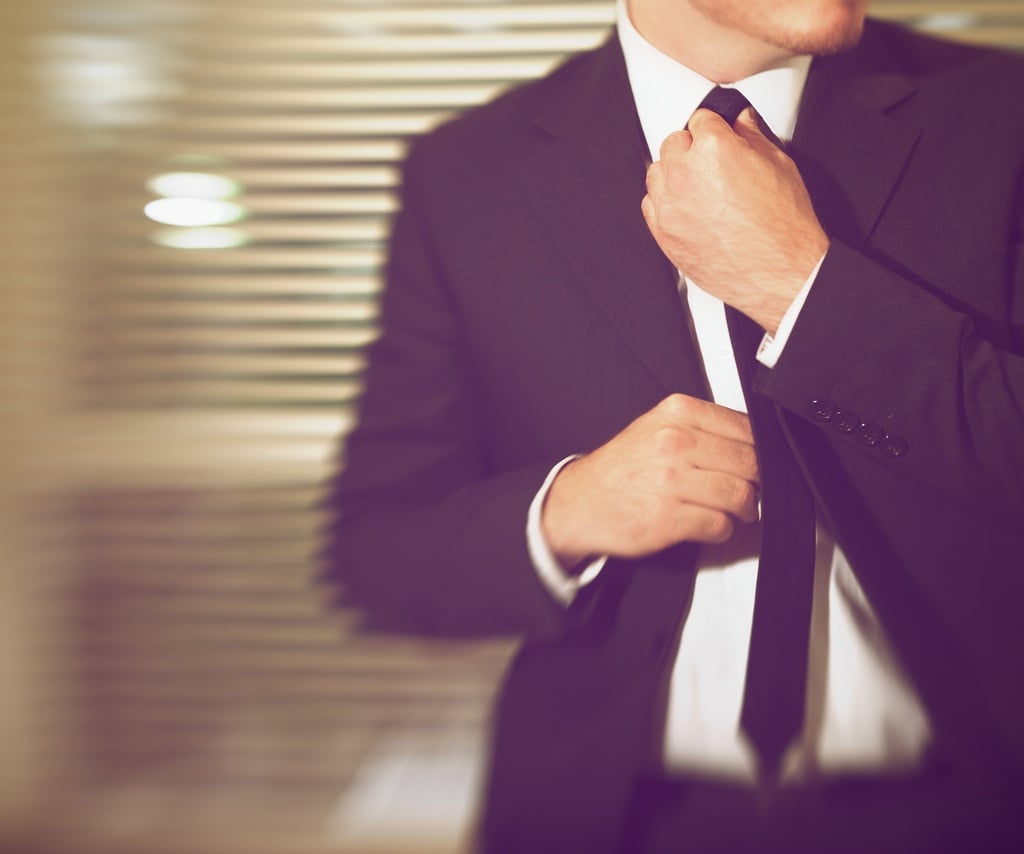 The benefits included in an executive relocation package vary from company to company. How to relocate C-suite employees? Find out everything you need to know
Read More →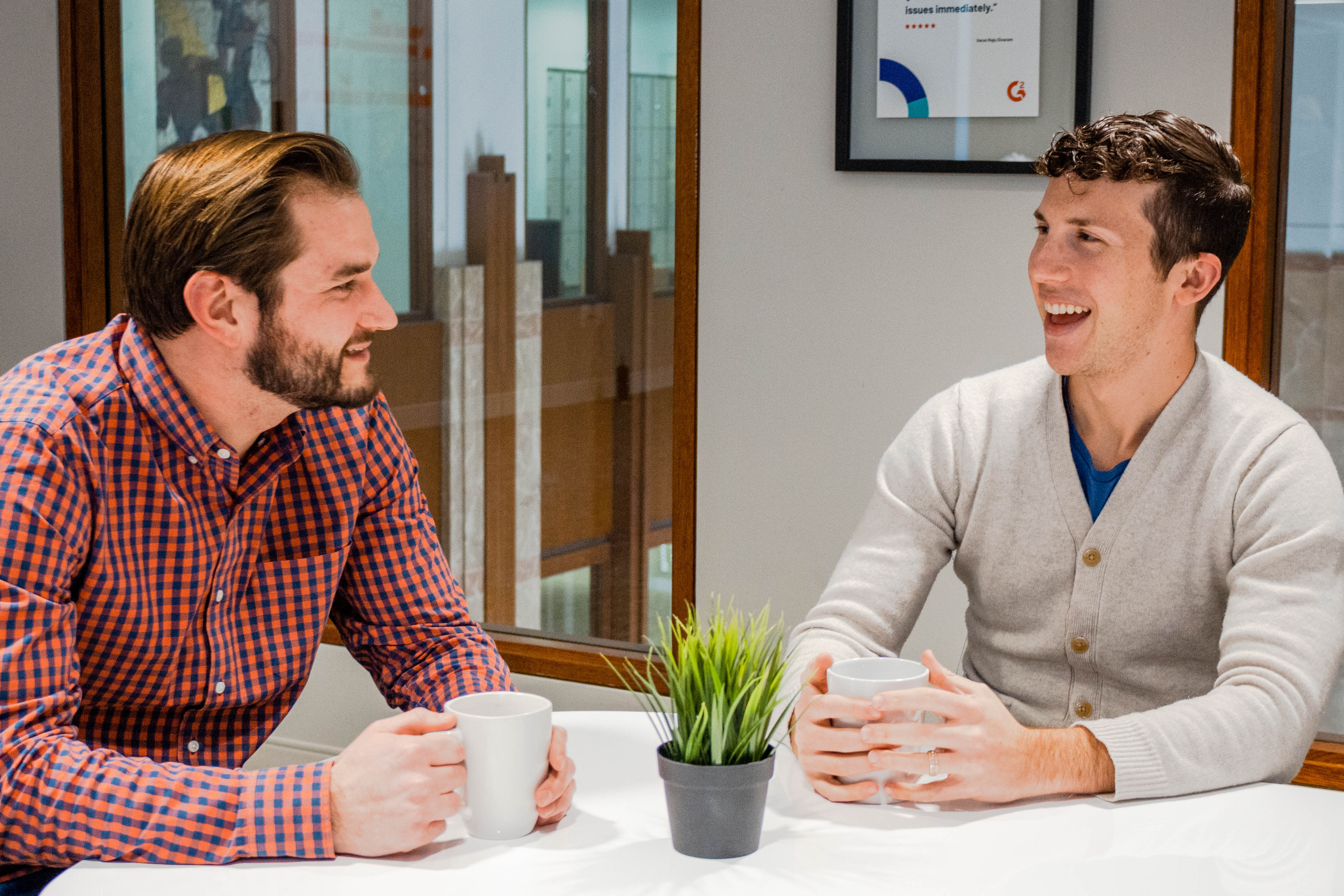 A lot of work goes into successfully relocating an employee. If relocation is a part of your business, it's time to build an employee relocation package.
Read More →