Related posts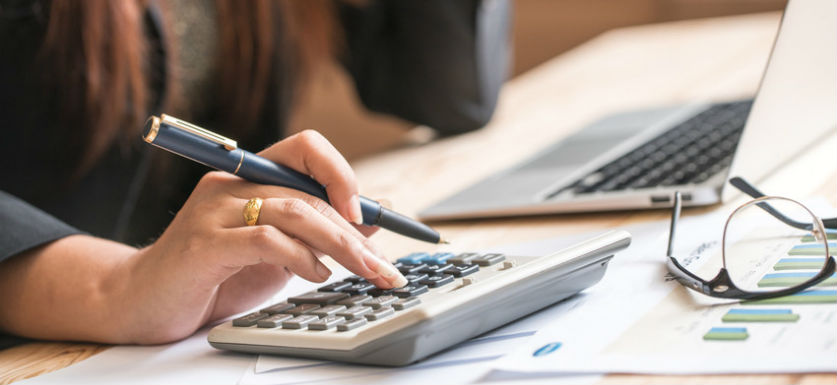 Everything you've been wanting to know about relocation tax gross-ups and the pros and cons of using this approach at your company.
Read More →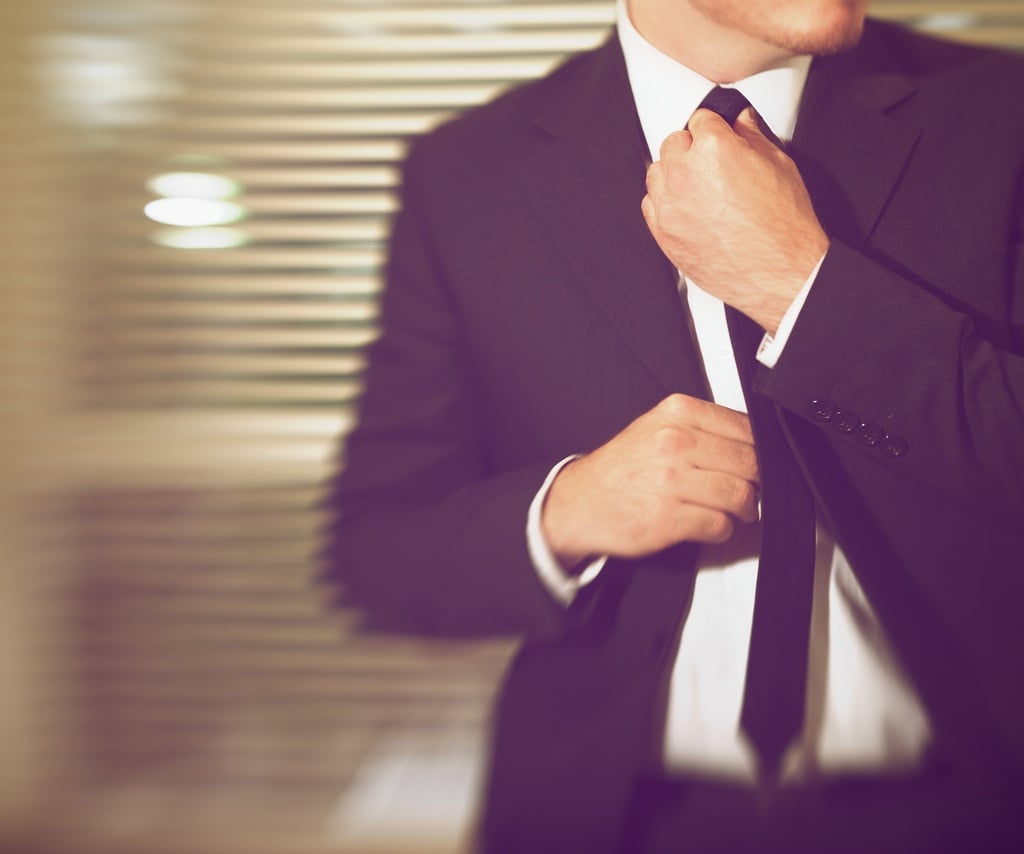 The benefits included in an executive relocation package vary from company to company. Luckily, UrbanBound is your number one source for employee relocation packages and the benefits that come along with them. Here is every detail you need to know about a typical executive relocation package.
Read More →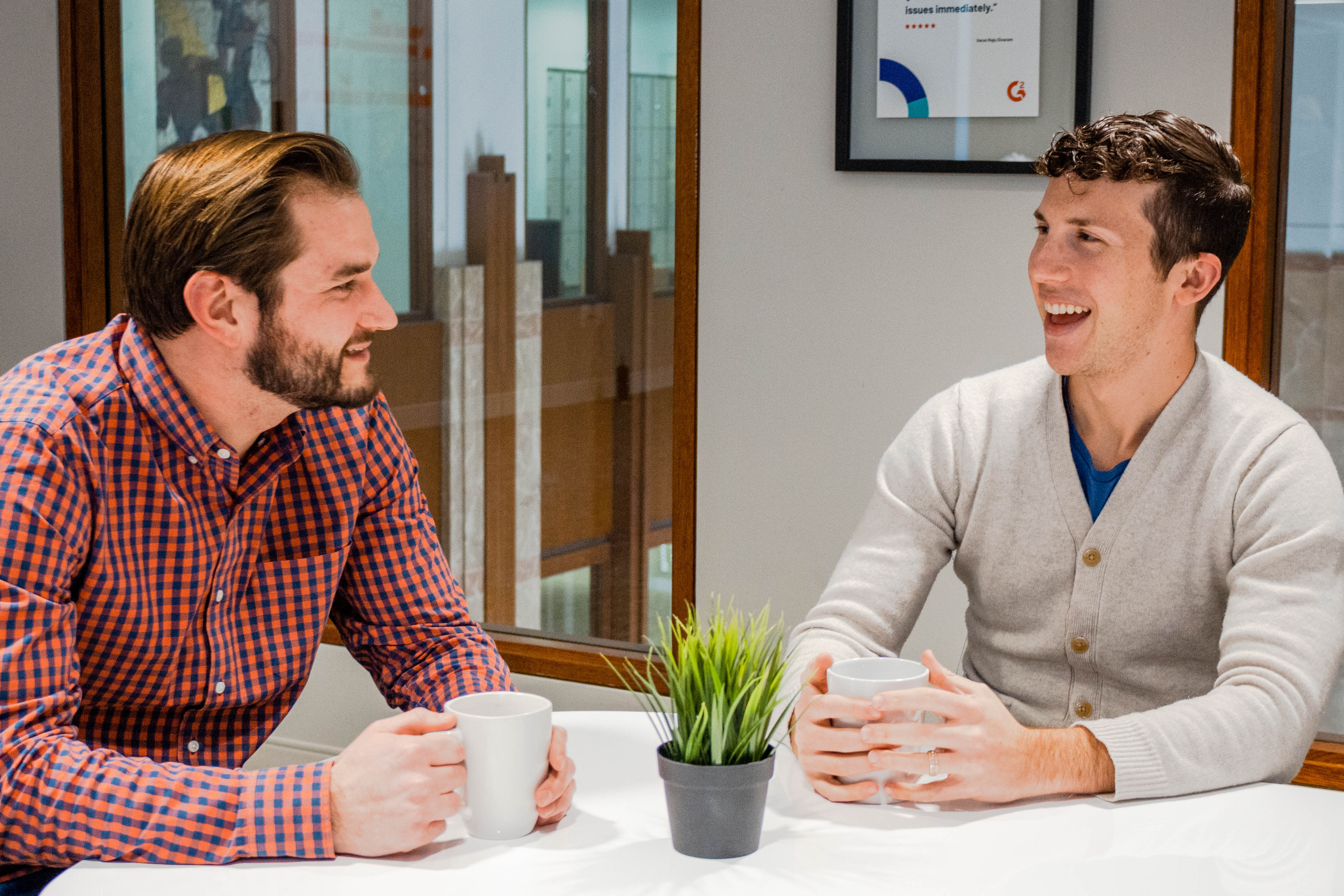 A lot of work goes into successfully relocating an employee. If relocation is a part of your business, it's time to build an employee relocation package.
Read More →