Stay up to date
Subscribe to the blog for the latest updates
Employee Insights
Everyone has different priorities, especially when moving. Where someone wants to live can be dependent on many factors, such as: kids, night life, proximity to work, etc. Employee insights is one of the best ways to allow a relocating healthcare professional to get comfortable with their area before their move.
This can be as simple as sending a Google Form to current employees with questions like "Where's your favorite local restaurant?" "What's your preferred gym in the area?" "Where do you tend to go to relax?". These employee insights will give your new team member a sense of what their new home is like. What better way to sell them on the location than telling them everything that's great about it in one spot?! It also provides a chance for your relocating employee to get acquainted and build connections with their new team through common interests.
Reimbursement
In the healthcare industry, many companies let employees organize their move on their own and reimburse them once they've settled. Maybe that's what you do, or what you're used to. Reimbursement works for some companies; however, your relocating employees most likely won't find the best or cheapest services.
Other than not finding the best service, your healthcare transferee is also booking their own services on top of their existing responsibilities and stresses. This transition can become especially stressful if they're moving a family, as well. This big change in their life should be as seamless as possible and choosing an alternative to reimbursement can help to achieve that. Offering a different relocation option such as a Relocation Management Company (RMC), along with unique benefit packages to go along with their relocation is another way to get your healthcare professional excited about their move and new job opportunity.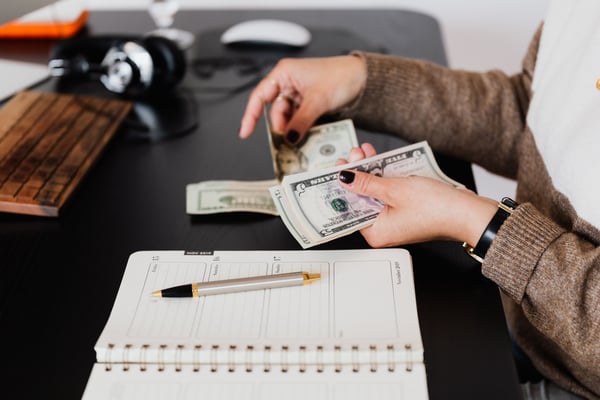 Although Relocating Healthcare Professionals is an added responsibility, it doesn't have to be stressful or a burden. Including assistance in even the smallest places can make the biggest difference. For more information on how you can improve your relocation experiences, check out our Ultimate Guide to Healthcare Recruiting and Relocation.