You've been tasked with one of the most important responsibilities in the world - hiring and relocating healthcare heroes - don't you think they should receive an "out of this world" relocation experience so they can focus more on the amazing opportunity ahead of them and not the move to get them there?
So do we! We've put together some information on how you can offer better relocation assistance to your healthcare professionals and sell them on their new location without adding stress to you or them.
---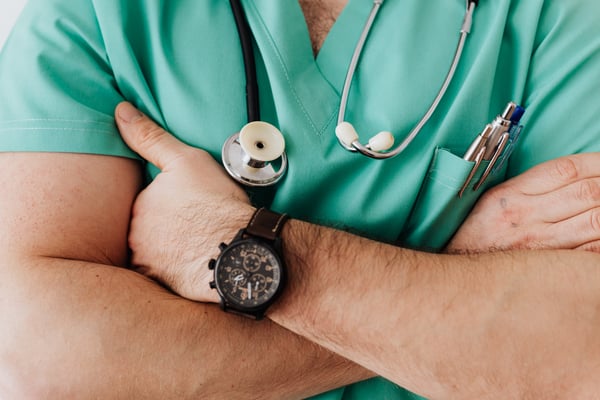 Real Estate Needs
So they've accepted the position, they're packing for their move, but where are they going to live? Finding a new home can be extremely challenging, especially now. Assisting your relocating healthcare professional in finding the right place can take a lot of stress and anxiety away frommoving.
This doesn't have to be as difficult as it sounds. Helping with real estate needs could simply be putting together a list of reliable sites such as Zillow, Realtor.com or Neighborhood Scout. You could also help by connecting your relocating employee with a trusted real estate agent in your area.
For an even smoother employee relocation experience, consider offering temporary housing benefits or home-finding trips as part of your relocation package. During this time they can use your recommended professionals and/or housing sites to expedite their housing search.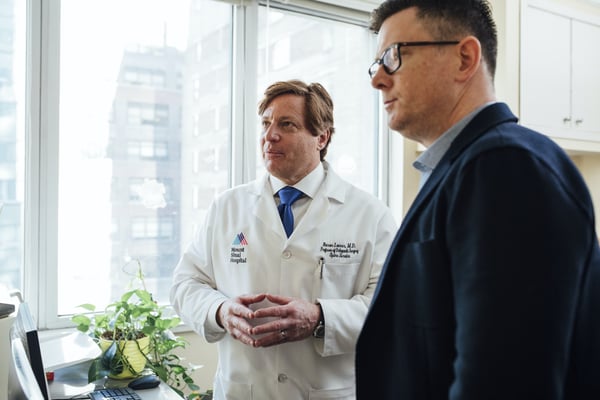 Employee Insights
Everyone has different priorities, especially when moving. Where someone wants to live can be dependent on many factors, such as: kids, night life, proximity to work, etc. Employee insights is one of the best ways to allow a relocating healthcare professional to get comfortable with their area before their move.
This can be as simple as sending a Google Form to current employees with questions like "Where's your favorite local restaurant?" "What's your preferred gym in the area?" "Where do you tend to go to relax?". These employee insights will give your new team member a sense of what their new home is like. What better way to sell them on the location than telling them everything that's great about it in one spot?! It also provides a chance for your relocating employee to get acquainted and build connections with their new team through common interests.
Reimbursement
In the healthcare industry, many companies let employees organize their move on their own and reimburse them once they've settled. Maybe that's what you do, or what you're used to. Reimbursement works for some companies; however, your relocating employees most likely won't find the best or cheapest services.
Other than not finding the best service, your healthcare transferee is also booking their own services on top of their existing responsibilities and stresses. This transition can become especially stressful if they're moving a family, as well. This big change in their life should be as seamless as possible and choosing an alternative to reimbursement can help to achieve that. Offering a different relocation option such as a Relocation Management Company (RMC), along with unique benefit packages to go along with their relocation is another way to get your healthcare professional excited about their move and new job opportunity.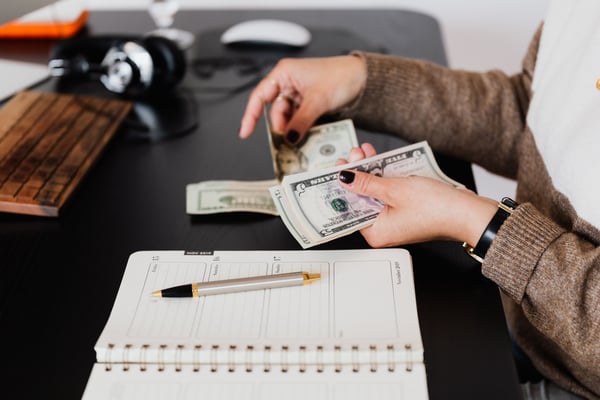 Although Relocating Healthcare Professionals is an added responsibility, it doesn't have to be stressful or a burden. Including assistance in even the smallest places can make the biggest difference. For more information on how you can improve your relocation experiences, check out our Ultimate Guide to Healthcare Recruiting and Relocation.
Related posts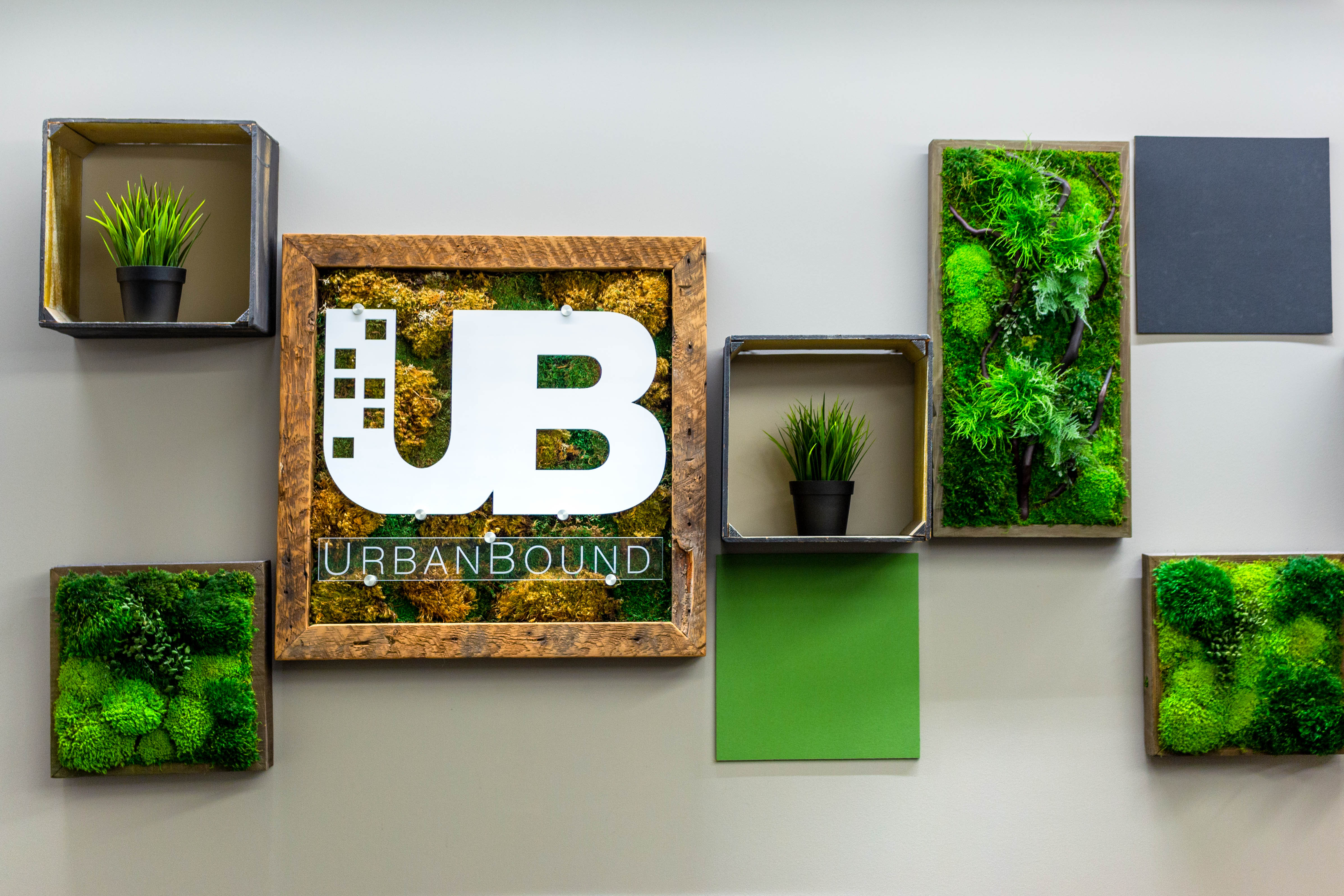 Even before COVID-19, the relocation management industry was in a state of flux. UrbanBound, the first tech-based relocation provider, continues to grow. Learn why and more.
Read More →