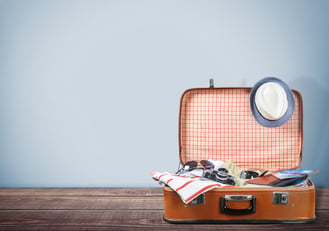 It's your personal mission to create a superstar team in the workplace, and that doesn't come without difficulty. While it certainly would be incredibly convenient if all of these extraordinarily talented workers lived right up the road, the chances of that happening are pretty slim.
If you're truly determined, you'll have to search far and wide to find the right people, and some of them may be hundreds or thousands of miles away. Not everyone is eager to pack up and move away from their lives, and they have may even have good reasons to oppose that notion. Fortunately, there are some things you can do to make the offer seem more tempting.
1. Relocating is Complicated and Expensive
This is the plain truth of the matter. To finish your business at home, pack up, and move all of your things to someplace far away is going to cost a lot of money. This person is going to have to set themselves up in new living arrangements, switch utility providers, and update all of their information to reflect their new location. This takes a lot of time and money, and if they aren't sure how much better off they'll be, it may not seem worth it.
What You Can Do
Be supportive and available to help. If this employee is truly an asset your company desperately needs, you should vocalize how supportive you'll be to alleviate any pressure and stress during this situation. Let them know the type of help you'll be offering both monetarily and from a support standpoint. If this person can provide you true excellence, your assistance will pay off over time.
The more information you give them, the more comfortable they'll feel and the more likely they'll be to warm up to the idea of relocation. Understand that this decision probably won't be one that they take lightly, so you may need to do a little convincing.
2. They Don't Believe Your Lofty Promises
If you're eager to win over this employee, you may start conjuring fantasies of a nearly unbelievably perfect work environment. You may feel tempted to say everything short of "winged unicorns deliver coffee in cups made of solid gold twice a day." The problem is, people know that if things sound too good to be true, they probably are.
What You Can Do
Offer an unbiased perspective that highlights both sides of the coin. By exaggerating, you're running the risk of being written off as a deception artist. If this employee really does believe your promises, relocates, and discovers they have been misled, you're going to run into an even larger (and more expensive) problem. Allow this person to speak with other individuals who they'll be working with if they relocate. They are entitled to honesty.
3. They Prioritize Their Spouses and Families
If someone is married with children, their relocation is going to affect everyone, and in a pretty big way. They're not going to make a selfish move if they're a part of a functioning family unit. This potential employee is keeping everyone's best interest in mind, and you can't fault them for having their priorities right.
What You Can Do
Include spouses and families in the relocation plan. They need to come along if you want any hope of relocating this person. Individuals with children will want to know what schools and childcare are like in that area, and if necessary, where their spouse can expect to work after relocation. Keep in mind, this spouse may have to quit their current job because of the move and start over with a new one. Is there anything you can provide to help the spouse?
4. They're Overwhelmed By The Idea of Adapting
A new job, a new house, a new town, and a fresh start are all going to happen at once. That's a lot of change in a very small amount of time. Some people don't handle change well, and relocating is going to turn their whole world upside down. This will cause serious stress.
What You Can Do
Don't plan on relocating one day and diving head first into their new job on the next. Allow them to relocate, adjust, and then begin working. You can do this by providing a guided timeline and being realistic with timing. Give them time to adjust both mentally and physically, and it will pay off for both of you in the longrun.
Allowing them to take things one step at a time can also reduce the anxiety level associated with a relocation. You need to be accommodating if you want someone to not only relocate, but stay.
5. The Pay Doesn't Justify The Move
Since relocating is so complicated and stressful, why would someone put themselves through that for a negligible pay bump? It's easier for that person to stay where they're at, continue the life they are comfortable with, and explore higher paying opportunities that don't involve throwing their life into temporary chaos.
What You Can Do
Take a good, hard look at what you're requesting of this person. Would you go through everything they have to go through for the amount you're offering? If you wouldn't, you can't expect them to do the same. Relocated employees should be paid at a premium, offered excellent benefits, and have a promising way to climb the ranks in their new workplace.
Successfully relocating an employee is difficult, but it's also an incredible tool in recruiting and growing a business. Try to approach the subject with empathy and understand who each candidate is as a person, what their core values are, and what things are the most meaningful to them. You need to shape your approach around the person, rather than the business proposition.

Clare Hawkins is a small business marketing specialist who shares her knowledge at Local – one of Australia's most reliable online business directories. In her free time, she likes to forget about business related topics and spend time traveling.
Related posts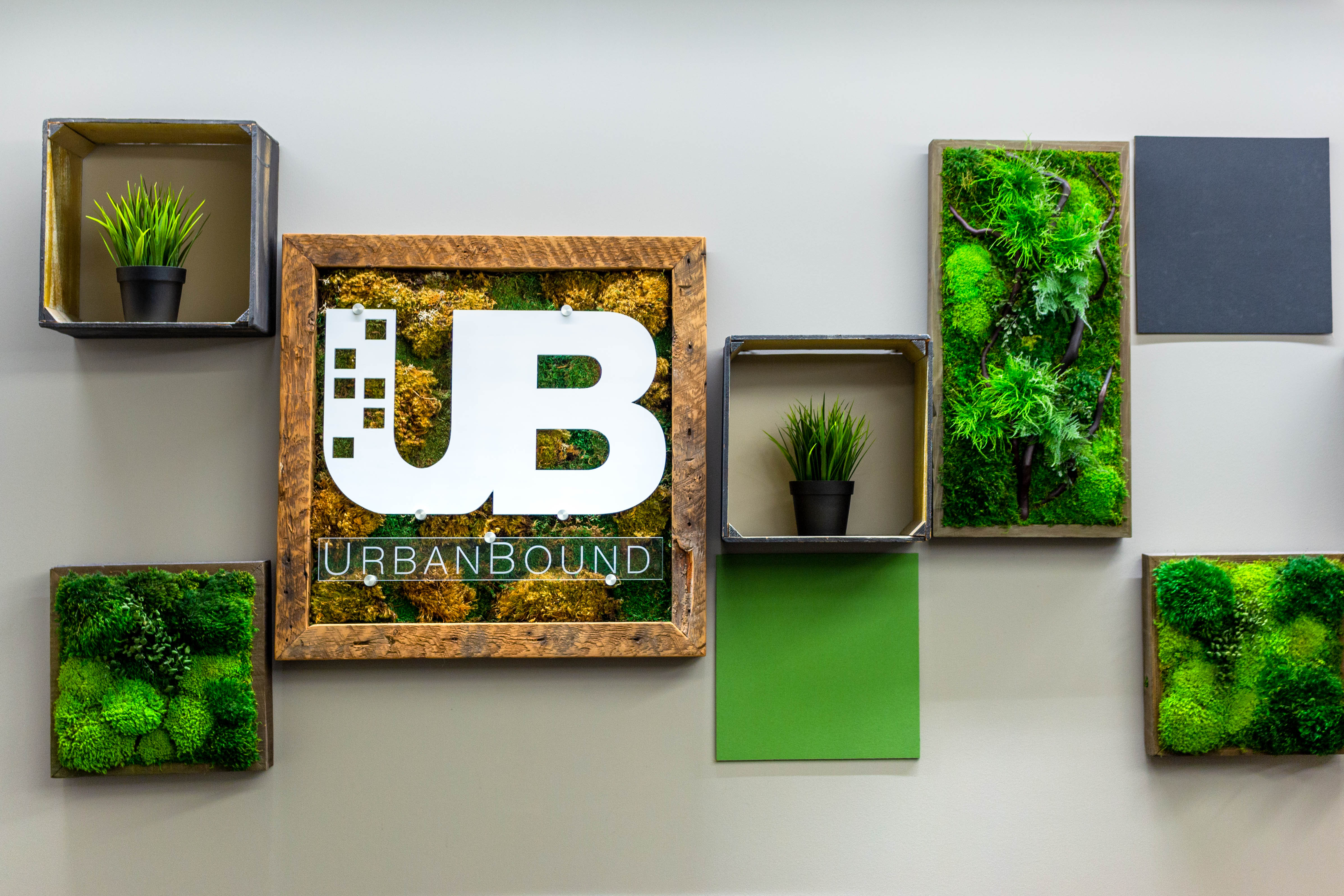 Even before COVID-19, the relocation management industry was in a state of flux. UrbanBound, the first tech-based relocation provider, continues to grow. Learn why and more.
Read More →