Related posts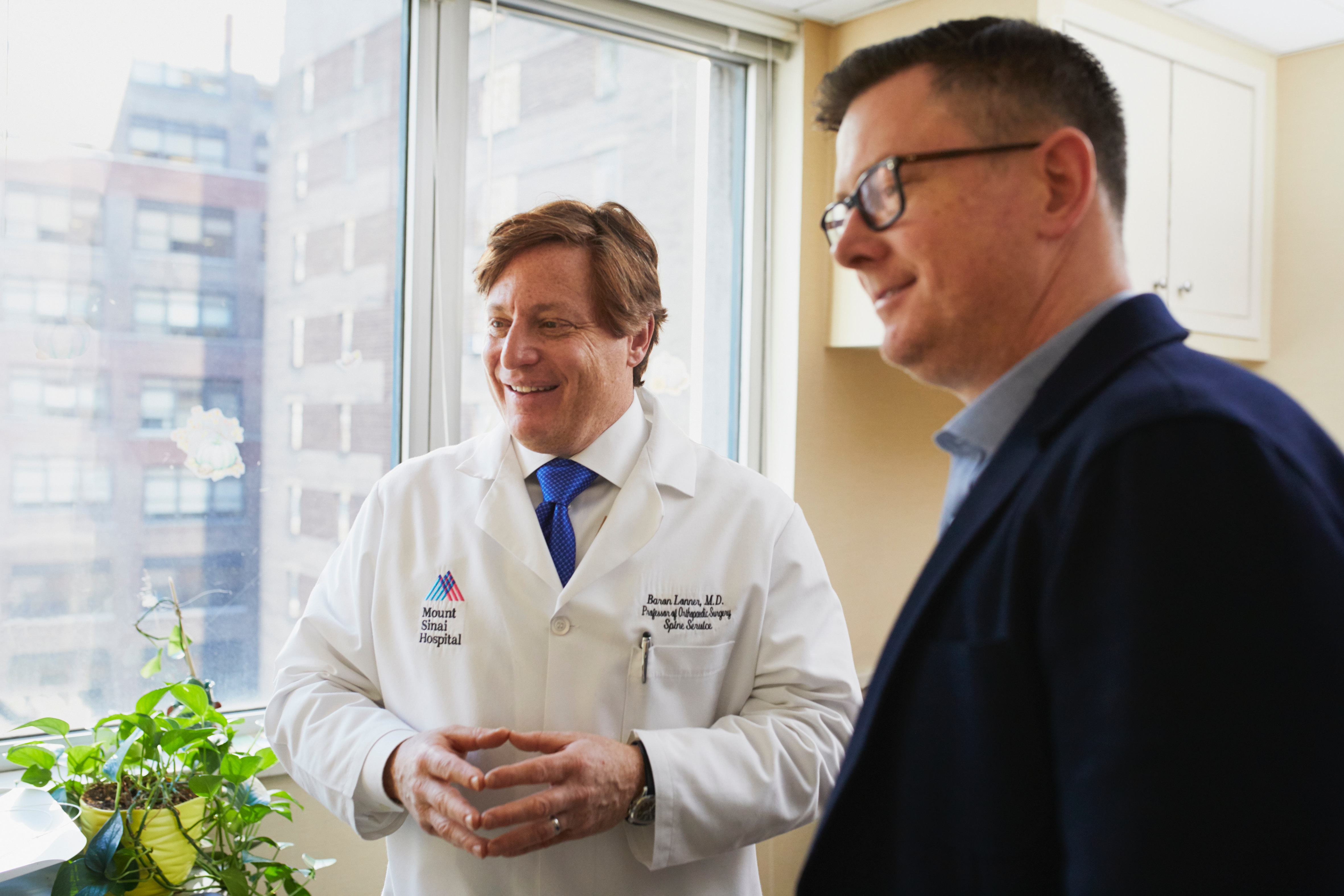 As every healthcare recruiter knows, the number of industry talent searches continues to rise. That's why relocation can be the best talent acquisition strategy for healthcare today. Read on to learn more.
Read More →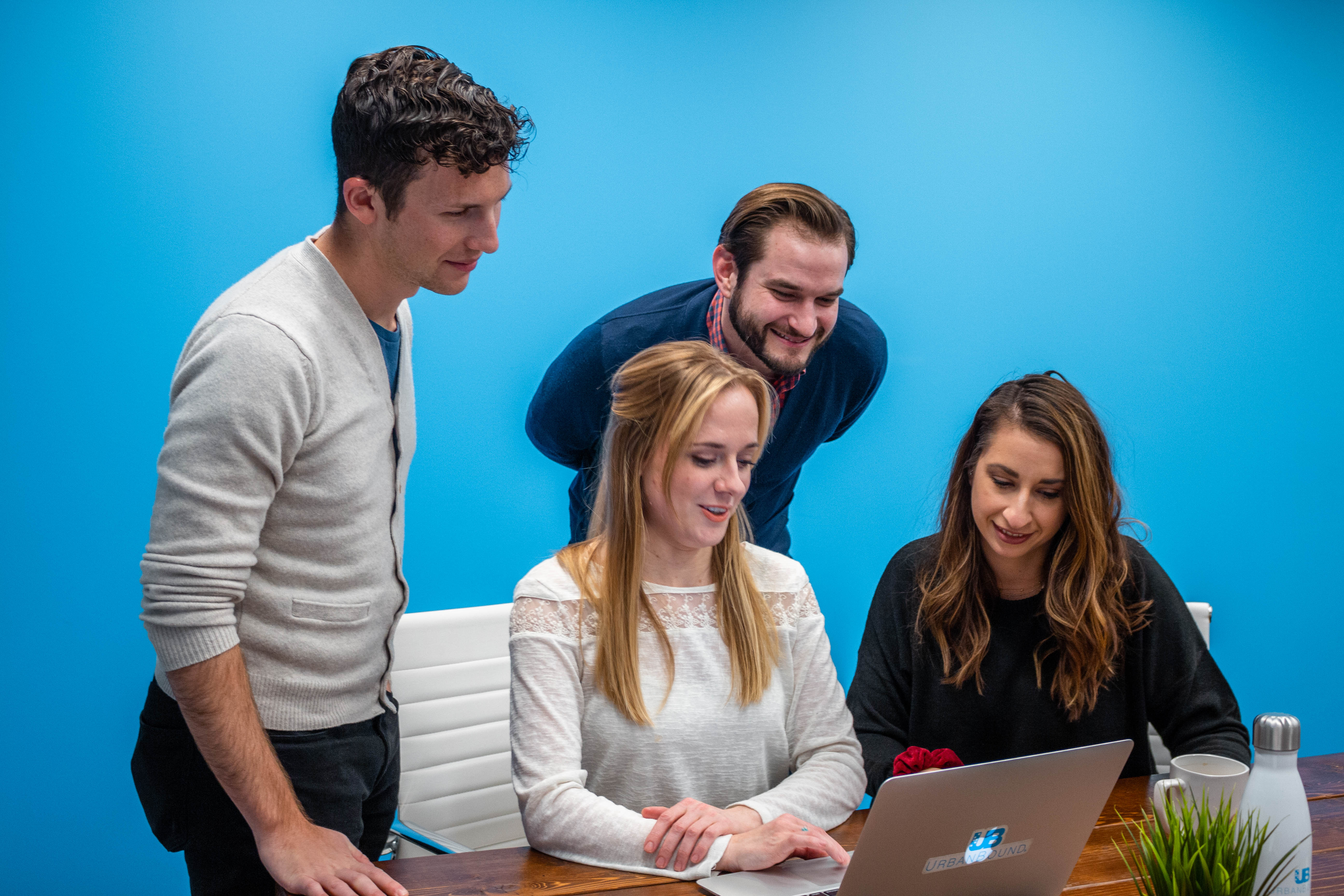 UrbanBound recently hosted a virtual roundtable of global mobility thought leaders. For everyone who missed out, we've recapped our 10 top takeaways in this blog.
Read More →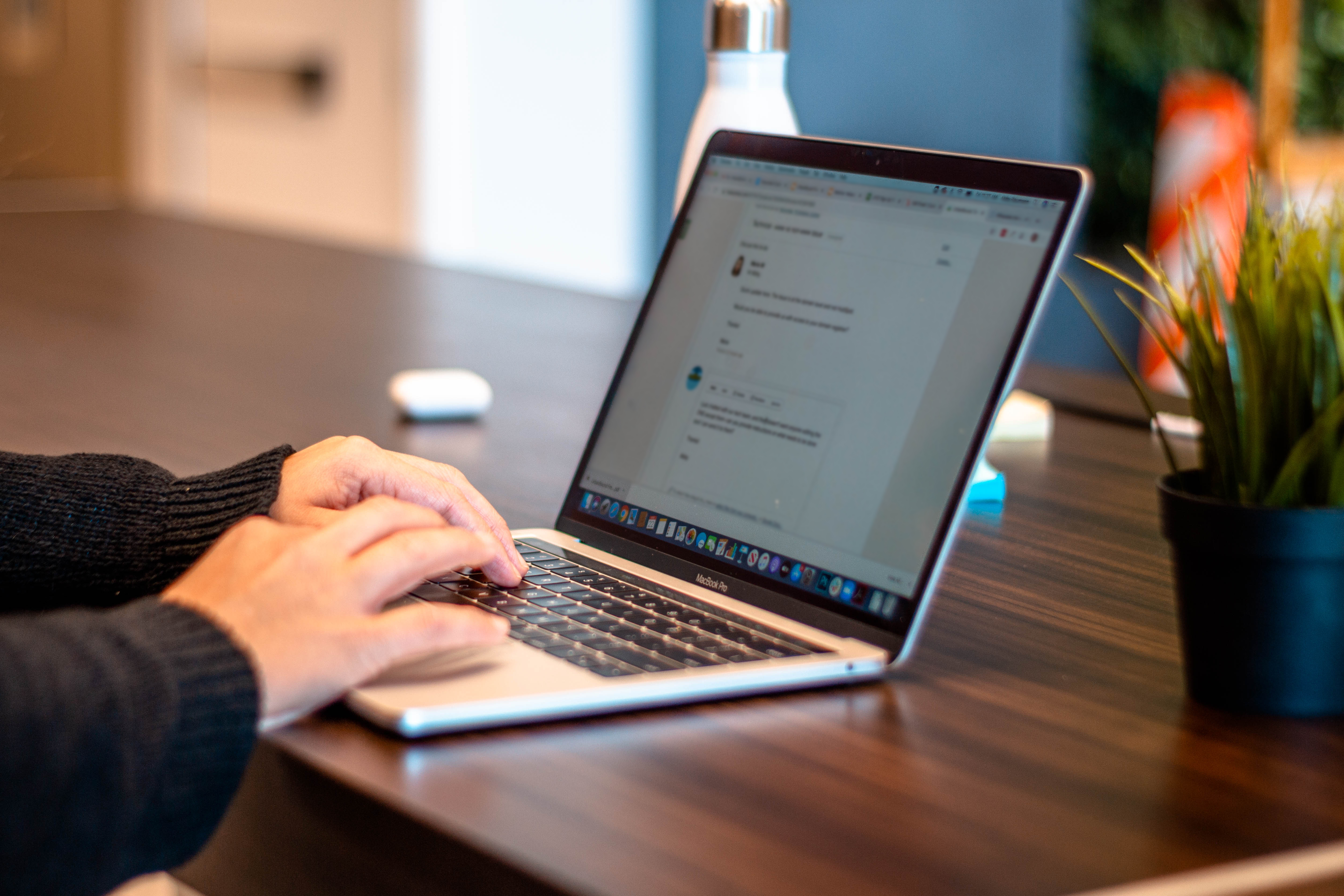 As the pandemic wears on, employers are problem-solving case-by-case relocations in real-time, while reevaluating their mobility programs in total.
Read More →