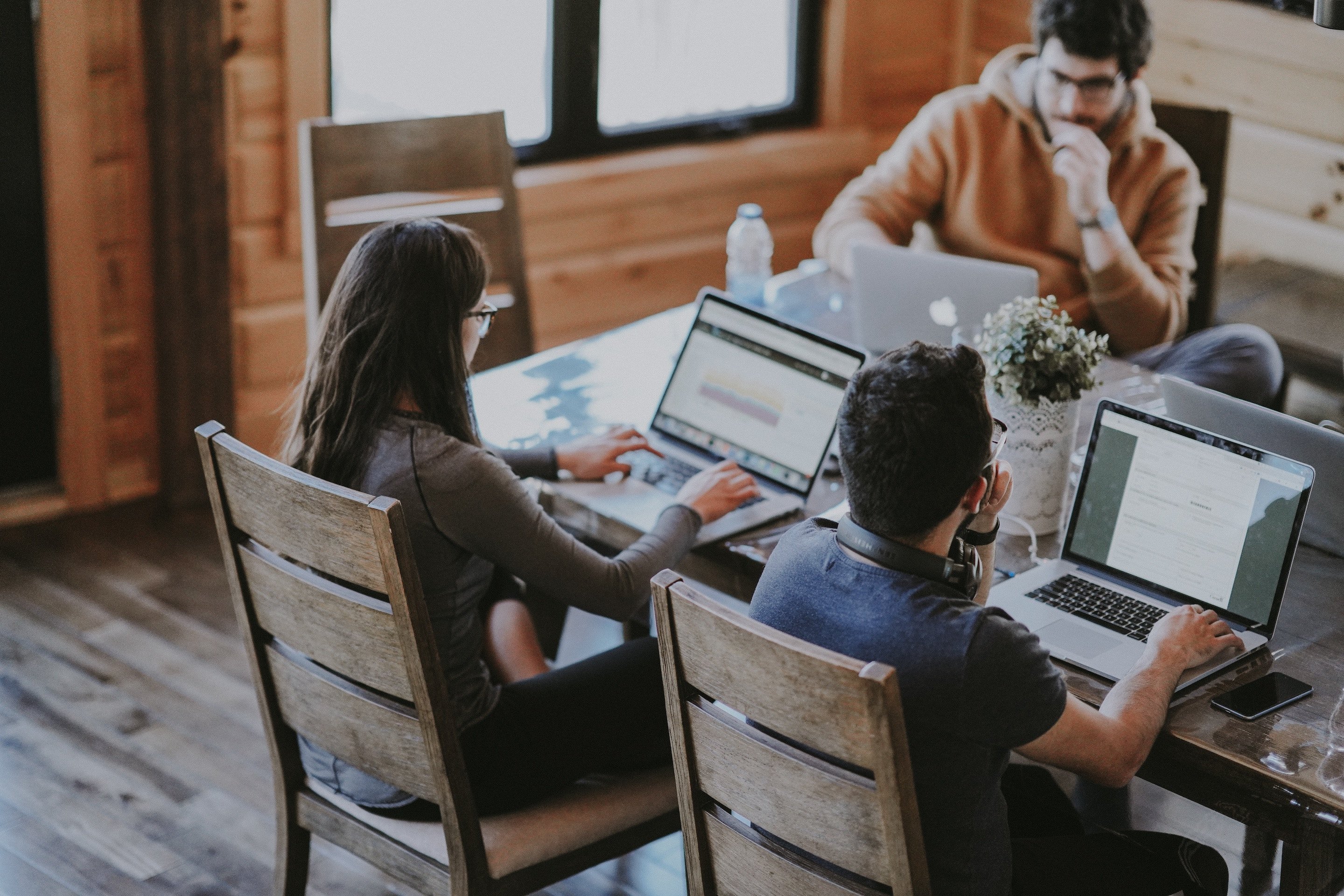 There is one surefire way to make your corporate relocation program more successful—and it's not increasing program benefits. It involves easing the transition for your relocating employees by crowdsourcing mobility data from an expert source that's already close at hand: your workforce.
When relocations fall through, three times out of four, it's because relocating employees and/or their families fail to adapt to the new environment. By tapping into your people's collective wisdom, newcomers can get to know their new world even before they arrive.
After all, no one knows what it's like to work for you…commute to your office…and navigate your city than those who already do so. The solution: collect that invaluable firsthand relocation data and share it with your relocating employees.
When Good Relocations Go Bad
At best, a corporate relocation is an exhilarating life experience—a chance to pursue an attractive opportunity and explore a new area. However, there's no avoiding the fact that two of life's most stressful events are 1) moving and 2) changing jobs.
According to one Allied Van Lines' relocation survey of 1,000 people relocating for their job, acclimating to a new community is the most-challenging aspect of moving—even more so than finding a new home.
Employers can mitigate some of this stress by providing comprehensive relocation benefits and vetted vendors that provide "settling in" services. However, the most thoughtful relocation programs also prepare relocating employees and their families for what lies ahead. They do this by providing accurate, detailed relocation data to help them set realistic expectations about the new area.
That's where crowdsourcing mobility data comes in.
How Crowdsourcing Works
You may not realize it, but we all rely on crowdsourced information—information that's been collected from a large group of people. Wikipedia, Yelp, TripAdvisor, Reddit, G2, Twitter and other social media are all based on crowdsourcing models.
Because no single person has all the answers, obtaining data from a large sample set renders the information statistically relevant. For example, when you read a dozen product reviews on Amazon, you get an overall sense of whether or not you want a product.
Furthermore, you'll place more credibility on like-minded reviewers who appear to share your values. That's why crowdsourcing mobility data from coworkers—a group of people who share significant characteristics and values—is so effective.
Crowdsourcing Mobility Tips from Your Workforce
Relocating employees have myriad questions they need answered in order to make informed moving decisions. Sure, they can obtain information online, including housing prices and school district ratings. But there's a world of granular, real-life relocation data and advice they simply can't find online.
Here's where your current employees' input is invaluable. They already have the inside scoop—they live it. In short, they have answers to your relocating employees' most pressing questions, including:
What are the best towns and neighborhoods to live in, for singles and/or families—and why?

What's the best way to commute to work? What's the deal with the city's mass transit?

What bank/gym/grocery stores/restaurants do you like and why? Any that should be avoided?

What are the best places to go to lunch?
By polling your workforce and sharing their collective responses with relocating employees, you will not only help them acclimate, but achieve what's important to them, such as finding a great, kid-friendly neighborhood. The question is: how do you do it?
How to Collect and Share Relocation Data
Unfortunately, the relocation management industry is generally behind when it comes to crowdsourcing mobility data. Because most relocation management companies (RMCs) don't have a formal process for collecting and sharing employee recommendations, transferring/relocating employees often end up with generic "googled" answers rather than accurate, first-person information. This can put the relocation outcome at risk.
However, UrbanBound's relocation management software was designed to facilitate crowdsourcing, providing a user-friendly platform that allows employers to collect and share key relocation data in a highly-consumable format.
Collaborating with employers, UrbanBound surveys their workforce to obtain answers to commonly asked relocation questions, customizing each survey to be relevant to the company, workforce and location. The compiled, curated relocation data—called Co-Worker Insights—is available to your relocating employees when they log onto their UrbanBound account.
In effect, the relocating employee can virtually pick their future coworkers' brains for individualized advice and recommendations. Crowdsourcing mobility data not only helps the employee make more informed relocation decisions, it helps them get to know their coworkers in advance—better setting them up for success on day one. Want to see how it works? Watch our two-minute overview.
Stay up to date
Subscribe to the blog for the latest updates