Stay up to date
Subscribe to the blog for the latest updates
4. The Candidate Guide to "Your Company"
Similar to an Employee Handbook, a Company Candidate Guide lays out what makes your company unique by adding your mission statement and branding. This is a great way to get your candidate excited and answer questions they may not know they have about their potential new area. Make it thorough by including employee insights to the best neighborhoods, schools, restaurants, parks and entertainment in your city. If the candidate has yet to see the office, a map of the office and information about company culture will allow them to envision themselves as a part of your team.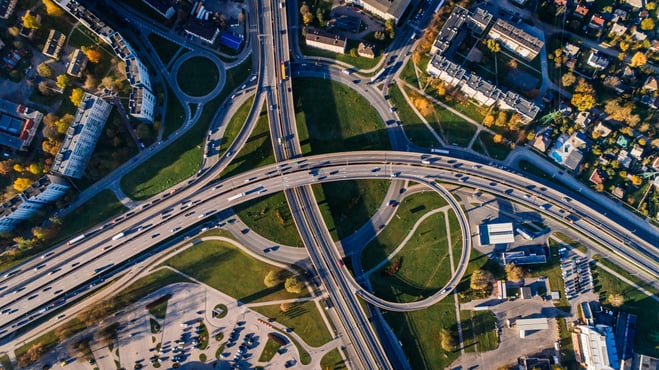 5. Company Swag
What better way to keep your company at the front of their mind than with a tangible piece of your company?
According to Promotional Products Association International, about 58% of consumers will keep promotional giveaways for 1 to 4 years. This could be anything from a t-shirt or jacket, to a sticker, flag, planner, notebook or all of the above! Anything and everything that shows the pride your team takes in your company and promotes your brand!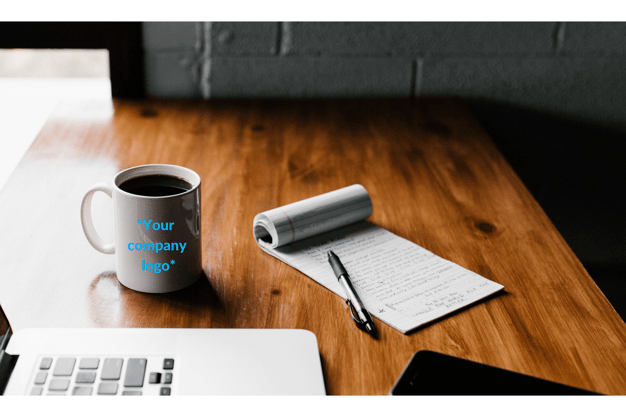 Sending a Pre-boarding Welcome Box with the right content is the perfect way to give candidates a taste of your company's culture and brand, while also expressing how they'll be an asset to your team. This helps to set you and your company apart from other offers and give you an advantage over your competitors.
For more Pre-boarding tips and strategies, check out our on-demand webinar: An Offer They Can't Refuse: Top Strategies to Boost Candidate Acceptance Conversion.