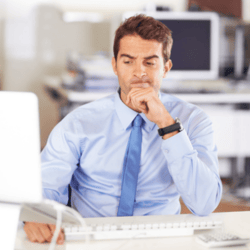 When offering prospective employees a relocation package, it's important to put yourself in their shoes. The new employee has to weigh the financial and emotional cost of packing up their entire life and starting over against the benefits of the new opportunity.
Aside from being an incentive for top talent to accept your offer, supporting them through this process is essential, because it reflects positively on your company culture and leads to higher employee engagement. Here's what to consider when offering prospective employees a relocation package.
1. Covered Relocation Costs
The most prominent aspect of a relocation package is the covered benefits. As an employer, you'll have to decide not only what costs you'll cover, but how much of the moving costs you will cover for each expense type. Some common covered expenses are:
Packing/unpacking and moving
Transportation
Storage
House-hunting trip(s)
Short-term lodging
Shipment of automobiles
Miscellaneous costs (e.g. cancellation fees for lease breakage, nursery school, drivers license fees, cleaning services, etc.)
Closing costs on a home sale
You can browse the market for potential partners to save on these costs, or work directly with a relocation partner like UrbanBound. We work with a variety of supplier types to help your employees "right-size" the move. For example, HireAHelper offers a corporate relocation service that packs an employee's belongings, loads them into a secure loading container and unloads them for 30% to 50% less than the cost of other full-service moving companies.
2. Competitor Offerings
Packages vary depending on the location, the industry and what competitors are offering. As an employer, research the relocation packages of your competitors or companies of similar size in your area. Use your findings to craft a competitive offering that stands out. Avoid offering way less than the industry average while also staying mindful of what's possible for your budget.
3. Package Tiers
Although you want to offer the employee security in their relocation, the package should align with the value they're bringing to the company. Consider offering tiered relocation packages based on the employee's level within an organization.
Lee West, Founder and CEO at Tidewater Capital Service, says, "If they are moving from a regional director role to an H.Q. vice president role, the package would have to be robust and complete. Even to the point of buying their existing house."
On the other hand, West says, an employee moving into a junior management role isn't likely to get as comprehensive of a relocation package.
4. Package Administration Options
Once you've decided on the benefits you'll offer employees, it's time to consider how to administer them. There are a few options to consider.
Fully Covered
You have the option to cover the full cost of your employee's relocation needs. You can set the guideline for what services you will cover (i.e. household good shipment, short-term housing, storage, etc.) and then you can either book the services for your employees on their behalf or have them book and submit their receipts for reimbursement.
Paying for relocation benefits in full provides a great employee experience, but costs can be hard to predict and control.
Cash Only
Another option is to give your employees an "X" amount of money (either up front in the form of a signing bonus or on their first paycheck). Then employees can use that cash to cover the cost of their moving expenses.
Providing your employees with cash gives them complete flexibility, however, it does leave them on their own when it comes to planning their relocation.
Managed Budget or Capped Allowance
In this scenario, you can put a cap on the amount of relocation expenses you are willing to cover. For example, you may provide a $10,000 managed budget to cover a household good shipment, short-term housing, gas mileage and hotels. If the employee doesn't spend the full $10,000, it goes back to the company.
This provides a flexible experience for the employee but also allows employers to save money.
5. Personal Support
When an employee is relocating, it's helpful to offer avenues of personal support to ensure a smooth transition. At the end of the day, if they're not happy, their loyalty to your company might waver. Here are a few ways to provide help.
Spousal Employment Assistance
In the U.S. 61% of couples are dual-income so a spousal employment assistance program can be incredibly helpful to your employee and their family. Plus, it's likely to lower their stress and increase their satisfaction during the transition.
School Location Assistance
Another avenue of support is school location assistance. A child's well-being is a high priority for prospective employees. It can be very difficult for children to leave their school and friends. By offering support with the process of finding the best school in the new area, you help relieve some of that stress.
Integration Assistance
It's also hard for adults to start over in a new city where they don't know anyone. In fact, 41% of adults worry about making friends when relocating for work. Integration assistance programs help employees learn about the new area, find out about social gatherings and activities to help facilitate a smooth landing in their new life.
6. Negotiations
Let's say you've researched your competitors' relocation offerings, and the prospective employee wants to negotiate details of the relocation package. First, listen to their requests to understand what they're seeking. Only after you've truly heard their concerns should you decide if it's reasonable.
Human capital is often the greatest determinant of an organization's success and is worth investing in, but there's a fine line between providing support and being taken advantage of. If a request is not feasible, consider a counter offer that makes sense for them and the business.
Build Competitive Relocation Packages to Support Your Business and Employees
We live in a time where the competition for great talent is high and companies need to take care of their employees to earn their loyalty. A competitive relocation package is one way to do so.
It really sets the tone for your company and shows employees how much they're valued. By using the tips above as a guide, you'll build a competitive and effective relocation package that attracts and supports the talent you want.
Related posts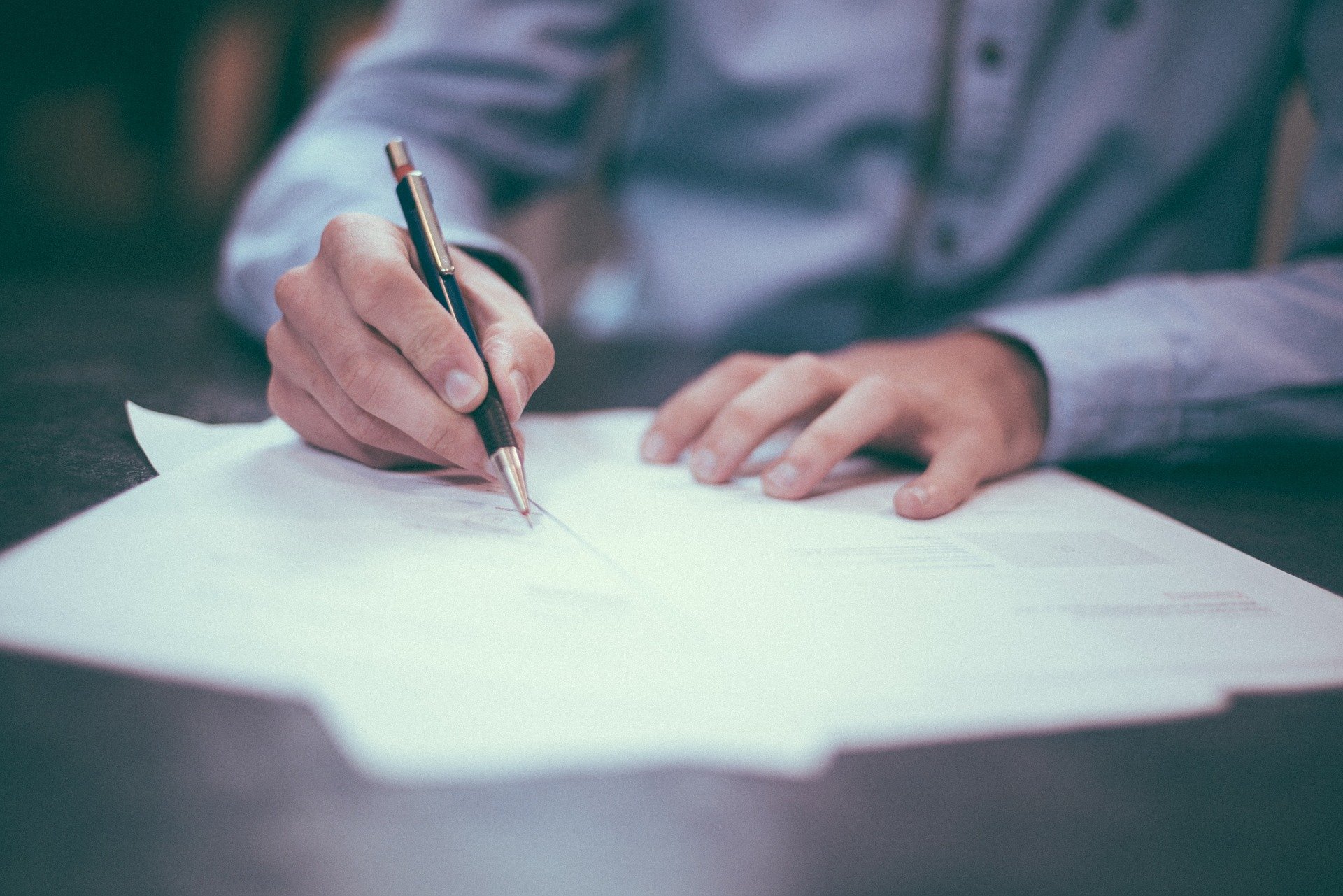 Choosing between offering signing bonuses or a full out relocation package? Read on to learn how the two differ and choose the one that best suits your company.
Read More →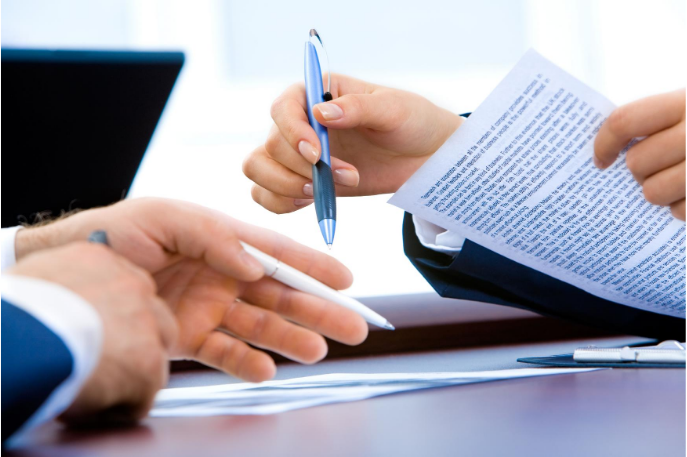 A competitive relocation package can help you score top talent for your company. Read on to learn how to successfully negotiate a relocation with an employee
Read More →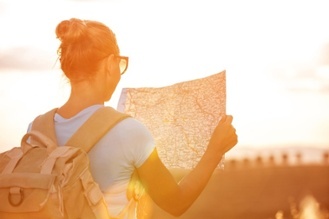 A lot of work goes into successfully relocating an employee. If relocation is a part of your business, it's time to build an employee relocation package.
Read More →