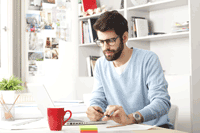 UrbanBound asked talent acquisition and HR professionals to share ways their company "wows" candidates during the hiring process. Read on to learn 15 expert tips to help your company create a positive candidate experience.
Boost Your Careers Page
"We update our careers page every month. We like to post new pictures, videos and feature different employees."


"We just redesigned our careers page and worked with the marketing team. Then we had our current employees take a look and give us feedback."


"We stopped using stock photos on our careers page. Instead we use real photos of our employees, office and company outings."
Get Social
"Each week, we have a different employee write a guest blog post on our site. They write 500 words about what it's like to work at our company. Then we share it on social media."


"I love how Facebook posts office tours to their Instagram Stories. Our company created an office tour video, and we host in on our careers page and LinkedIn page."


"Our company made a list of our favorite things to do in Chicago, and posted it to our company blog. We ask any new hires to add to the list!"


"When hiring, we encourage our employees to share our job openings on their social media profiles, and comment about why they enjoy working at our company."


"We have two profiles on Instagram. One that promotes our products, and one that promotes our culture!"


"Each office has their own social media account. That way, our candidates can see what it's like to work in both our New York and LA office."


Never Leave a Candidate in the Dark
"We make a point to never abandon a candidate, and we always follow-up with a phone call to either move them forward in the process or let them off the hook, so they don't have to wonder."


"We always give constructive feedback when rejecting a candidate, as well as provide input about what they could do differently if they apply again in the future. While this may seem time-consuming, we've created a few different email templates and phone scripts to help recruiters do this."


"Keep in touch with candidates! Just because the candidate wasn't a good fit for one role, doesn't mean they won't be a good fit for a different role in the future."


Give Personalized Attention
"Once we've identified a good candidate, we reach out to them via a personal phone call. We tell them how excited we are that they applied for the job, provide them with the names and titles of people that will interview with them and an outline of the entire hiring process. We know that being transparent and responsive right away, can have a huge impact on the way a candidate perceives our company."


"Our recruiting team goes to great lengths to make sure that all candidate questions are answered and the candidate feels comfortable with the company, the role and the hiring process."


"Our recruiters engage with candidates through text instead of email. It just seems more personal."

UrbanBound Candidate Experience Software
Attracting top talent is more than selling your company—it's selling your city. UrbanBound's candidate experience software enables you to attract leading job candidates by promoting the best aspects of your company, location, and culture. Request a demonstration to see how UrbanBound can help you secure top talent today!
Related posts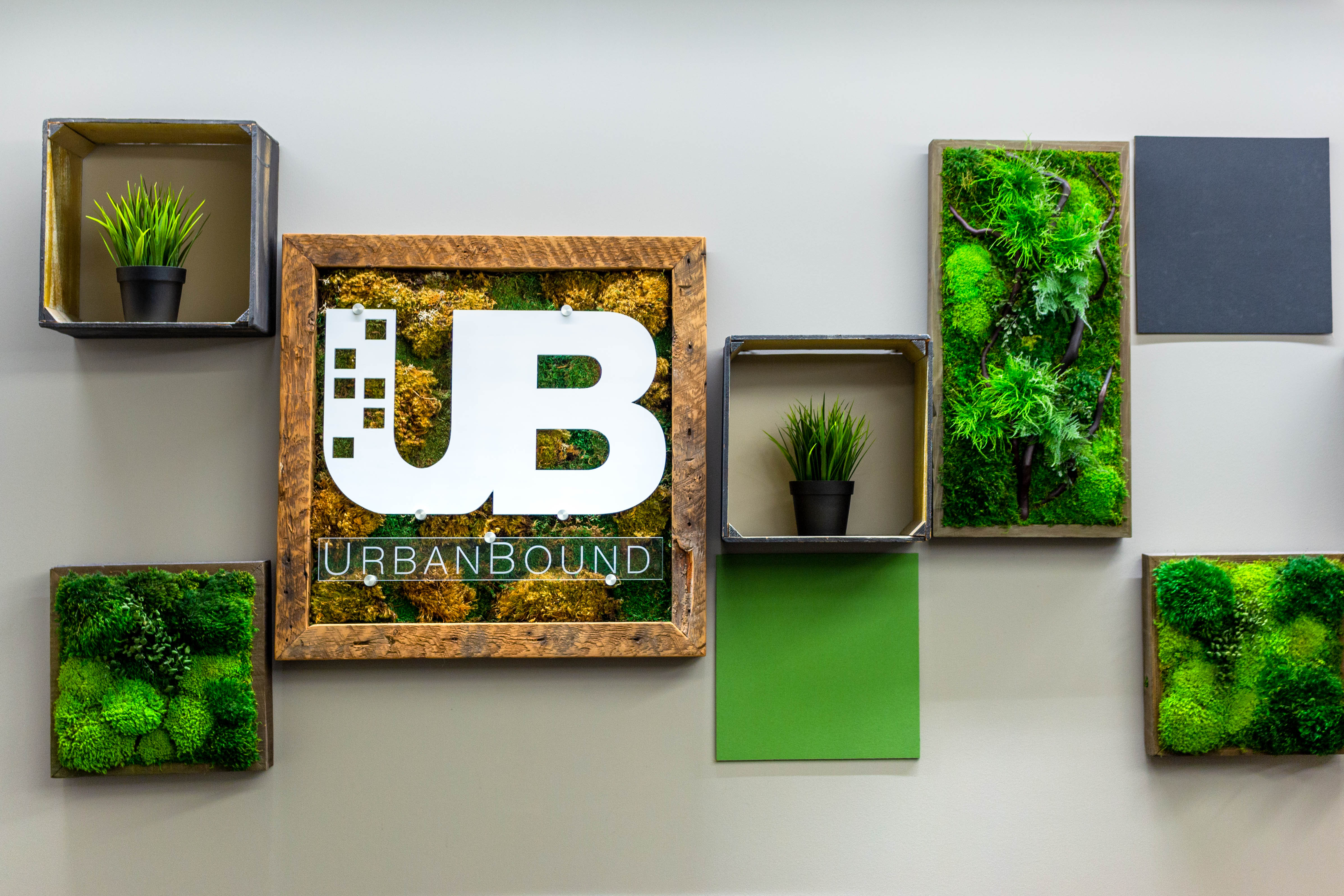 Even before COVID-19, the relocation management industry was in a state of flux. UrbanBound, the first tech-based relocation provider, continues to grow. Learn why and more.
Read More →