Chicago, Illinois – September, 2018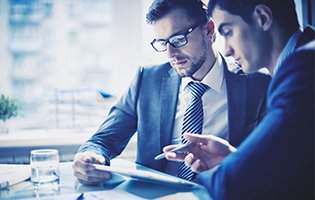 UrbanBound, the leading provider of relocation management solutions, announced today that they have expanded their product offering to help improve the candidate experience. The company, which has dedicated the last eight years to revolutionizing the employee relocation experience, will now expand its offering to help companies convert more candidates into employees—faster.
Talent Acquisition teams can now leverage UrbanBound to excite job candidates about their potential new city, company, and job opportunity. With UrbanBound, candidates can learn from their future co-workers about what it is like to live and work in the city, read locally-sourced city guides and tips, collect important company information, receive on-the-ground area orientation tours, and submit travel expenses associated with their in-person interviews. This consolidated, robust platform will ensure candidates have a world-class experience and the resources to make an educated decision about accepting a job offer.
UrbanBound CEO and Co-Founder, Michael Krasman, also notes that providing this kind of support to candidates can help differentiate companies in the current labor market, "Our clients care about their employees, which is why they utilize UrbanBound to ensure their employees have a seamless, stress-free job relocation. And what is a candidate, if not a future employee? When a company provides this kind of support to candidates, it shows that they care about their future employees. Thus, it can help set the company apart—especially in today's labor market, where most job-seekers are juggling multiple job offers."
To learn more about UrbanBound's new candidate experience product, relocation software, or to book a demonstration, contact Abby Baumann at abaumann@urbanbound.com, or visit the website at www.urbanbound.com.
About UrbanBound
UrbanBound is the smartest and easiest way for employers to manage employee relocation benefits online. Through software and policy guidance, UrbanBound has been helping Fortune 500 companies and fast-growing start-ups offer competitive relocation benefits regardless of their size and budget. Plus, robust reporting tools offer unparalleled transparency into relocation program performance. UrbanBound is the tech-driven way to provide a seamless relocation experience for all employees.
Related posts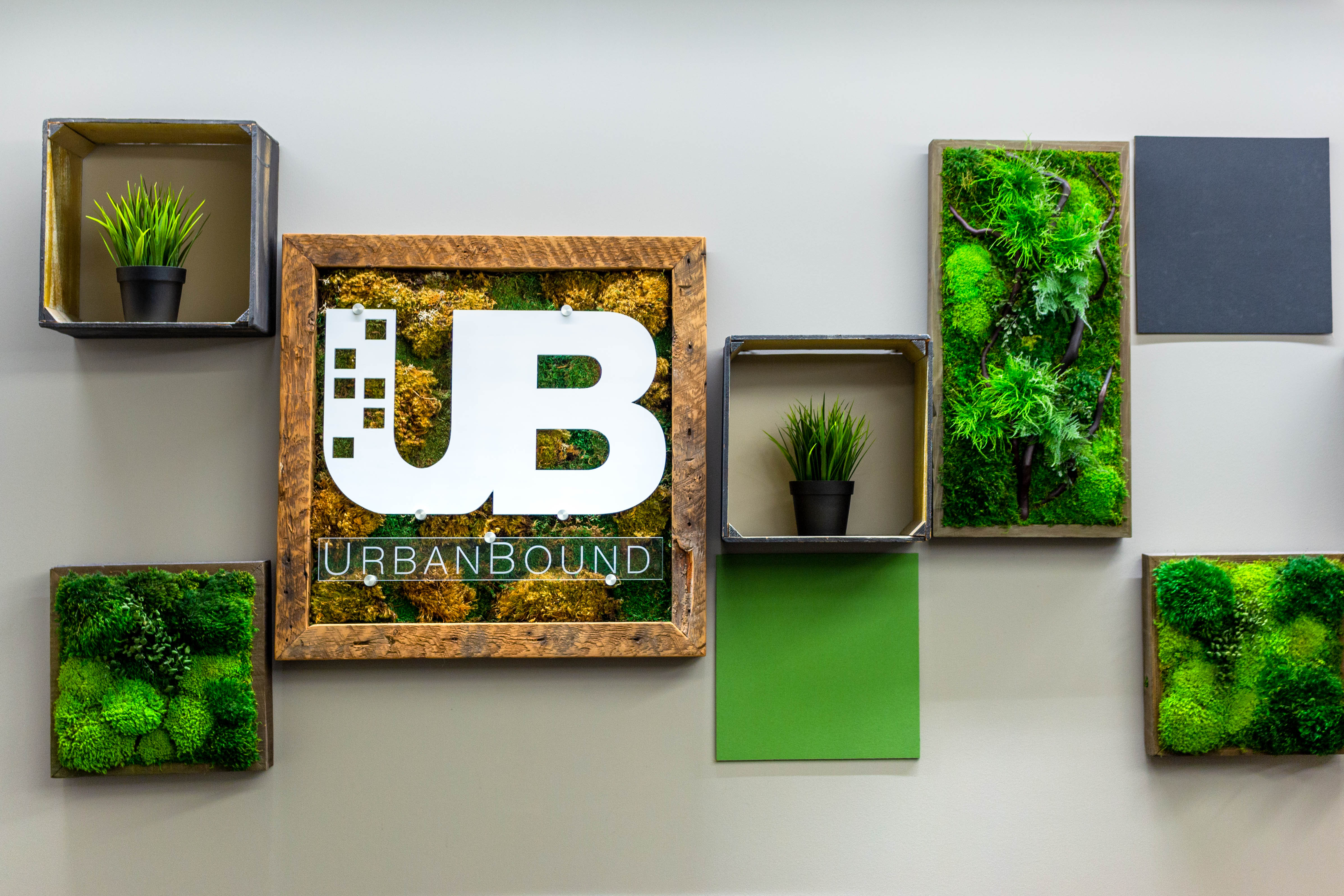 Even before COVID-19, the relocation management industry was in a state of flux. UrbanBound, the first tech-based relocation provider, continues to grow. Learn why and more.
Read More →