UrbanBound's relocation technology solution just got even more robust! Our team has been fast at work improving innovations to increase efficiency, lessen stress for relocating employees and lower the workload for your HR department.
We're excited to announce our newest product feature launch - the Relocation Timeline!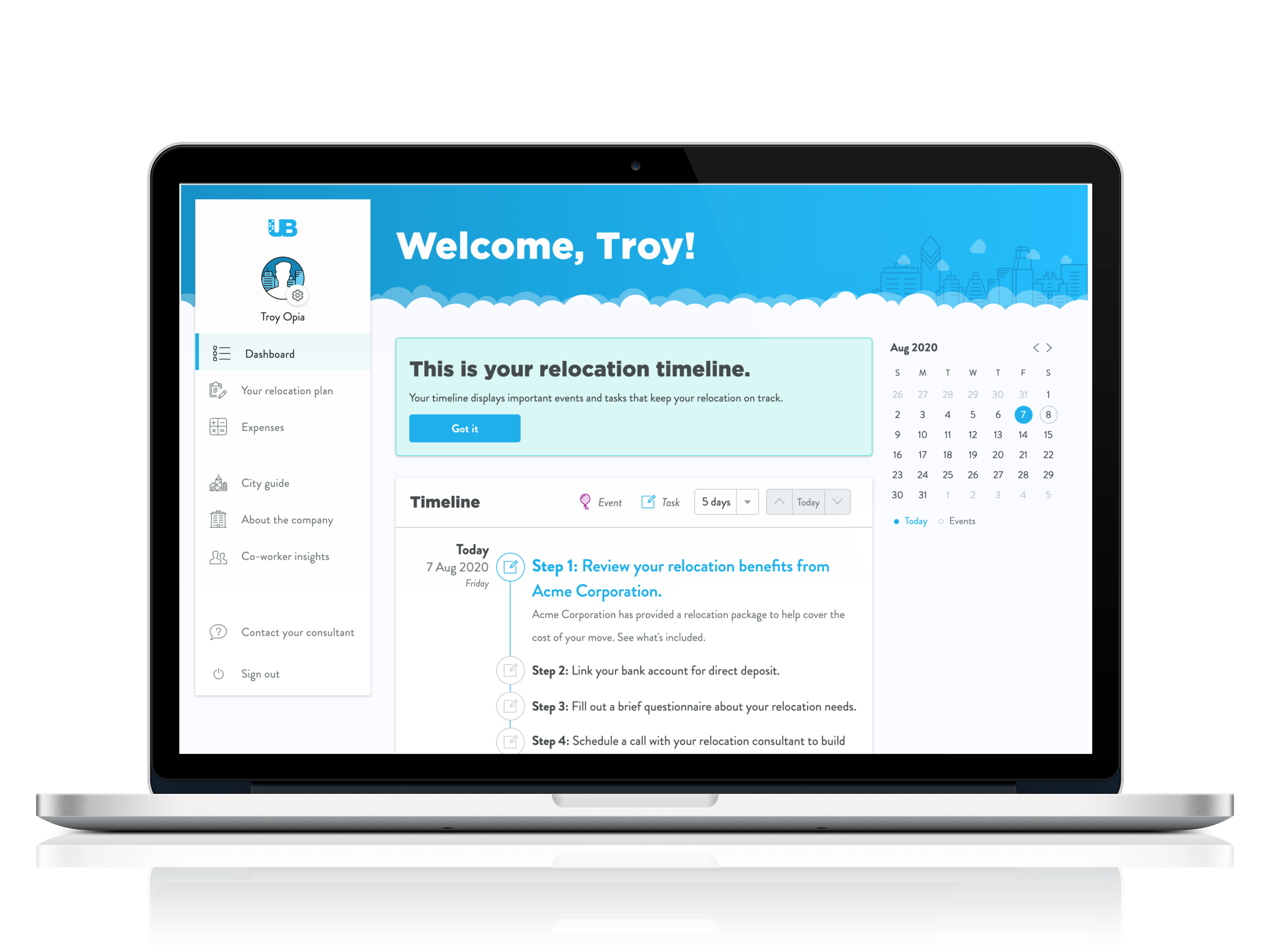 We know that moving can be stressful. It's nearly impossible to keep track of everything your office - and your employee has to do. UrbanBound is OBSESSED with employee experience and it shows with this improvement to our fully customizable platform. We keep your employee's move on track, lessening the burden of the unknowns and create a more seamless approach to an at-times, disjointed process.
Working with UrbanBound'sRelocation Consultants, our team - and your relocating employee work together to map out their move. Our Relocation Consultants provide actionable dates and tasks pertinent to their move while providing access to their timeline 24-7. Your employees even have the ability to add action-items to their personalized timeline and check off tasks as they are completed. Relocating employees can manage services and suppliers while keeping a pulse on their entire move in one platform.
Check one more thing off of your to-do list. The time to see this in action is NOW! Schedule your personalized demo today.
Related posts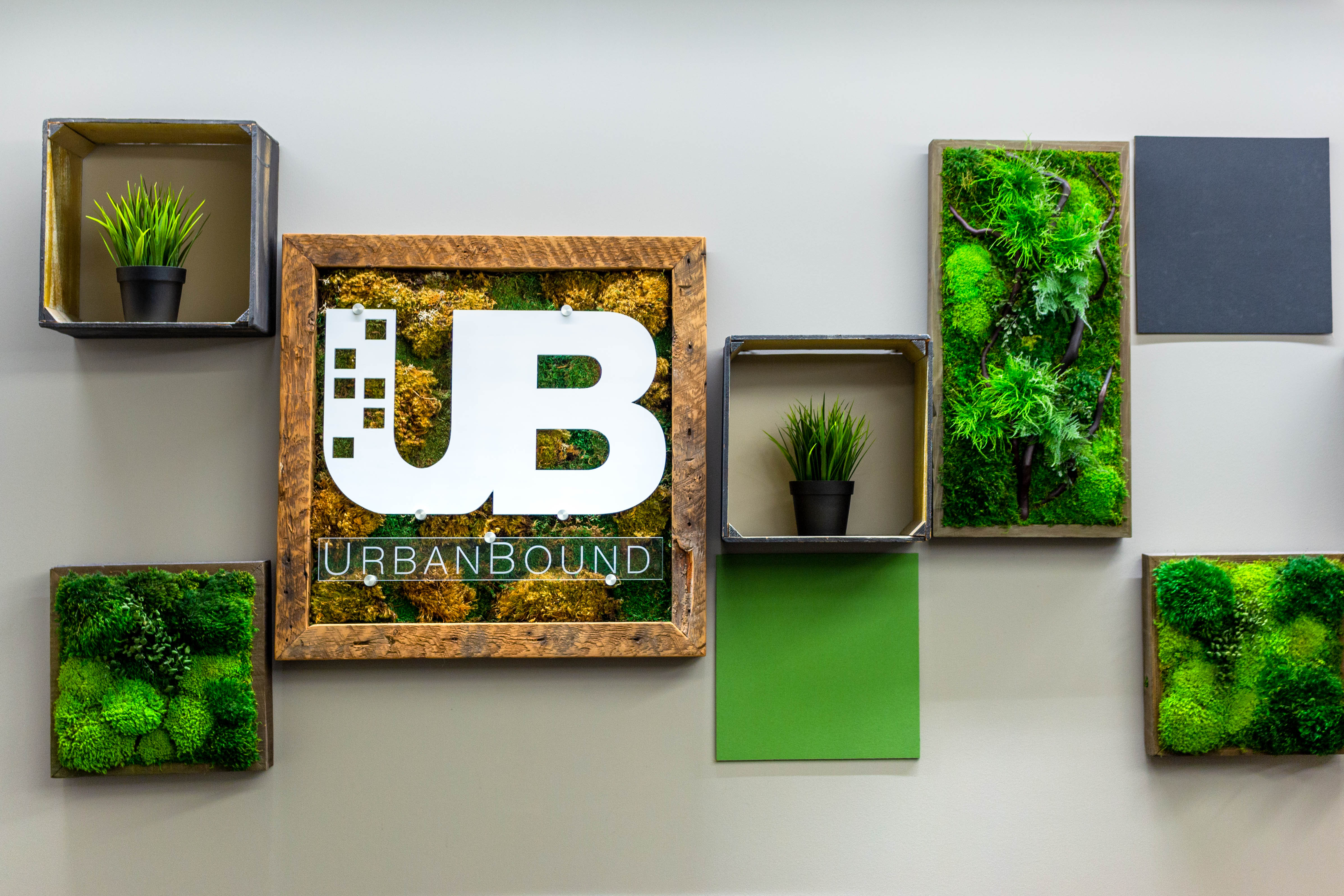 Even before COVID-19, the relocation management industry was in a state of flux. UrbanBound, the first tech-based relocation provider, continues to grow. Learn why and more.
Read More →