Related posts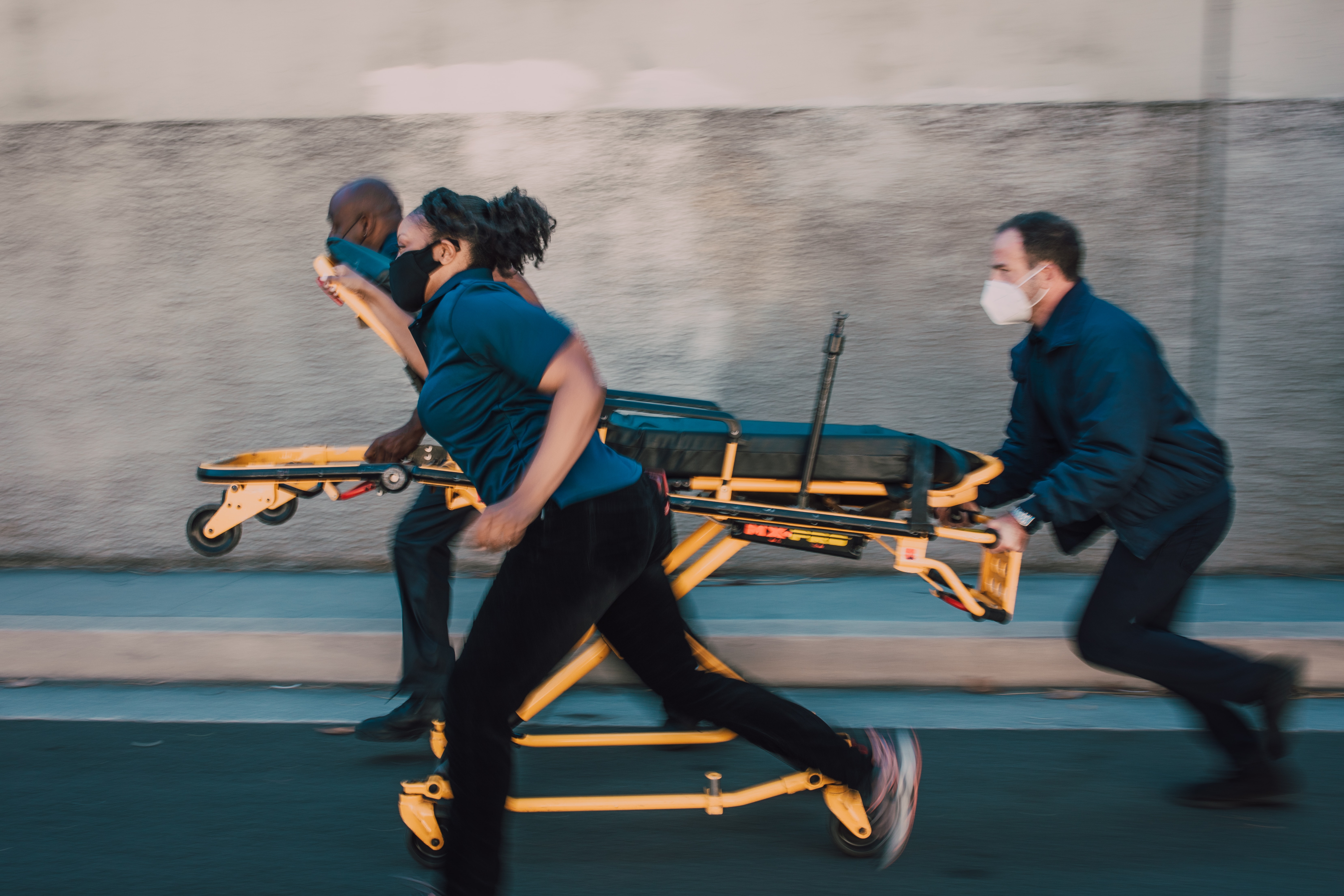 Relocating healthcare professionals is an added responsibility, but it doesn't need to be added stress. Take it away for you and them with these tips.
Read More →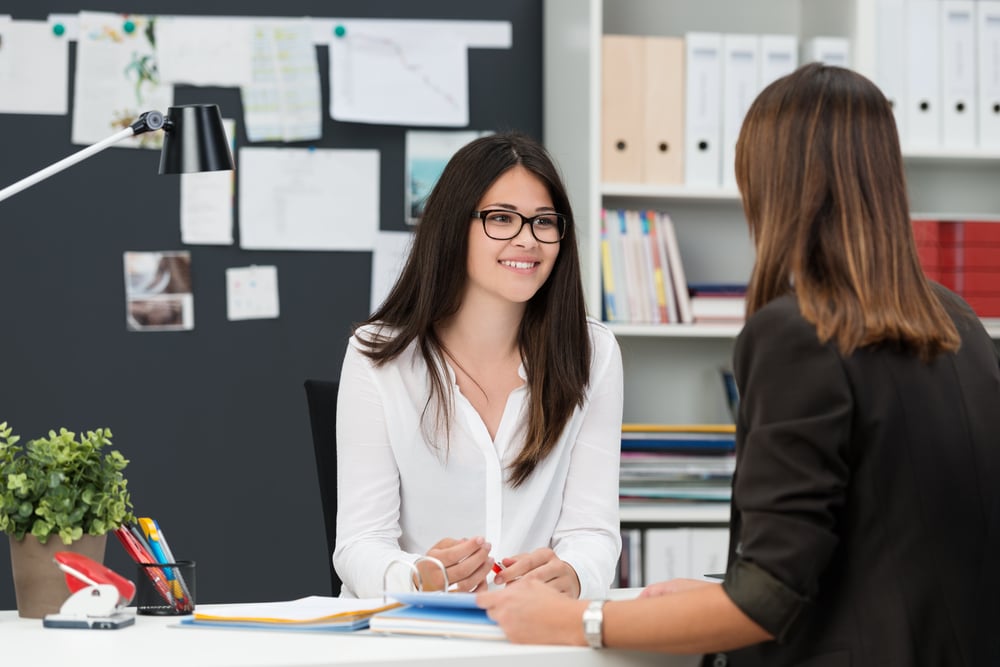 Losing out on top talent is discouraging. The solution? It's simple. Beat the odds by creating a Candidate Experience they won't forget.
Read More →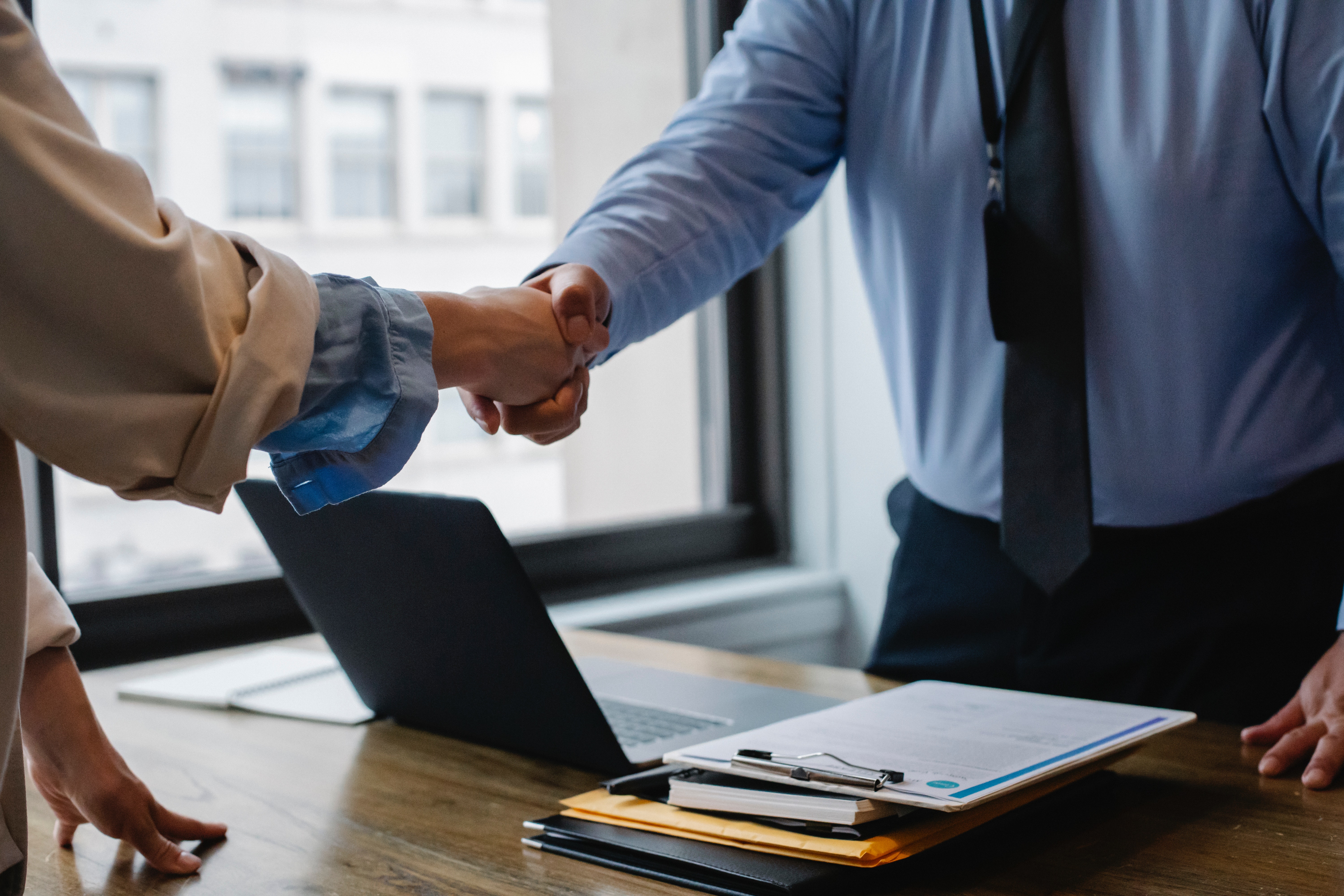 Pre-boarding can make or break your candidate's experience. Set yourself apart from the competition, starting with this Pre-board Welcome Box.
Read More →