Related posts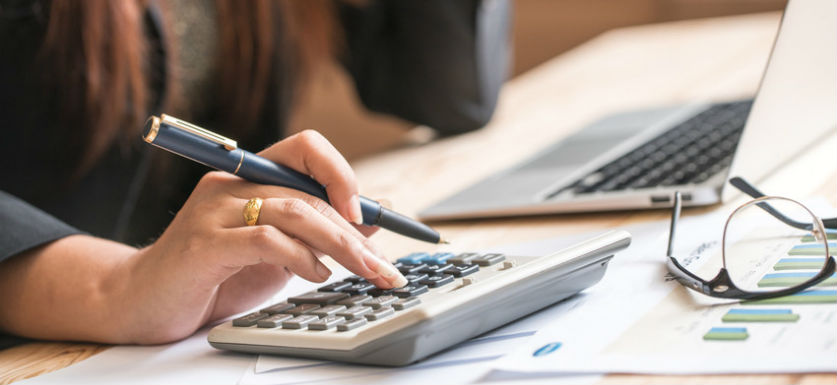 Everything you've been wanting to know about relocation tax gross-ups and the pros and cons of using this approach at your company.
Read More →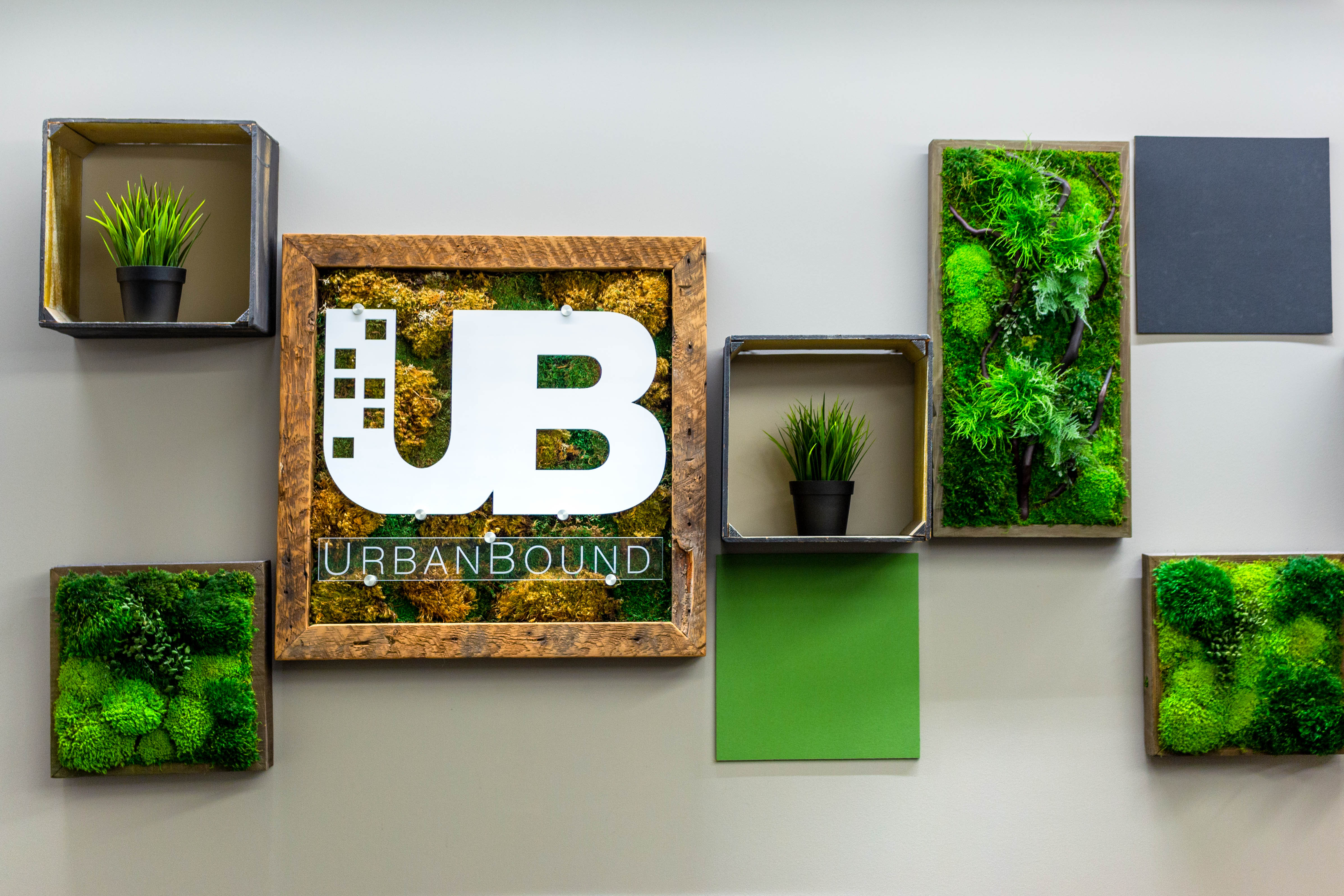 Even before COVID-19, the relocation management industry was in a state of flux. UrbanBound, the first tech-based relocation provider, continues to grow. Learn why and more.
Read More →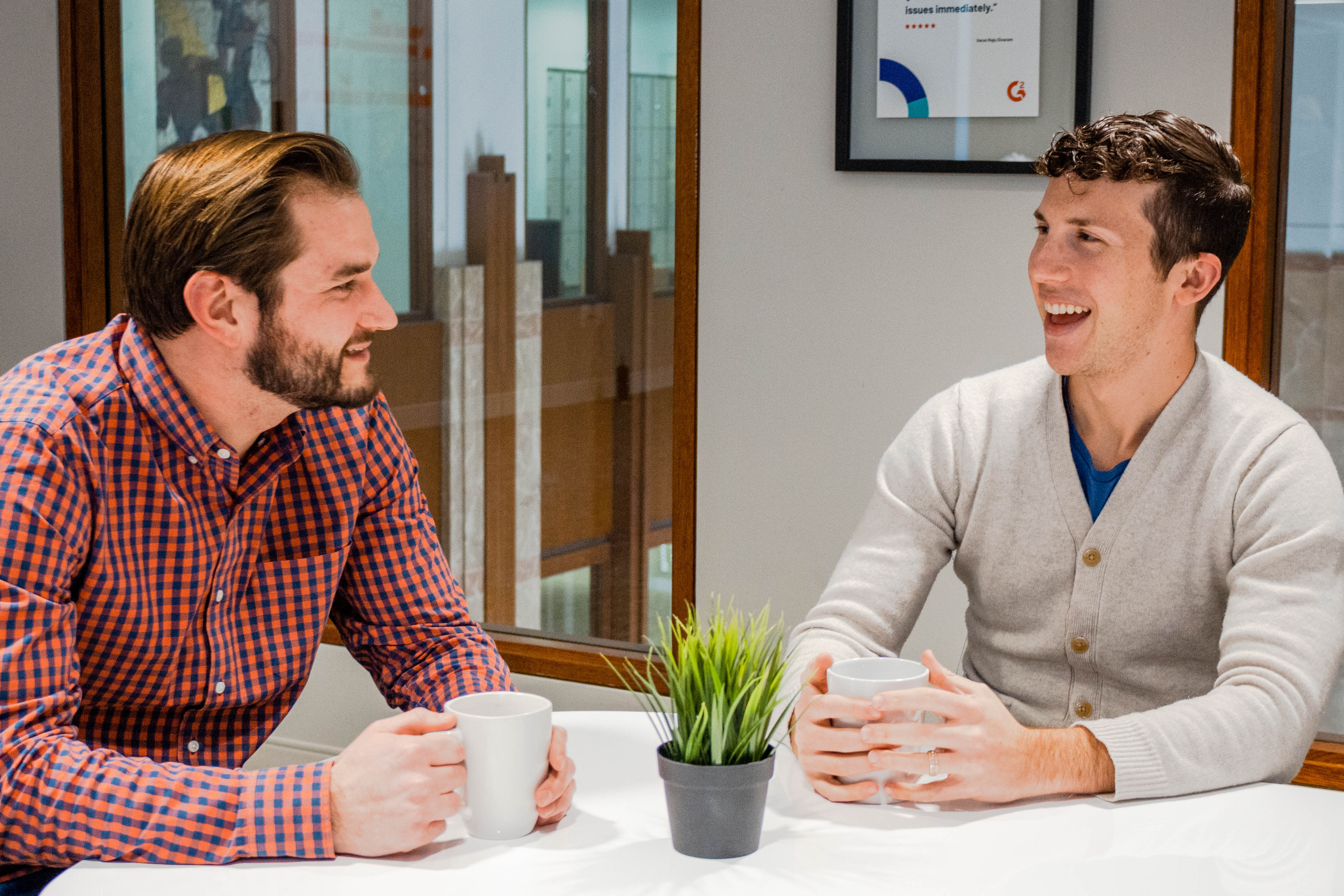 A lot of work goes into successfully relocating an employee. If relocation is a part of your business, it's time to build an employee relocation package.
Read More →