Stay up to date
Subscribe to the blog for the latest updates
4. Big Fish in a Small Pond
Do what others aren't doing - for example, take advantage of broader recruiting channels, such as programmatic display and audience-based social. You'll automatically increase your visibility because odds are your competitors aren't doing it. You'll reach more potential targets, and your voice will be louder without dozens of other organizations fighting for the same attention.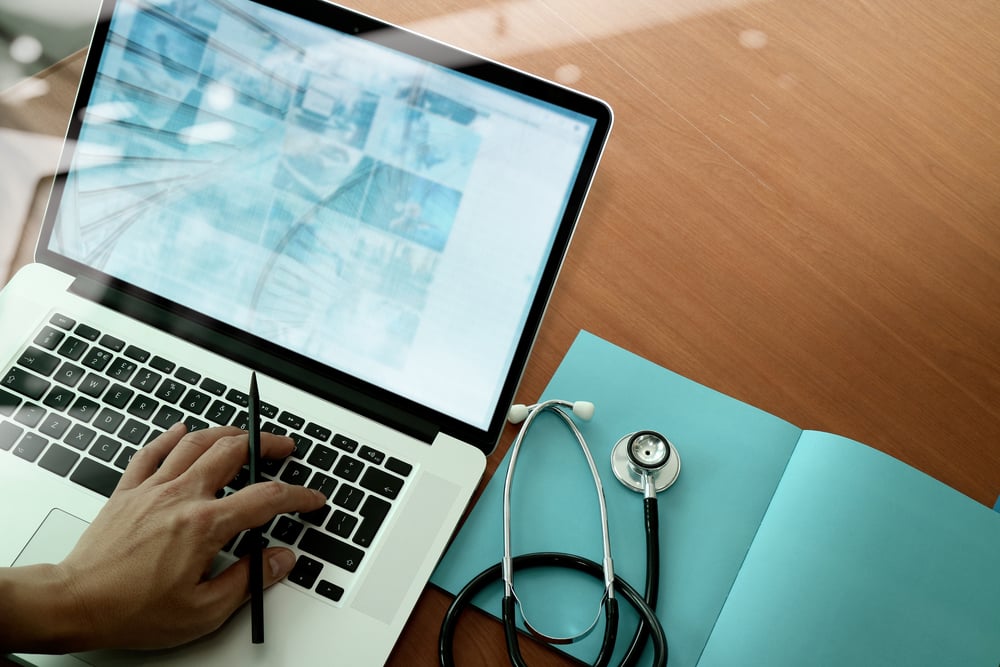 BONUS: How to compete with "COVID rates" that many agencies are offering these days
First and foremost, sell your culture - more specifically, your EVP (Employer Value Proposition)! It's a fact, healthcare professionals typically prefer to work directly with an employer rather than agency. Why? Because they can better align with the culture and brand of a specific organization, and actually see themselves happily working for your organization. There will always be times when you have to offer a generous sign-on bonus in order to compete, but selling your culture goes a long way. It might even land you a dream candidate without opening the corporate wallet further (aka a higher sign-on bonus) by connecting with your candidates values.
Disappointed you missed out on this event? No worries, we recorded the full panel discussion - you can still get the recording of the full session!