Related posts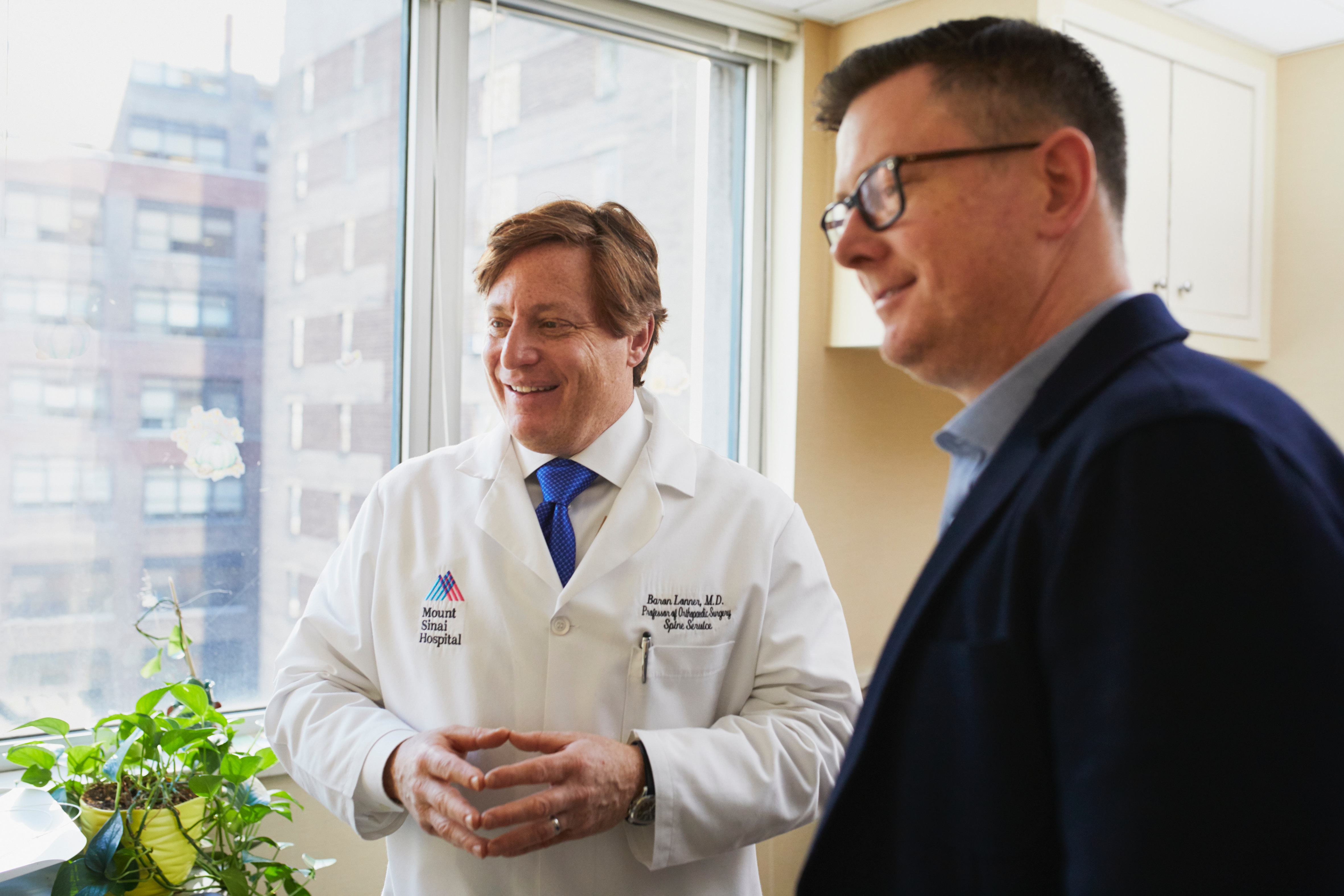 As every healthcare recruiter knows, the number of industry talent searches continues to rise. That's why relocation can be the best talent acquisition strategy for healthcare today. Read on to learn more.
Read More →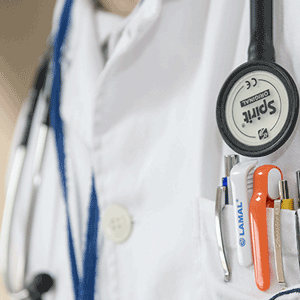 The obstacles that come with healthcare recruiting can make hiring A-players difficult. While there are many things that make recruiting in the healthcare industry more demanding, we will discuss the 3 main challenges and provide some ways you can help solve some of these common pain points.
Read More →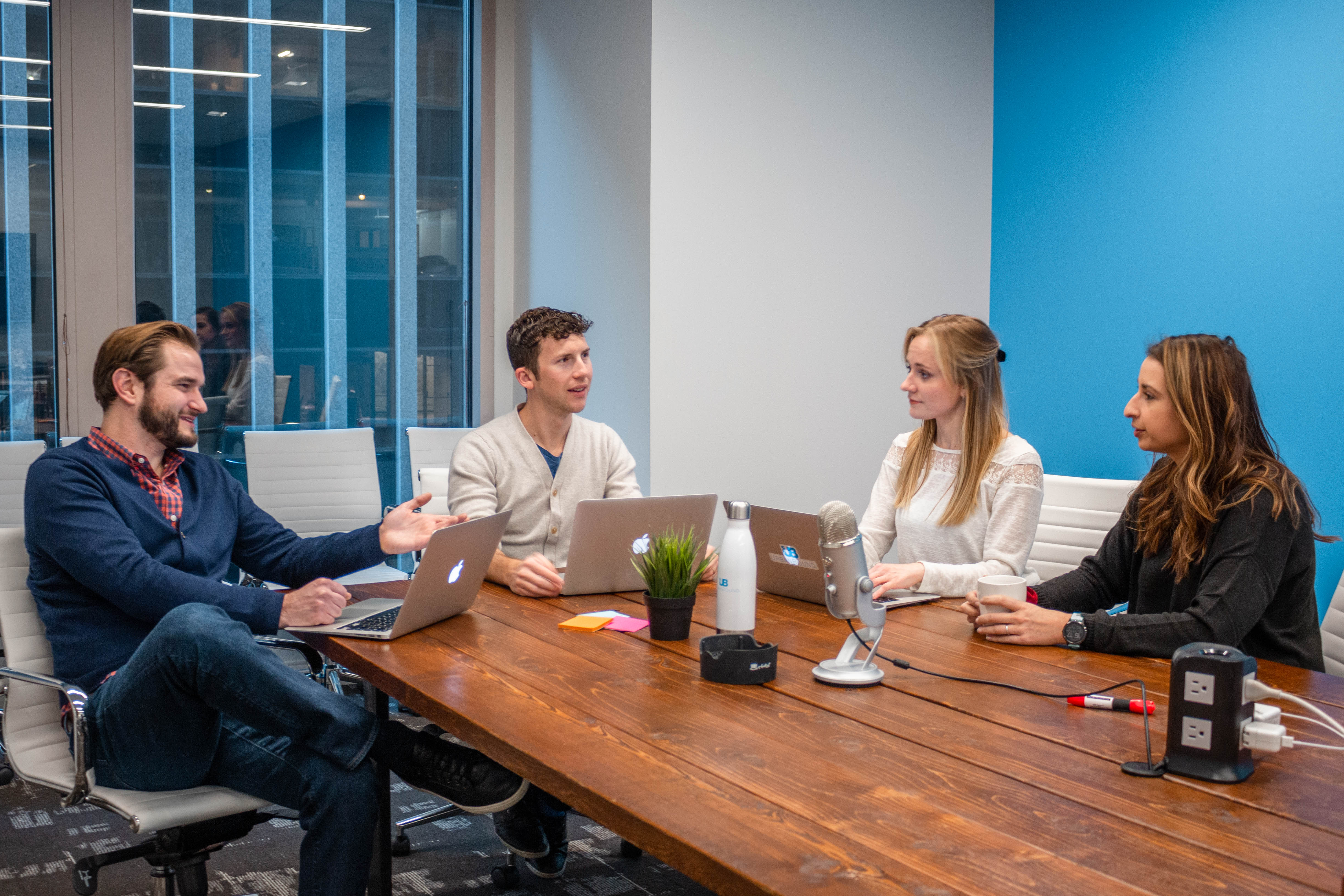 While the need for immediate talent is pressing, healthcare employers are simultaneously grappling with unprecedented recruiting hurdles as a result of the outbreak.
Read More →