Related posts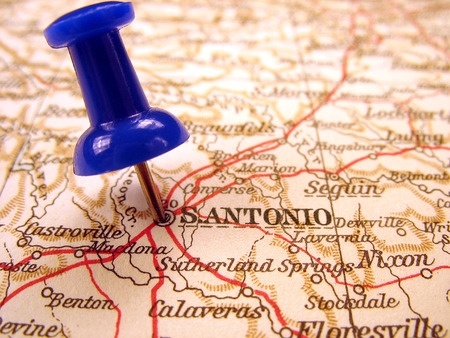 Uncover 6 strategies to make selling relocation to Millennials a breeze—all you have to do is speak their language.
Read More →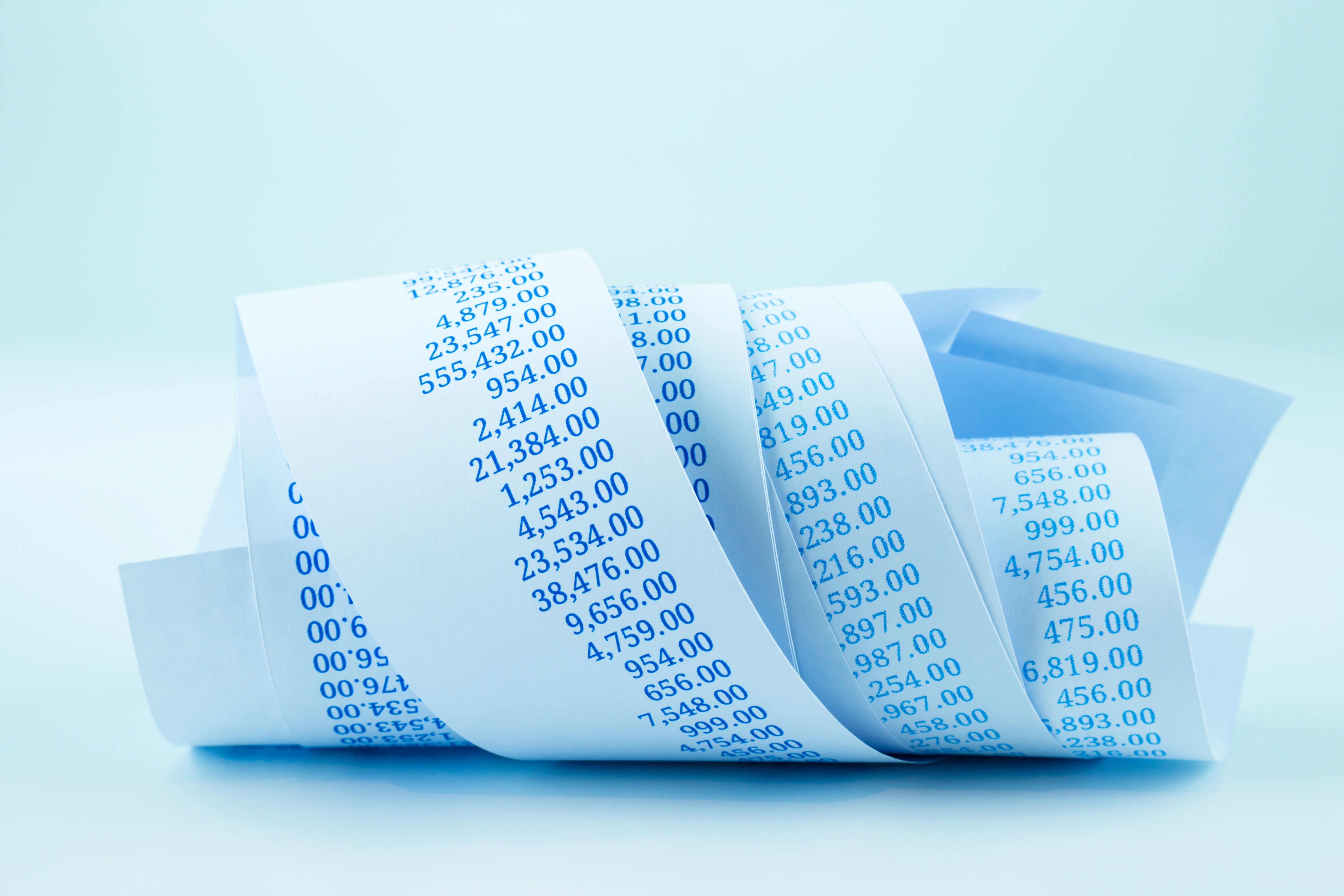 Relocation isn't just a list of values you add together on a calculator.
Read More →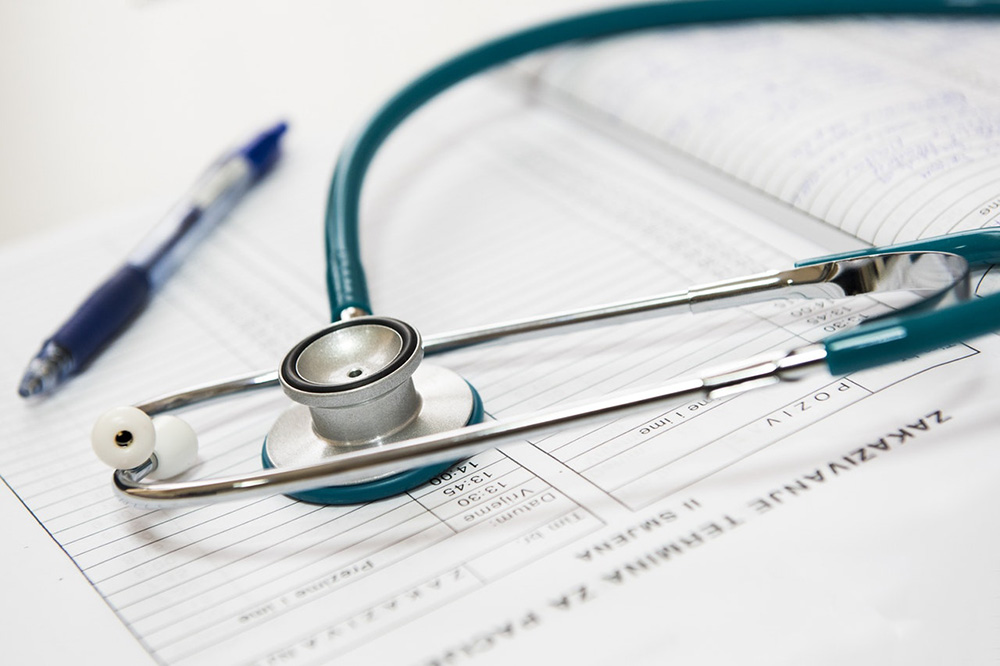 If you want to attract and sign on top talent in the healthcare industry, learn how to keep up with this ever-changing industry here at UrbanBound.
Read More →