And, in this industry, it's essential to make cutting-edge relocation technology part of the program. After all, you're appealing to professionals who've chosen to work in the tech space!
While traditional relocation companies still rely solely on live consultants to handle employees' moves, progressive relocation companies offer cloud-based software platforms that workers can access directly, booking movers and other suppliers directly. When paired with live support specialists, these platforms allow employees to choreograph their relocations on their terms.
In short, the best relocation benefits are about more than a signing bonus. They're about giving employees a personalized relocation experience, so they can show up on Day One happy and ready to work.
Relocation management software, such as that offered by UrbanBound—the tech company that pioneered the first tech-based relocation management solution—not only gives employees flexibility and control over the way they move, but gives employers control over program costs and transparency into how relocation dollars are spent. All while costing less than traditional relocation management consultants!
What Employees Want
Without a doubt, great benefits and compensation are key to attracting top talent in a competitive field. But what employees really want is both simpler and more complex. According to Mercer's exhaustive study on 2018 Global Talent Trends, workers want their employers to offer them flexible work options and to invest in their well-being and quality of life. By offering relocation benefits that not only covers costs but give tech professionals the freedom to design a personalized move—using cutting-edge technology, no less—even small tech companies can offer big appeal to top talent, holding their own in a crowded field.
Related posts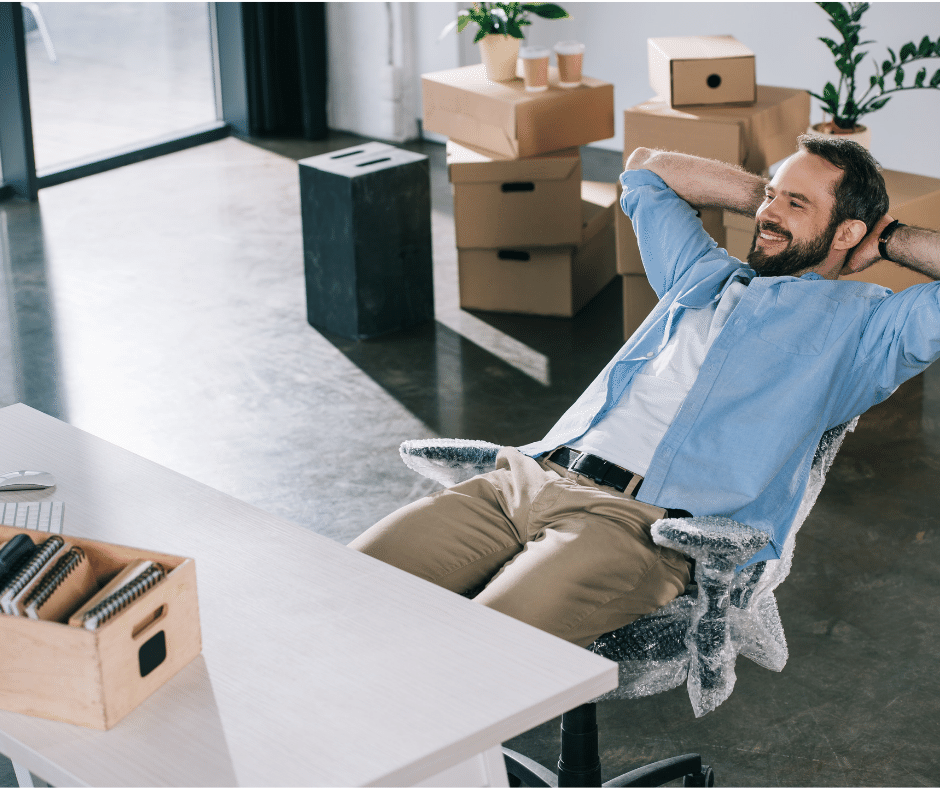 New study shows that 78% of tech talent willing to relocate. Learn why it's more important than ever to consider offering relocation as a benefit.
Read More →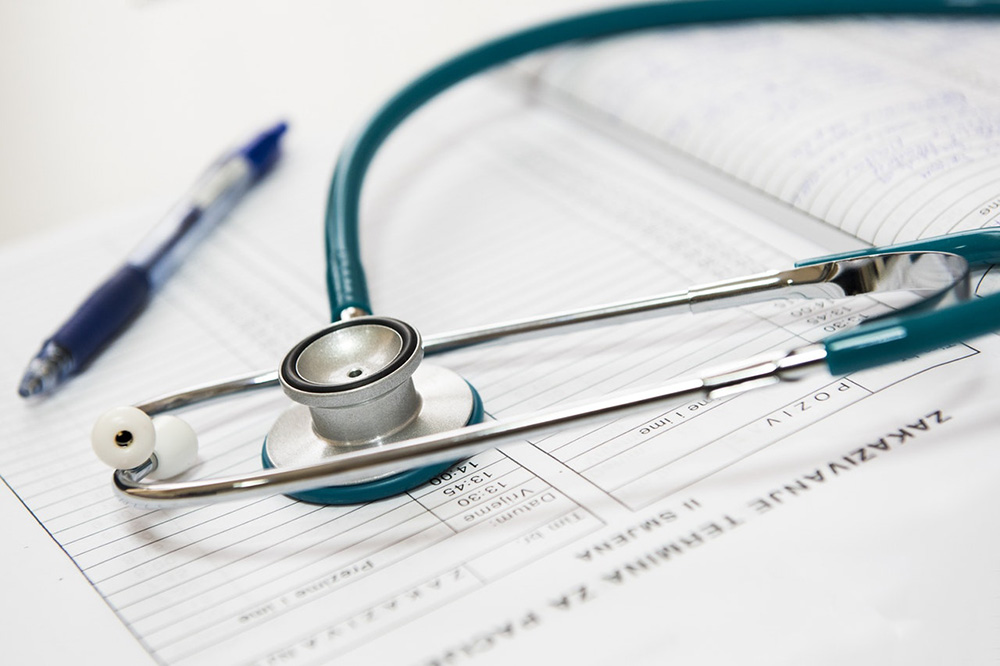 If you want to attract and sign on top talent in the healthcare industry, learn how to keep up with this ever-changing industry here at UrbanBound.
Read More →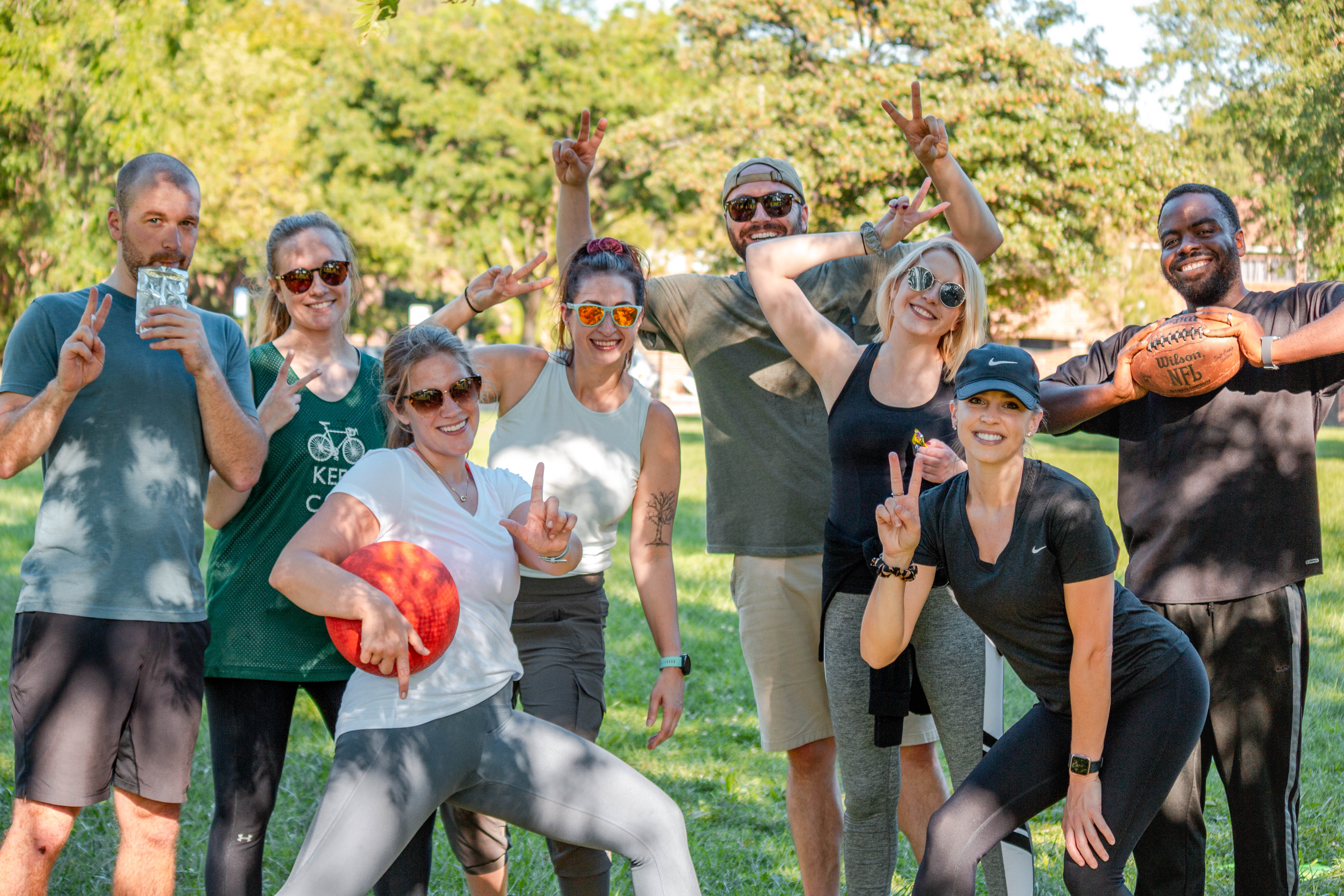 Young Generation Z employees have begun streaming into the workforce. Ambitious and tech-savvy, Gen Z has plenty to offer employers.
Read More →