Related posts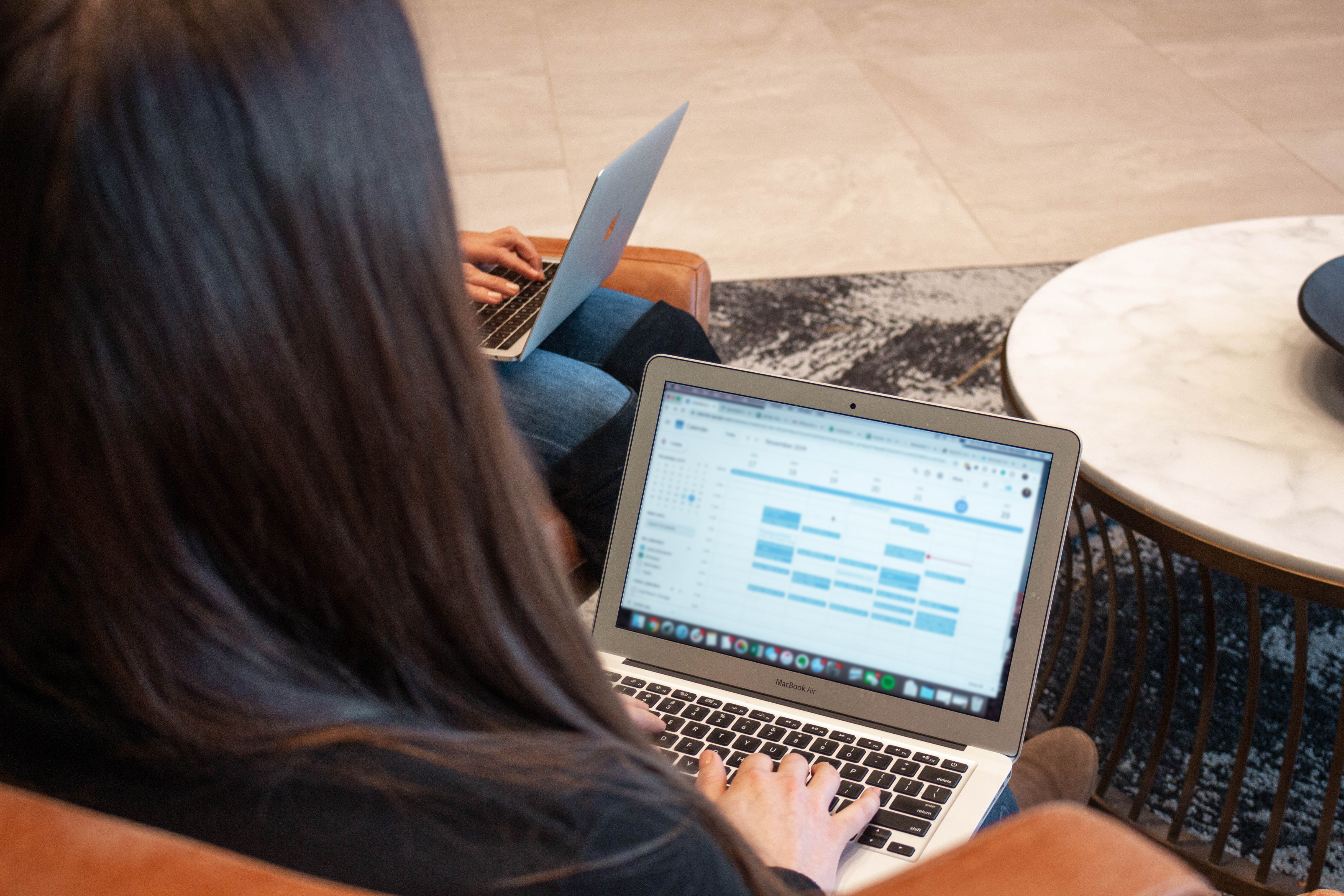 Learn how tech employers are handling relocations and related talent acquisition issues in the wake of COVID-19. Our tech roundtable discussed the greatest challenges and solutions for technology companies.
Read More →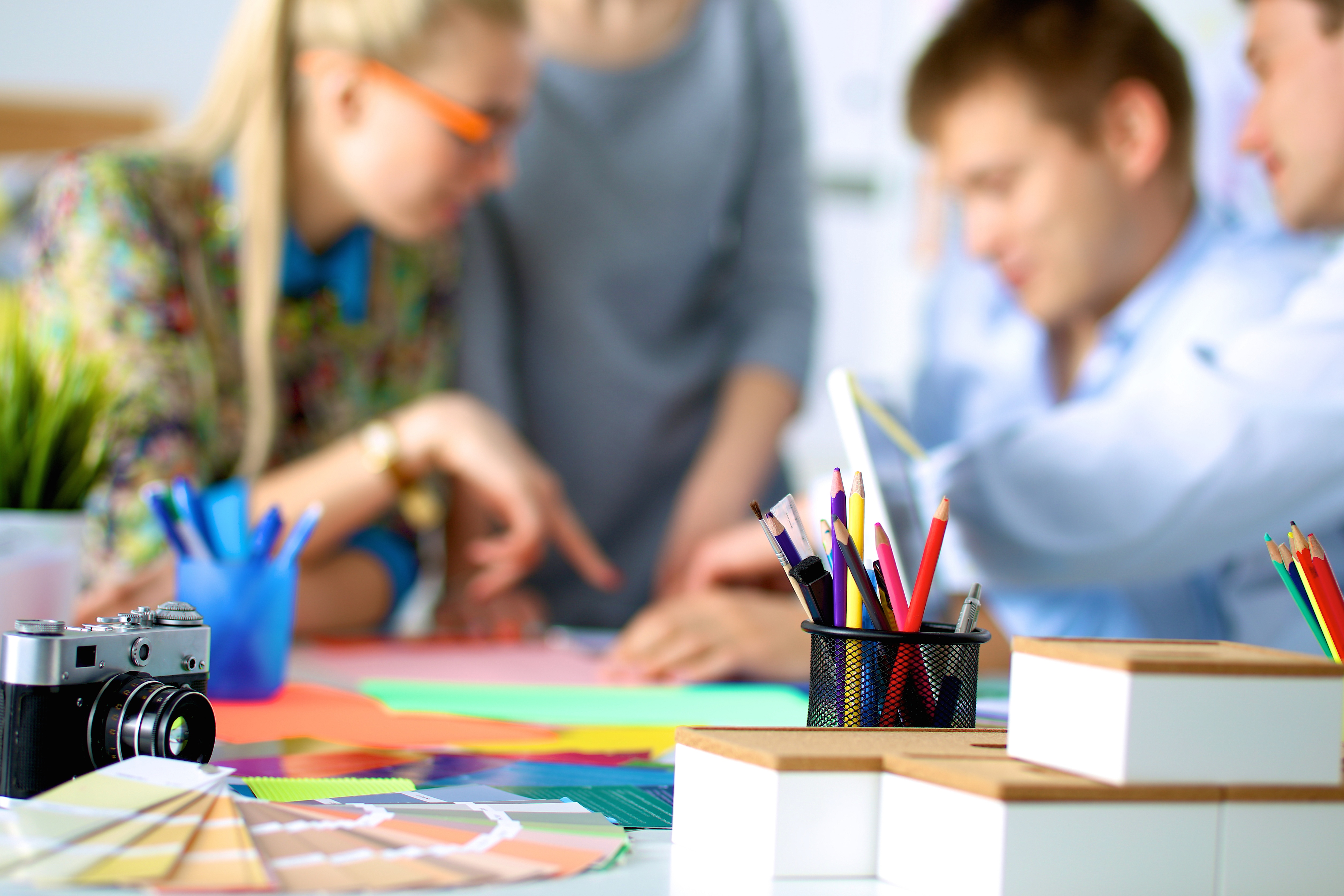 Help employees settle in and ramp up faster by weaving company culture into your relocation program
Read More →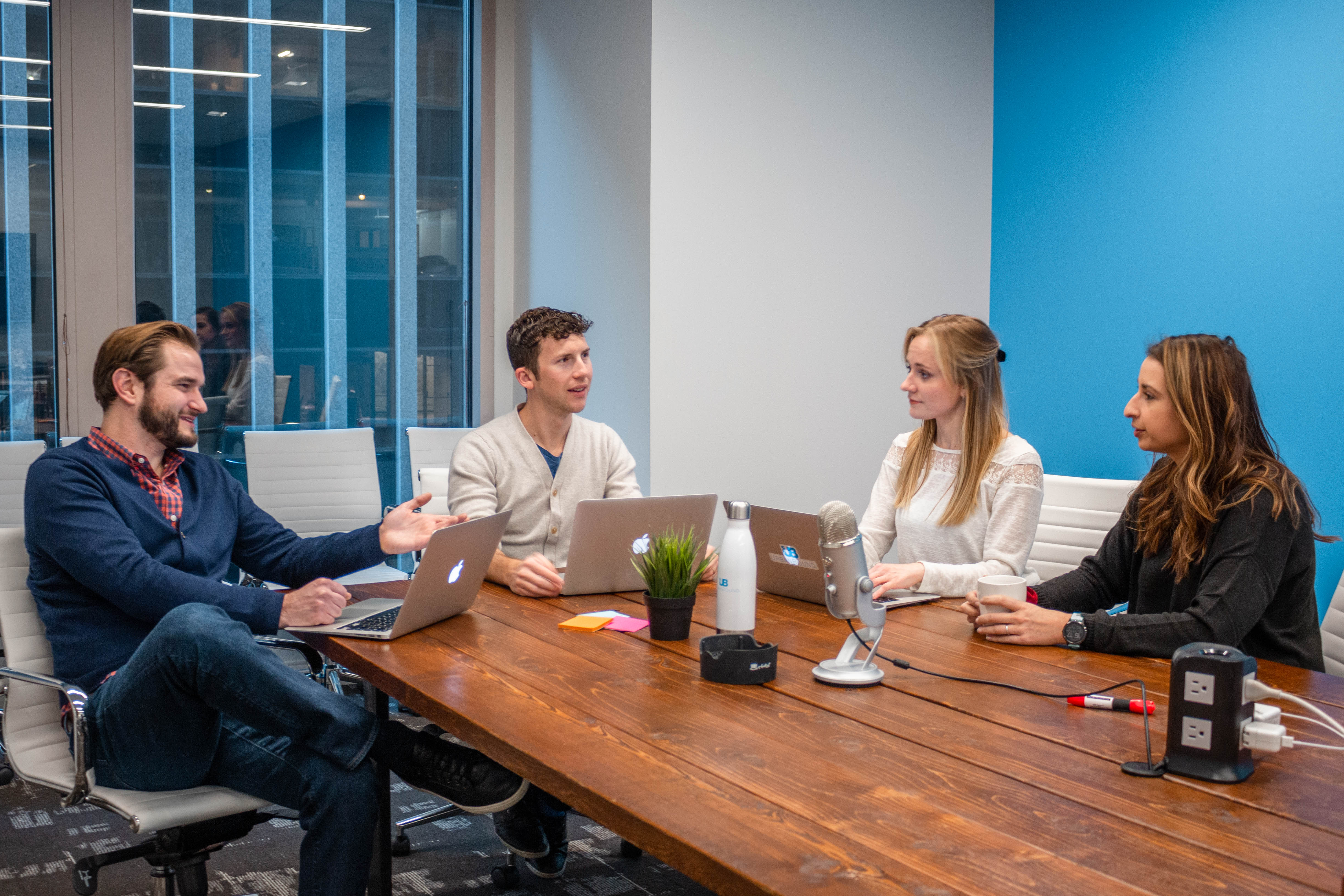 While the need for immediate talent is pressing, healthcare employers are simultaneously grappling with unprecedented recruiting hurdles as a result of the outbreak.
Read More →