We've pulled together our top tips to help ensure your desired candidate feels the excitement of being a part of your team!
Is there a secret? You bet! 2 words: Candidate Experience.
How do you provide the best candidate experience possible? Glad you asked! By creating "wow moments" and paying attention to little things that make a lasting impression throughout their experience with your company.
---
Don't leave the first impression to chance.
As soon as a candidate walks into your office (or joins your video call) they're forming an opinion and assessing if they see themselves working for you. Make sure the environment you're creating - physically and culturally - is warm, engaging and innovative - the type of place where your ideal candidate will want to work.
What's the first thing a candidate will see? Try adding photos of your team on the walls, along with any achievements or charitable initiatives your company has. Include a personalized waiting room video or photo to give a warm welcome and even present fun company facts.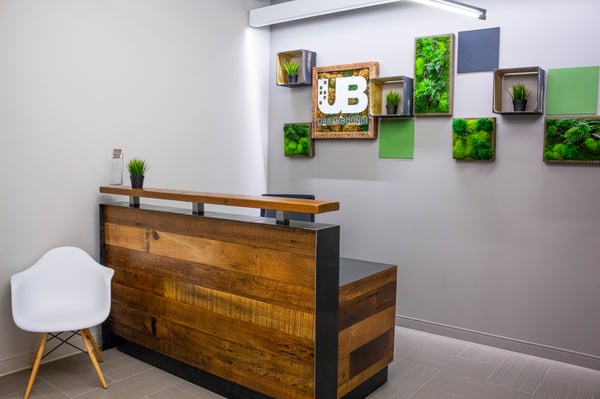 How do you leave a lasting impression?
Look for ways you can leave a positive, lasting impression on your candidates! If the person you're recruiting is top-talent, it's likely they have offers from other companies. So, what sets you apart? Something as simple as a Candidate Welcome Box is the perfect opportunity to show a candidate your company culture and what makes your company unique.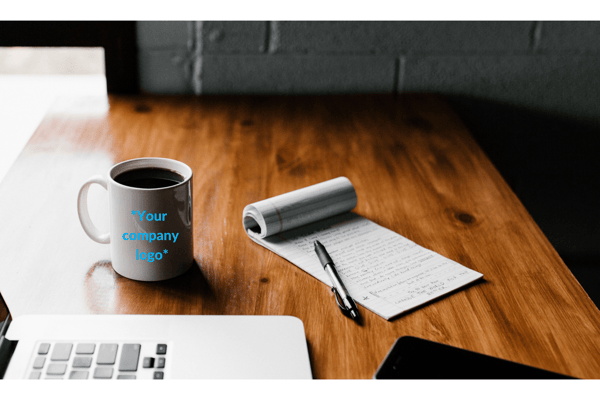 Be Transparent.
According to GlassDoor, the number one reason a candidate turns down a job offer is better salary and benefits at another company. Be open and honest with the benefits your company offers, including any unique to your business. How much paid leave will they have? What's your relocation budget and process? Do you have an on-site gym or offer online gym vouchers for remote employees? All can be important information for a candidate's decision.
Respect Candidate's Time and Money.
If a candidate has to travel for their interviews, find ways to streamline the reimbursement process, so they're not waiting months to receive a check.
Solutions like Candidate by UrbanBound drastically reduce the challenge of candidate reimbursement for interview expenses like travel, rental cars and hotels. No need to have the individual set up as a vendor or on your company payroll - UrbanBound's technology reduces time to reimburse from 4 to 6 weeks to within days of the interview so you can wow candidates right away.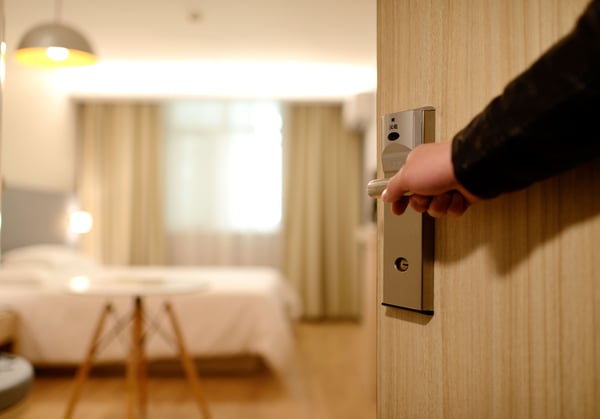 Reputation Matters. Control the Narrative
These days it's only a matter of seconds to find out nearly anything you want to. A simple Google search can tell a company's reputation, reviews - and mishaps. Keep up to date with what people are saying about you on the internet by setting alerts up for keywords specific to your company on social media and Google.
Life in and out of the Office Matters
Paint a picture of what a day in the life of working for your company looks like-including when they leave the office. Find out what's important to the candidate and use coworker insights to share that information. Some candidates may need to know the best schools in the area while others will want to know the best dog parks.
Have a tenured employee they'll be working with show the candidate around the office (virtually if needed) and explain company culture and day to day tasks. During this tour, take the candidate to a local coffee shop or restaurant to get a feel for the area and give them a list of key spots in the area that people like including good restaurants, parks, schools, scenic areas, bars, etc. from employee insights.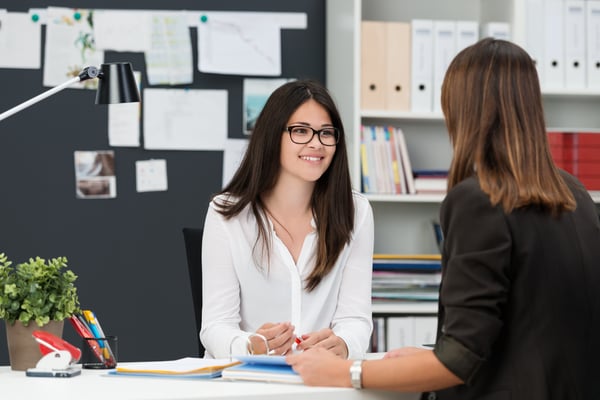 Nobody wants to miss out on top talent. These tips will help you to create an offer and company environment that your next candidate won't be able to resist.
For more information and insight, watch our on-demand webinar: An Offer They Can't Refuse: Top Strategies to Boost Candidate Acceptance Conversion !
Related posts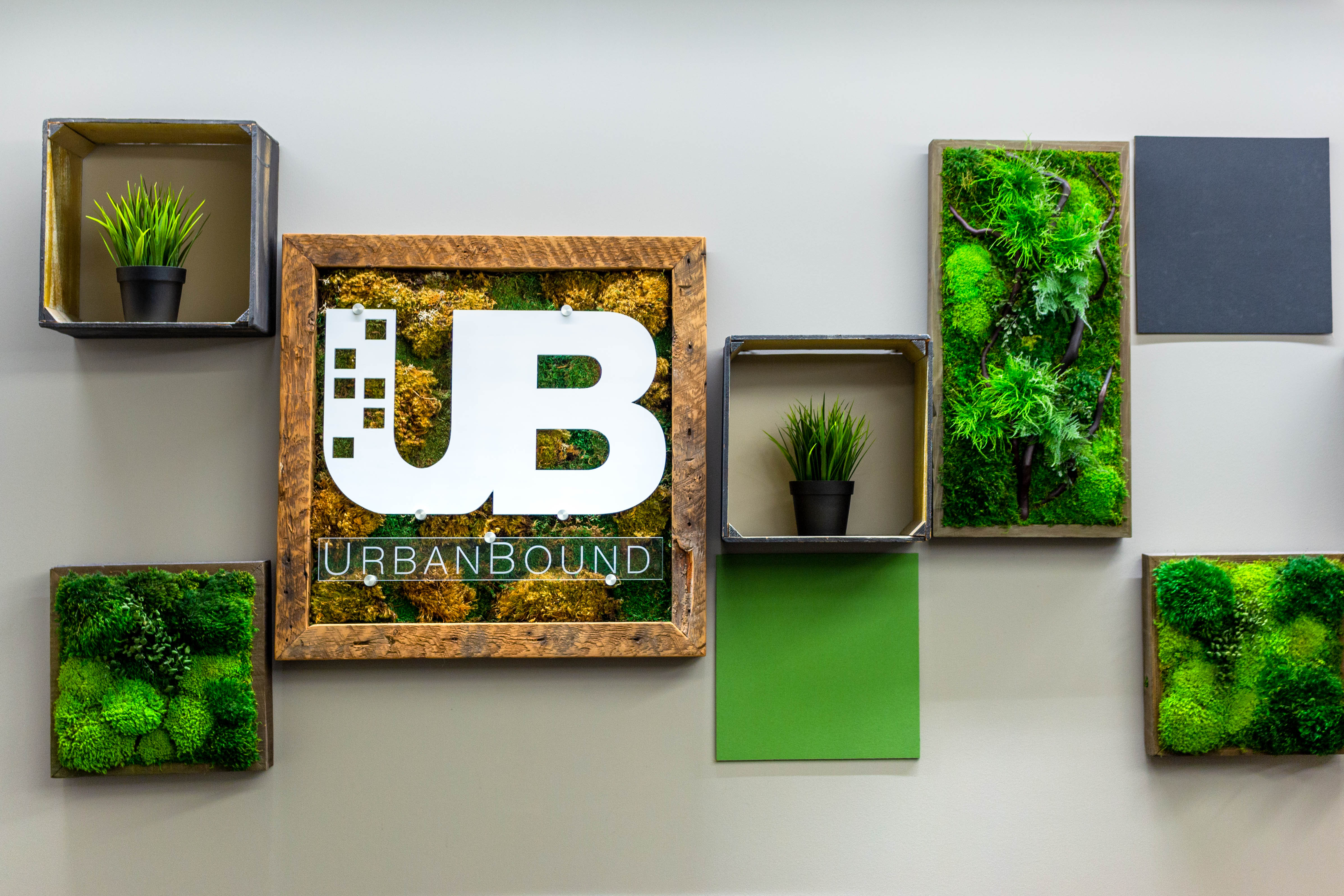 Even before COVID-19, the relocation management industry was in a state of flux. UrbanBound, the first tech-based relocation provider, continues to grow. Learn why and more.
Read More →