Stay up to date
Subscribe to the blog for the latest updates
Respect Candidate's Time and Money.
If a candidate has to travel for their interviews, find ways to streamline the reimbursement process, so they're not waiting months to receive a check.
Solutions like Candidate by UrbanBound drastically reduce the challenge of candidate reimbursement for interview expenses like travel, rental cars and hotels. No need to have the individual set up as a vendor or on your company payroll - UrbanBound's technology reduces time to reimburse from 4 to 6 weeks to within days of the interview so you can wow candidates right away.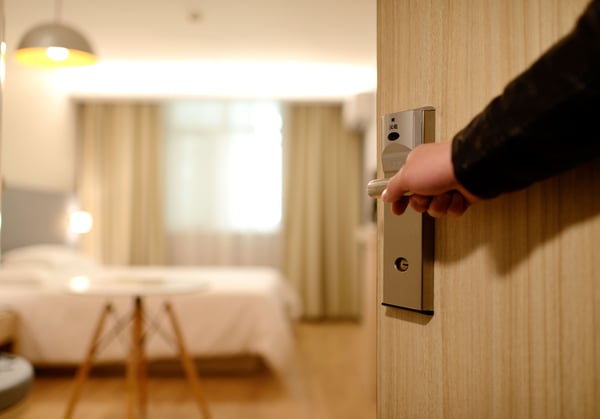 Reputation Matters. Control the Narrative
These days it's only a matter of seconds to find out nearly anything you want to. A simple Google search can tell a company's reputation, reviews - and mishaps. Keep up to date with what people are saying about you on the internet by setting alerts up for keywords specific to your company on social media and Google.
Life in and out of the Office Matters
Paint a picture of what a day in the life of working for your company looks like-including when they leave the office. Find out what's important to the candidate and use coworker insights to share that information. Some candidates may need to know the best schools in the area while others will want to know the best dog parks.
Have a tenured employee they'll be working with show the candidate around the office (virtually if needed) and explain company culture and day to day tasks. During this tour, take the candidate to a local coffee shop or restaurant to get a feel for the area and give them a list of key spots in the area that people like including good restaurants, parks, schools, scenic areas, bars, etc. from employee insights.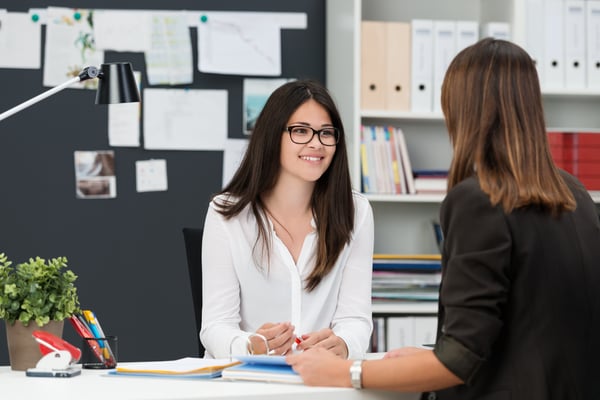 Nobody wants to miss out on top talent. These tips will help you to create an offer and company environment that your next candidate won't be able to resist.
For more information and insight on how to get a candidate to accept an offer, watch our on-demand webinar: An Offer They Can't Refuse: Top Strategies to Boost Candidate Acceptance Conversion!