---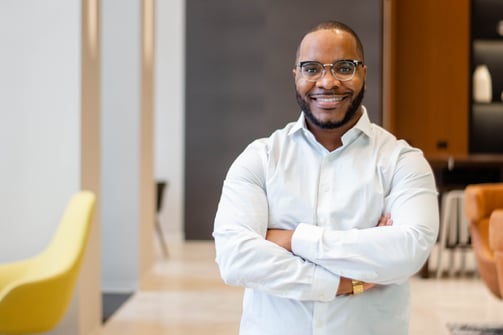 Brent Crabtree
As an Enterprise Account Executive at UrbanBound, one of my main responsibilities is to showcase the great technology and service we provide to our prospects.
I'm constantly interacting with new people, which has become one of my favorite parts about working at UB over the past 18 months! Learning more about their role, life, etc and teaching them about UrbanBound is both interesting and rewarding.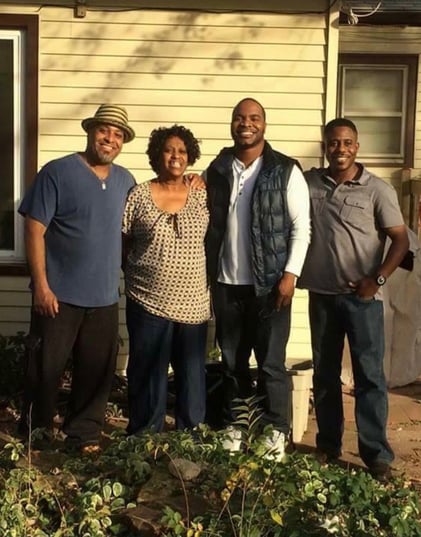 During my free time, I enjoy playing and watching sports, hanging out with my dog Randal and being a part-time movie critic.
I also enjoy learning about things I don't know. I'm constantly seeking new information and learning as much as possible; I'm kind of a nerd in the way that. So, naturally, one of my favorite pastimes is going down wikipedia rabbit holes!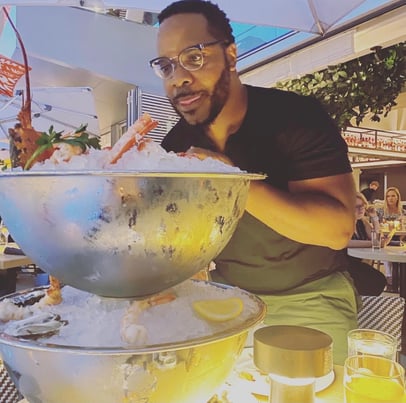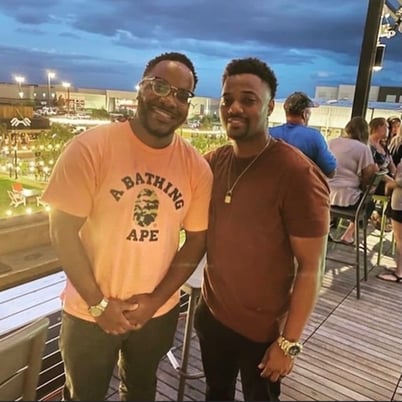 Related posts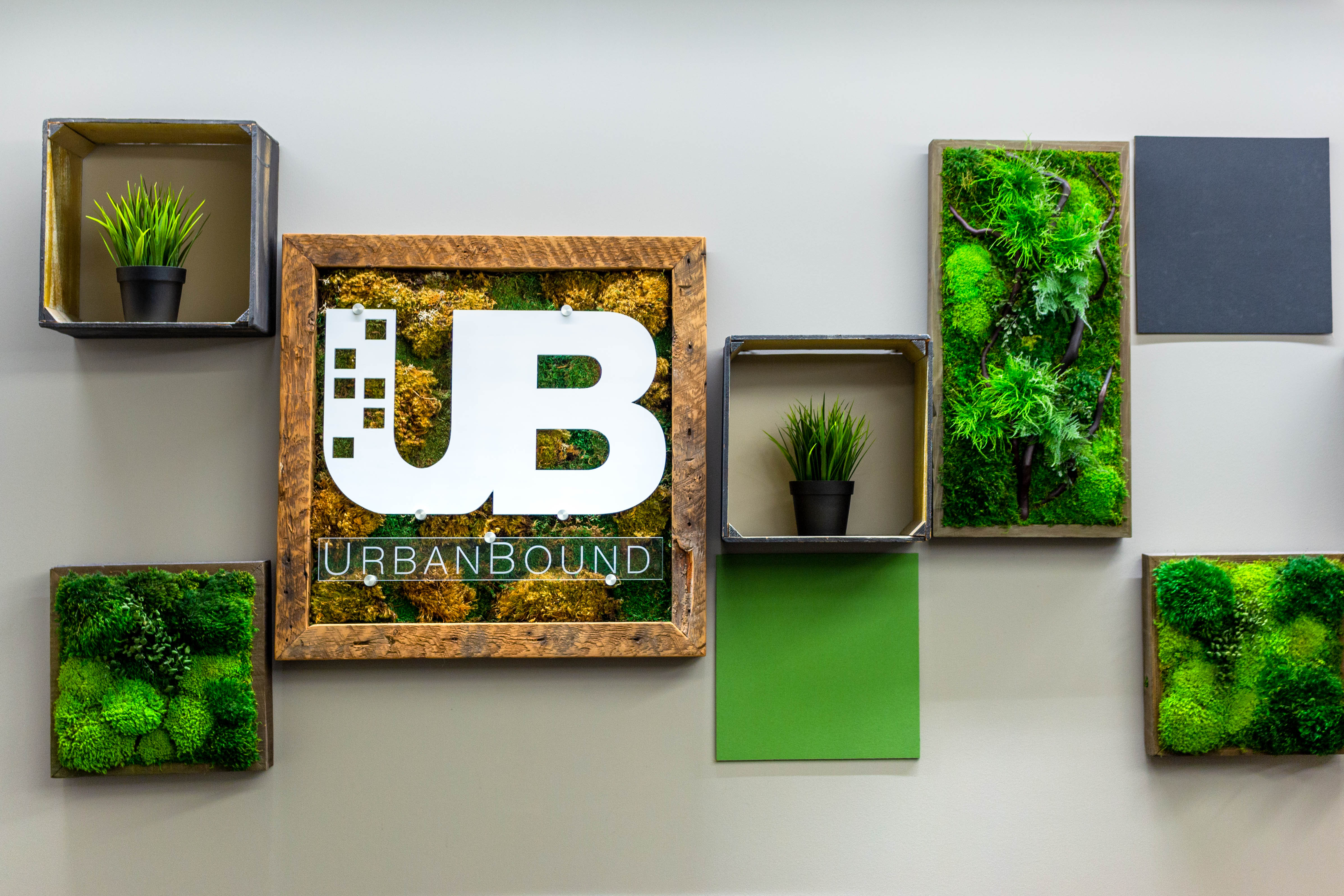 Even before COVID-19, the relocation management industry was in a state of flux. UrbanBound, the first tech-based relocation provider, continues to grow. Learn why and more.
Read More →