One of the most unique and important facets of the UrbanBound culture is the people who show up day in and day out to make UrbanBound what it is today. We take pride in choosing the best candidates for each position within our company, many of whom work behind the scenes and you may never have the chance to meet publicly. That's why we created the UrbanBound Employee Spotlight series. We don't want you to take our word for how great they are - we want you to get to know them for yourself.
The monthly UrbanBound Employee Spotlight shines a light on our outstanding, hardworking employees. While you get to learn a little more of who is behind the scenes at UrbanBound, they also get much deserved recognition for all their hard work!
---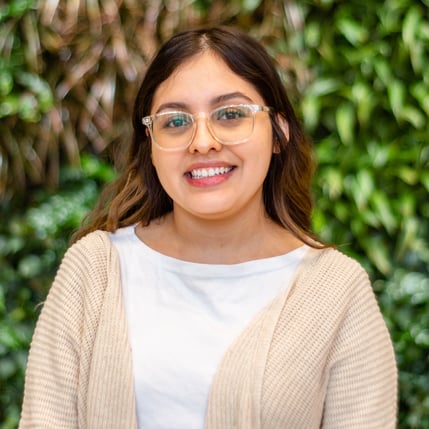 Theresa Padilla
Being a part of the customer success team, my role is assisting employees from the start of their relocation to the very end. Prior to joining UrbanBound, I was working as a coordinator for a moving company. From that experience, I learned that moving is one of life's major stressors and having a person who you can rely on is a game-changer. That is why I am so proud of the work our team does here at UrbanBound. Hearing from an employee that you've made a positive difference in their relocation makes all the hard work well worth it! I pride myself on being good at organizing chaos and assisting with last-minute changes to employees' relocation plans.
When I'm not checking my UrbanBound inbox, you'll probably find me listening to bad pop music, riding around the neighborhood on my bike, or losing sleep over an unfinished level of virtual pool. As a Chicago native, I'll admit taking pictures of our skyline never gets old. I have mild hipster tendencies and know a thing or two about sewing. Most importantly, I'm a mother of 2 young boys - a Russian dwarf hamster and a (soon to be 3-year-old) Pomeranian, whom I love dearly.
Here are a couple photos that exhibit who I am and what I love: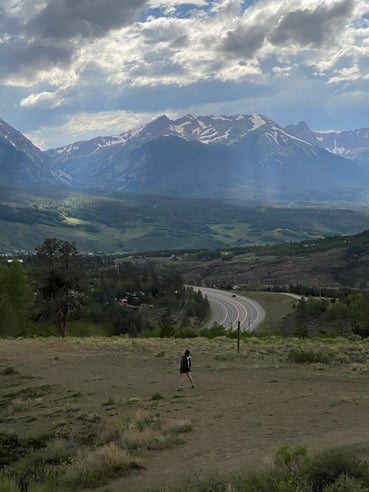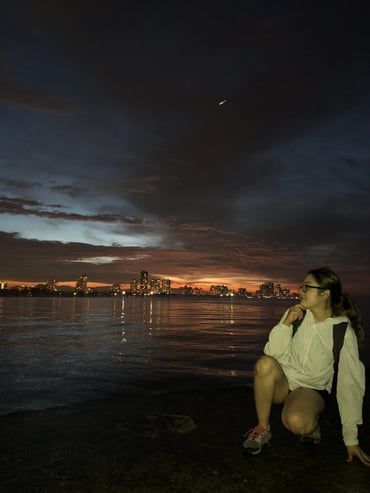 Related posts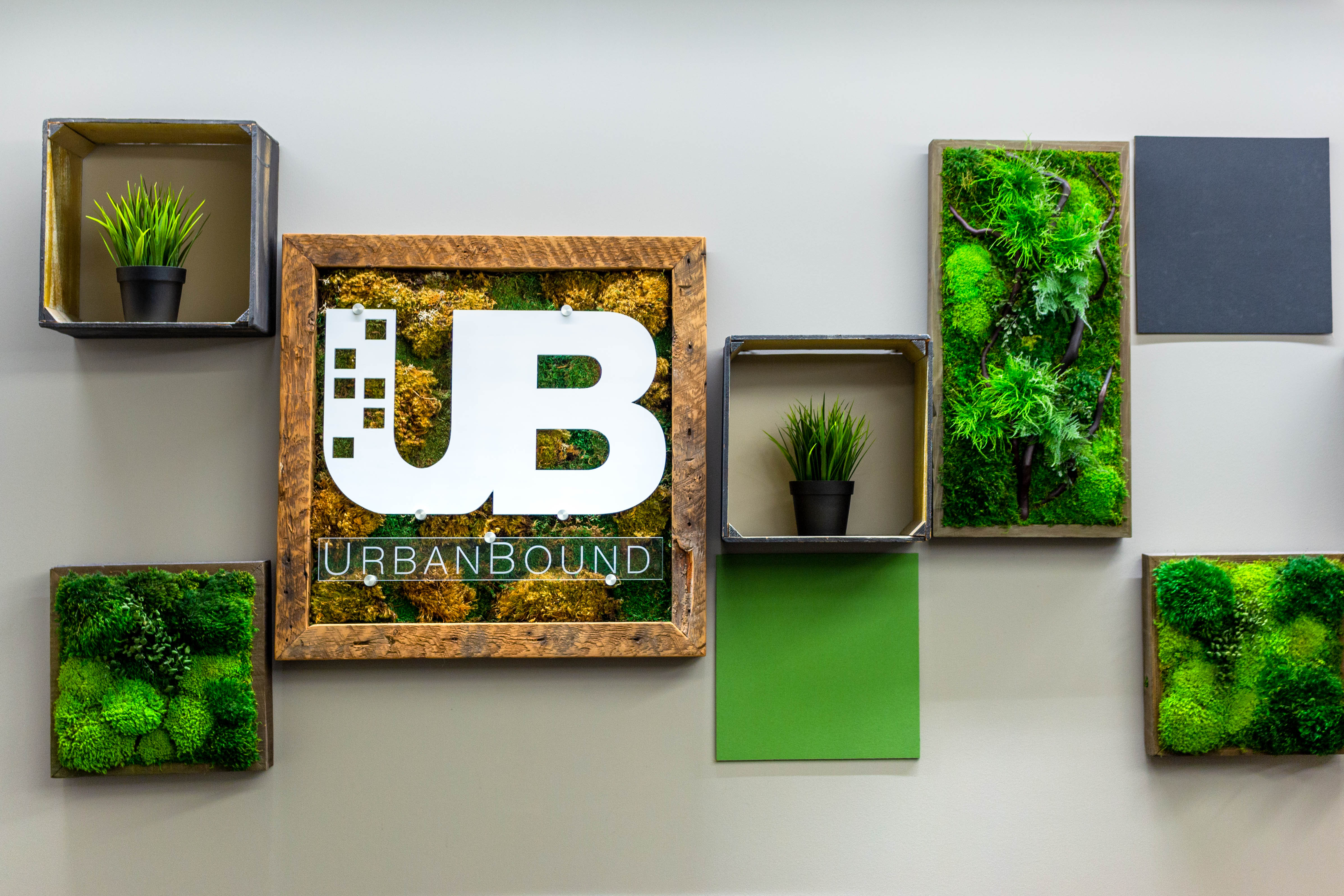 Even before COVID-19, the relocation management industry was in a state of flux. UrbanBound, the first tech-based relocation provider, continues to grow. Learn why and more.
Read More →