November is the one month out of the year everyone is a little more thankful than usual, or at least it seems that way on social media. People post family portraits and dinners expressing love and gratitude for all they have. Here at UrbanBound, though, we like to extend our gratitude and thankfulness for our rockstar employees past one month a year.
One of the most unique and important facets of the UrbanBound culture is the people who show up day in and day out to make UrbanBound what it is today. We take pride in choosing the best candidates for each position within our company, many of whom work behind the scenes and you may never have the chance to meet publicly. That's why we created the UrbanBound Employee Spotlight series. We don't want you to take our word for how great they are - we want you to get to know them for yourself.
Without further ado, we want to introduce you to our third wonderful spotlight participant:
---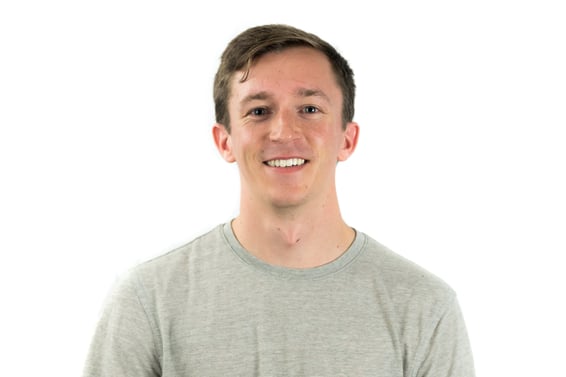 Corbin Bielefeldt
I've been at UrbanBound for a little over two months now, and my experience thus far has been fantastic! I was nervous about joining a company fully remote, but the process has been great, largely due to the great culture and helpful co-workers at UrbanBound.
I am UrbanBound's Staff Accountant. When people generally think of accounting, they may think of monotonous, boring work, but my experience has been far from that! At Urbanbound, there hasn't been a dull moment – I juggle closing our books at the end of the month with preparing our financial package for our management team and board of directors. I also enjoy working on process improvements that are crucial as we continue to scale.
Outside of work, I enjoy visiting family in Wisconsin (Go Pack Go!), staying active (running and biking are some of my favorites) and traveling. One of my favorite hobbies is snowboarding. Every year, I try to hit the slopes to find deep, backcountry powder. Last year, I went to Breckenridge with a few friends, and it snowed over 3 feet! It was some of the best riding of my life.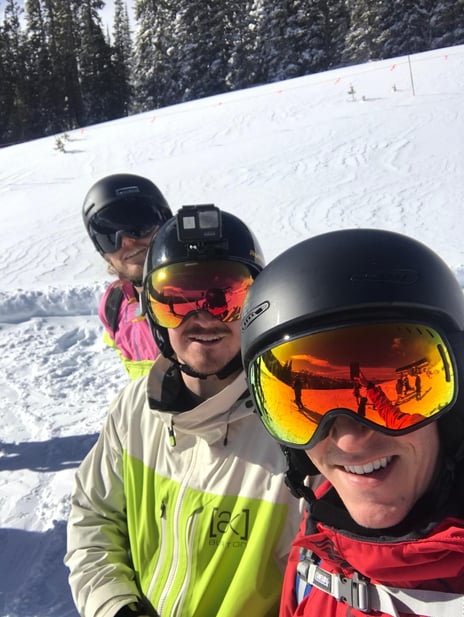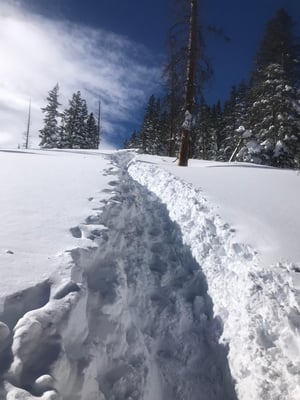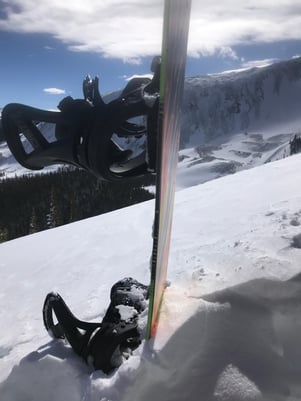 Thanks for reading a bit about me! Proud to be UB!
Related posts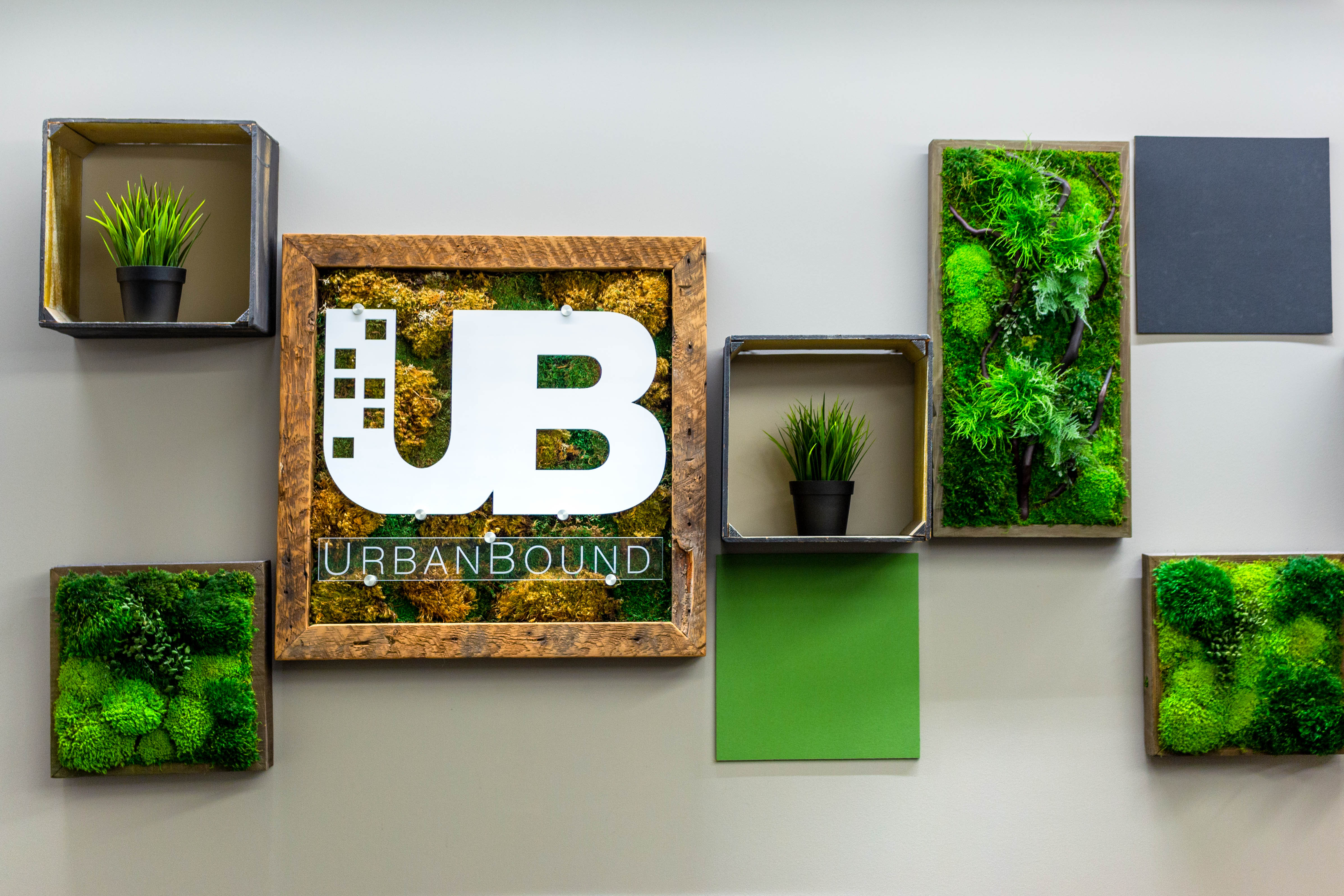 Even before COVID-19, the relocation management industry was in a state of flux. UrbanBound, the first tech-based relocation provider, continues to grow. Learn why and more.
Read More →