One of the most unique and important facets of the UrbanBound culture is the people who show up day in and day out to make UrbanBound what it is today. We take pride in choosing the best candidates for each position within our company, many of whom work behind the scenes and you may never have the chance to meet publicly. That's why we created the UrbanBound Employee Spotlight series. We don't want you to take our word for how great they are - we want you to get to know them for yourself.
The monthly UrbanBound Employee Spotlight shines a light on our outstanding, hardworking employees. While you get to learn a little more of who is behind the scenes at UrbanBound, they also get much deserved recognition for all their hard work! We want to introduce you to our second wonderful spotlight participant: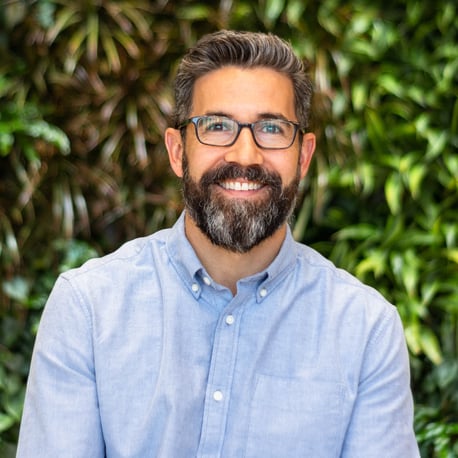 Drew Myler
I joined UrbanBound as a senior UX designer six (!) years ago. Today I work as a product manager and lead our UX Design efforts. As a product manager, I develop strategies for several products, determine what features and enhancements will be added to and prioritized on the roadmap, then evaluate how those product releases perform. On the UX side, I work closely with our design team to make sure we're creating usable, intuitive software that provides value throughout the relocation process to all of our various users. Both roles involve combining feedback and input with best practices to guide the creation of priorities and design solutions for the company. I enjoy the collaborative nature of my work, as it gives me a full picture of UrbanBound as a company, and of its potential as we continue to innovate. I'm incredibly fortunate to work with a fun, and funny, group of whip-smart technologists who turn ideas into usable software every single day. And, oddly enough, every single one of us prefers cake to pie.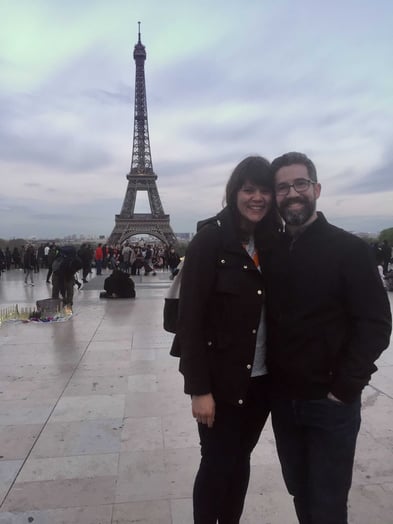 My wife and I have three kids, two cats, and a dog - and little time for much else. I'm big into running, ultimate frisbee, table tennis, movies, and reading mysteries. As a family, we love to travel. We currently live in Indianapolis after spending years in Chicago and Boston, and the Colts/Patriots divide in my household is real.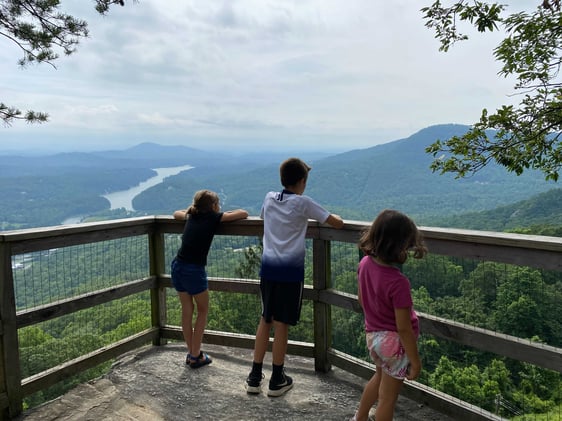 Related posts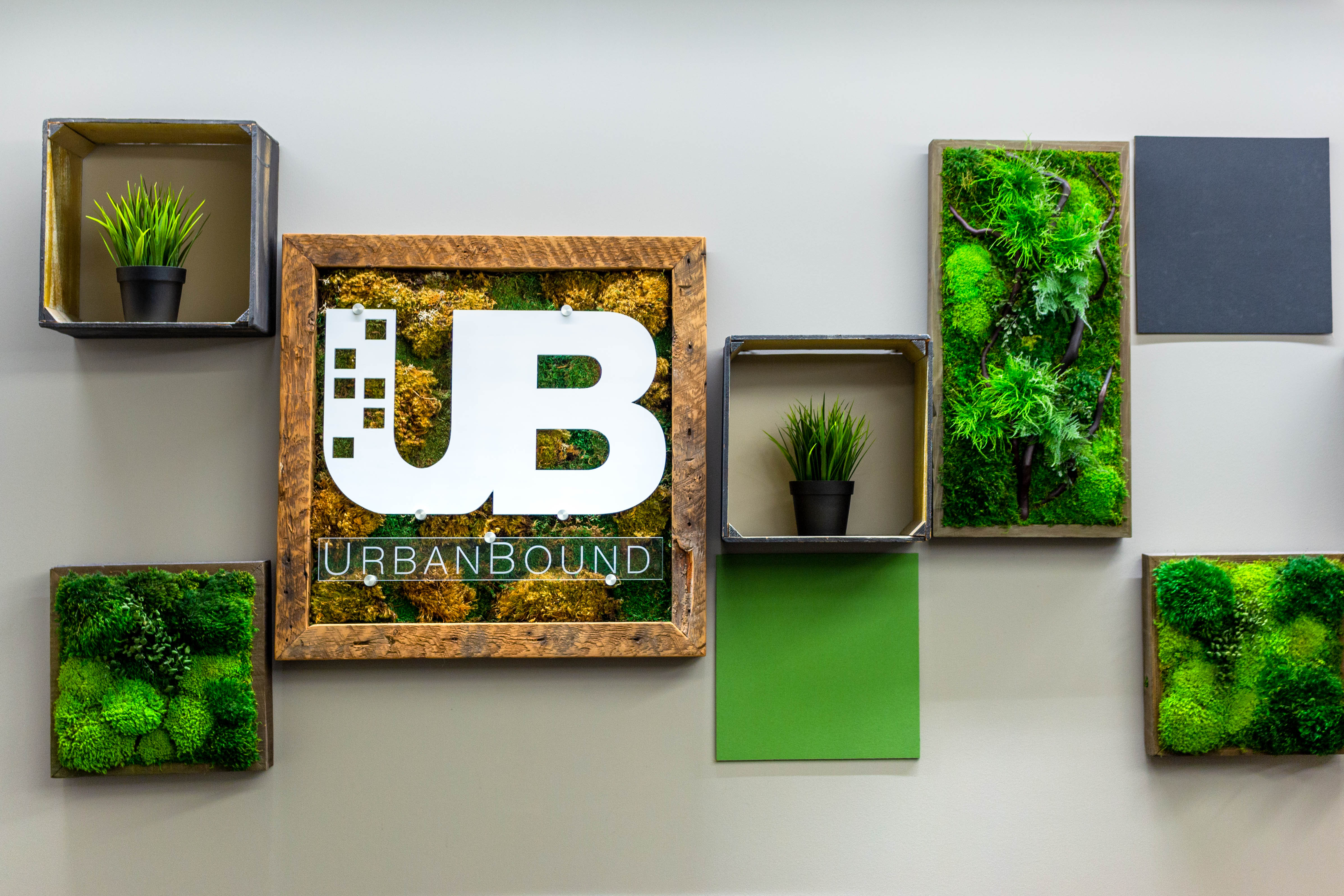 Even before COVID-19, the relocation management industry was in a state of flux. UrbanBound, the first tech-based relocation provider, continues to grow. Learn why and more.
Read More →