Stay up to date
Subscribe to the blog for the latest updates
3. Actionable Reporting & Metrics
Your relocation partner should provide you actionable data on your relocation program. Ideally this is through access to a 24/7 portal that provides real-time analytics. At a minimum, they should provide this information on a monthly basis, and be able to provide detailed metrics on request. Key information that you should have access to in order to optimize your relocation program and budget includes:
Total relocation spend
Spend vs Budget - how well are you sticking to budget, what is your over/under per move and overall
Average cost per move
Line item expense breakdown
Real-time Reporting
4.
Excellent Customer and Employee Experience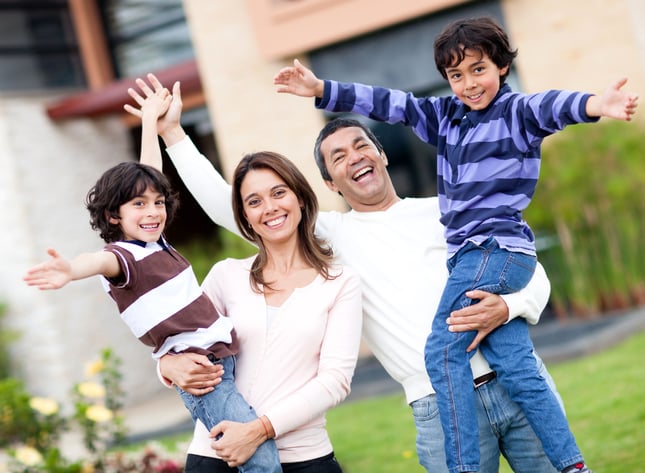 Access to high-quality suppliers. Your RMC should provide you with a vetted network of suppliers that your employees can use, or (if you like) allow them to choose their own within a set budget. Finding and vetting suppliers is one of the most time-intensive parts of employee relocation, so one of the biggest benefits to using a relocation management partner is having that part taken care of for you.
Dedicated relocation consultants. Your relo partner should have a team of experts to provide the white-glove experience your employees deserve, and guide them through their move. This also reduces the administrative burden on your team, as you don't have to deal with the many questions and potential issues that come with relocation.
Exceptional customer service/support - for both employer and employee. This is critical to any relocation program. Your RMC should make the entire relocation easier, more efficient, and less stressful for both your relocating employees AND your internal teams. Employee satisfaction is key, so if your partner isn't hyper-focused on employee satisfaction, they're probably not a great partner.
Value-added benefits. Most RMCs will provide the basics in employee relocation, but what about resources like city and company insights, homebuying/selling assistance, and an online portal to help relocating employees manage their move? Self-service options are also extremely popular with relocating employees, so if your relocation partner offers that as well, it's a huge win.