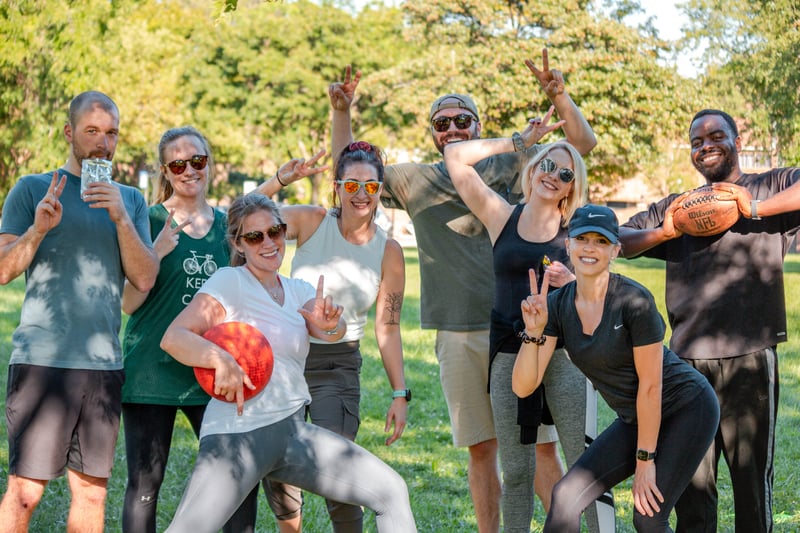 Young Generation Z employees have begun streaming into the workforce—and soon that stream will become a tsunami. Ambitious and tech-savvy, Gen Z has plenty to offer employers. To that end, UrbanBound Co-founder Jeff Ellman recently joined Brad Karsh, founder and CEO of JB Training (and a generational expert), to discuss this dynamic new demographic of workers.
Together, Jeff and Brad examined the skills that Gen Z bring to the table and how employers can best win them over, both during the hiring and relocation process. We've recapped the highlights here.
Gen Z: The New Kids on the Block
These are unusual times. Right now, employers are managing a multi-generational workforce composed of:
Baby Boomers (born 1946-1964)
Gen Xers (born 1965-1980)
Millennials (born 1981-1995)
Gen Z (1996-2010)
And most recently:
Chances are, your interns and entry-level new hires belong to Gen Z, the oldest of which are 24. Gen Z makes up 32% of the U.S. population; next year, they'll make up 20% of the workforce.
Each generation brings its own attitudes, skills and priorities to the workplace. Shaped in part by events taking place during their formative years—9/11, the Internet, the 2008 recession—Gen Zers are:
Diverse – Gen Zers are also called "globals" because they are the most diverse generation. Thanks to technology, their world is smaller. From food to culture, Gen Zers have multi-cultural expectations.
Digital Natives – Gen Zers are completely, effortlessly tech-savvy. Their environment has always included iPhones, Google and apps. They know how to get want they want--in real-time—via technology.
Ambitious – Gen Zers are hungry for success and eager to earn it. Beyond an impressive title and paycheck, they're interested in gaining knowledge and building meaningful skills.
Entrepreneurial - It's no coincidence that 47% of high schools now offer classes on starting a business. Gen Zers have an entrepreneurial spirit; in addition to full-time jobs, many cultivate side hustles.
Focused on Flexibility – Gen Zers prize flexibility. They want options to choose from (and resources to rely on). In short, they want control—including at work.
How to Attract Gen Z Employees
Hardworking, resourceful young employees are an asset to any workforce. Employers are more likely to hire Gen Z successfully when they can offer qualities they value.
For example, employers who can promise flexible work arrangements—in terms of hours and work location—have an edge over employers who require a traditional schedule and environment.
Similarly, employers that cultivate intraprenuership—i.e., that encourage employees to act like entrepreneurs within their company—have an advantage over those with a stay-in-your-lane philosophy. That may mean inviting Gen Zers to take on additional projects outside their scope, while offering a path to advancement.
Employers may need to update their interview experience, too. For example, it often takes employers as long as 4-6 weeks to reimburse a candidate for interview-related travel expenses. For Gen Zers used to getting reimbursed in minutes—thanks to mobile payment apps like Venmo and Zelle—this may be a deal-breaker.
Similarly, failing to sell a candidate on a new city—or leaving them to navigate it on their own—may leave them feeling unsupported and undervalued. (UrbanBound's Pre-decision Solution solves these issues, providing candidates with speedy reimbursement and abundant information, resources and travel suggestions.)
How to Best Manage Gen Z Relocations
Good news: Gen Z employees are eager to accept jobs that involve relocating to a new city or country! Bad news: most companies don't have a relocation program in place that will offer Gen Z's ideal balance of flexibility and support.
For example, many companies err by throwing a lump sum of money at entry-level hires, leaving them to figure out their move alone. While Gen Zers are tech-savvy, they're also tech-dependent—they want online resources and support-on-demand.
In addition, they want to connect with their future coworkers in advance of their move. Specifically, they want to pick their brains in terms of where to live and how to commute, not to mention the best gyms, restaurants, etc.
In this regard, tech-based relocation management companies like UrbanBound are much better positioned to please Gen Z than traditional, consultant-driven RMCs.
In fact, UrbanBound's software allows employees to plan their move online—from managing their budget, to booking movers and other suppliers, to mining a treasure trove of relevant information, including Co-Worker Insights. At the same time, they're provided with a personal relocation consultant who will offer just as much--or as little--support as they'd like. In short, it gives Gen Zers the resources they need to move successfully—and the flexibility to do it their way.
What Gen Z Wants: The Five Fs
In short, when it comes to wooing Gen Z, keep the five Fs in mind: Fit (between candidate and company), Family, Fun, Fortune, and Freedom (or flexibility). These are essential to winning over this young, dynamic generation of workers.
Would you like more information about this topic? View the recording of this webinar in its entirety here, or watch UrbanBound's 2-minute product overview.
Related posts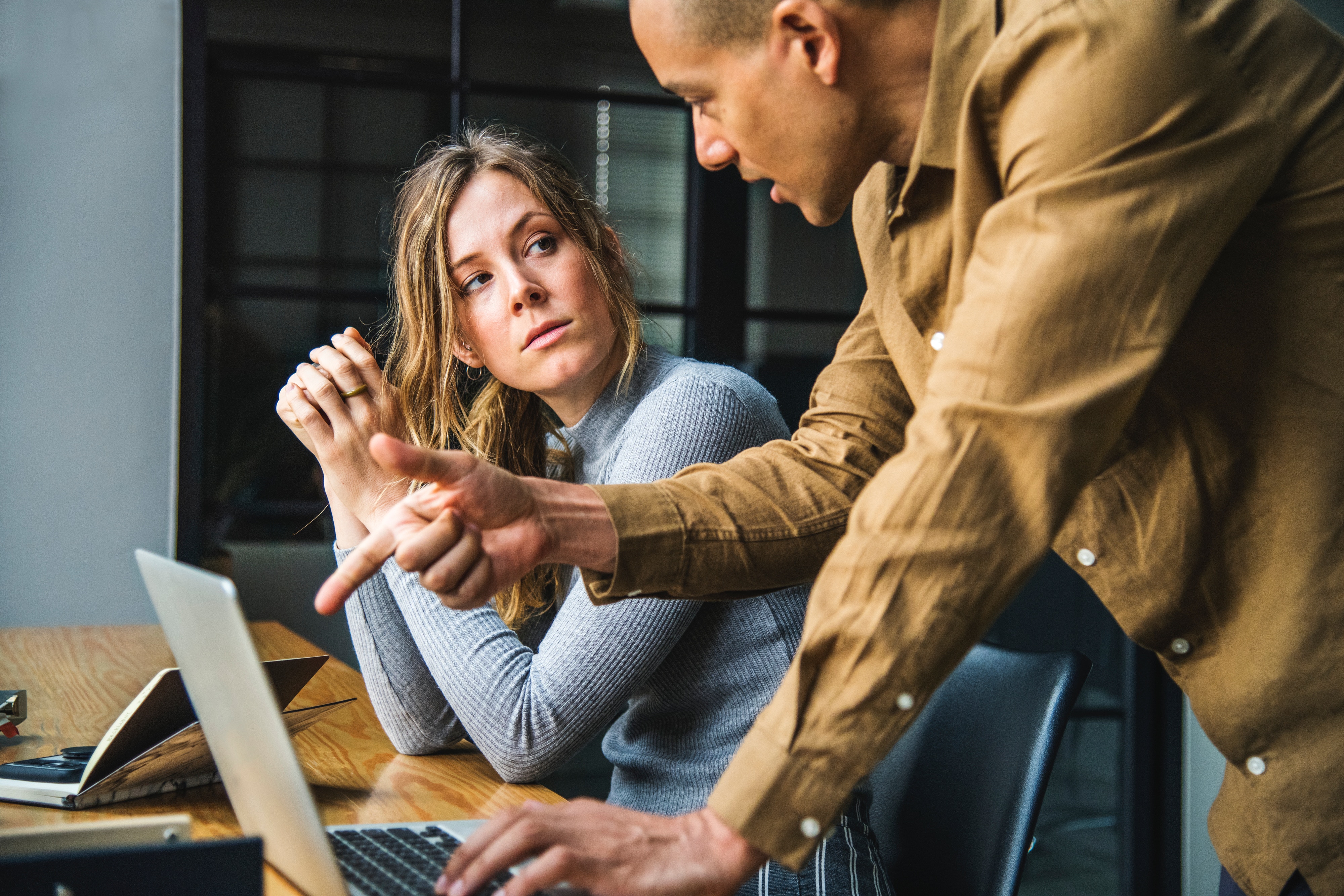 Learn 5 ways your company can build a best-in-class internship program to attract the next wave of young talent.
Read More →

Join this 45 minute webinar to learn how one program manager is building a competitive internship program at a fortune 100 company.
Read More →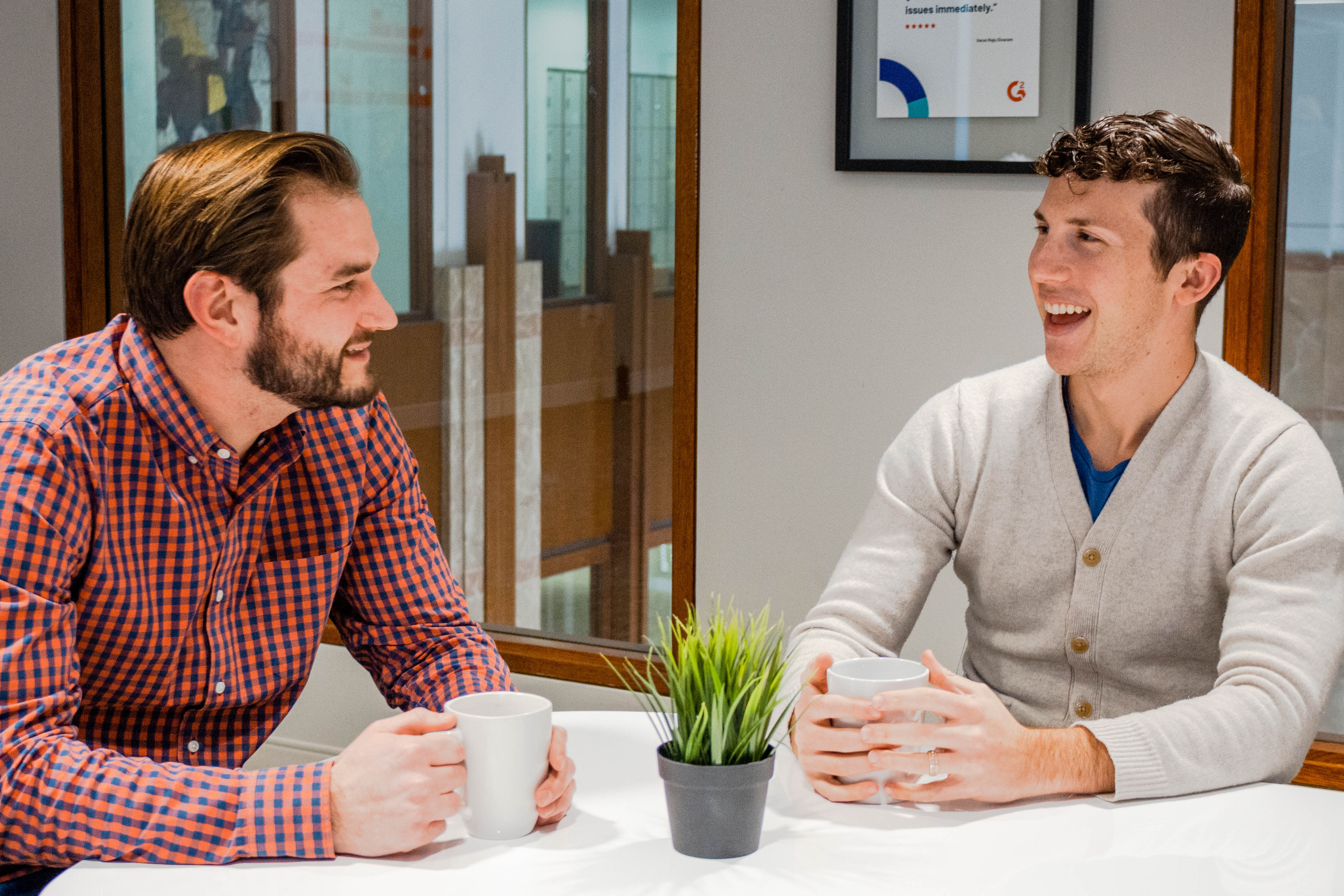 A lot of work goes into successfully relocating an employee. If relocation is a part of your business, it's time to build an employee relocation package.
Read More →