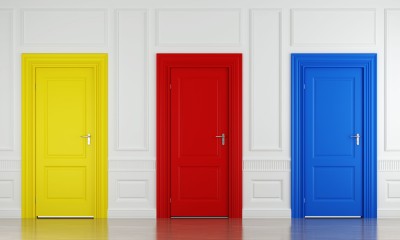 If your company relocates employees, you've probably at least considered using lump sum as a method of reimbursement.
Reimbursement vs. Allowance: Why Choose Lump Sum?
In the past five years, lump sum has become the most popular method of relocation expense reimbursement.
Considering how easy it is to administer, and the flexibility it offers to employees, it's not hard to see why so many companies use it.
What is Lump Sum?
When a company provides a relocating employee with a lump sum, they're basically giving them a signing bonus that is intended to be used for the relocation process. The company uses whatever means they see fit (normally based on records of previous relocation expenditure within the company) to establish the amount of the lump sum, then they give the decided upon amount to the employee.
The employee doesn't have to use all, or any, of the money for relocation. In fact, the tendency for a lot of relocators is to spend as little as possible on their move so that they can pocket some of the lump sum. While there is nothing explicitly wrong with doing this, it tends to have a negative impact on the relocation process. That's why some companies favor capped lump sum plans.
Capped Allowance Plans
Capped allowance plans are similar to lump sums, and are frequently (though incorrectly) referred to as such. In this case, instead of just giving a set amount of money to the relocating employee, the company will set a maximum amount that the employee can spend.
The company will often have a policy stating what kinds of things the employee can use the money for, and sometimes they'll even provide them with a counselor to guide them through the process. The big difference between allowance and lump sum, is that if the employee does not reach the maximum amount in an allowance, they do not usually get to keep the remainder.
This type of plan can end up saving the company money, but employee satisfaction is generally less with allowance plans, because it sometimes results in the employee overspending, and having to cover some of the costs themselves. Some companies use a third method of reimbursement because of this issue.
Flexible Allowance Plans
Flexible allowance plans plans are also fairly similar to lump sum, but with a little more structure. Employers will break down the different relocation expenses into categories, and assign a maximum amount of expenditure per category.
For example, if the company decides the expenses they are willing to provide reimbursement for include: shipping items, home sale, and traveling expenses, they will assign a maximum amount that the employee can spend per category, and the employee can pick which categories suit their needs.
This can help employees who don't feel they have enough direction with their relocation spending, and it can allow for your plan to better fit each individual employee. Unlike traditional lump sum policies, if the relocating employee does not reach the maximum value in a category, they do not receive the remainder of the sum. This encourages the mover to make certain that their needs are met to the best of the policy's capabilities.
All three types of reimbursement offer distinct advantages and disadvantages that should make it easier to decide which one is right for your company. Lump sum offers the most freedom for the employee, and the least effort for the employer, but the sums aren't always the right amount, and if the employee doesn't know much about the process they can feel overwhelmed and make uninformed decisions.
Allowance plans are easier to report in terms of taxes, and they can save your company money, but they're less attractive to new talent, and they don't always satisfy the needs of the employee. Flexible allowance plans are better at addressing the needs of each unique employee, and Millennials tend to see them as attractive, but they also afford them less privacy in terms of spending, and they require more effort from employers.
The best way to manage any of these three types of relocation expense reimbursement, is with third-party support. Relocation specialists deal with lump sum policies all the time, and they know exactly how to maximize their efficiency. Relocation companies are also aware of the various tax implications that are involved with these policies. Outsourcing mobility is a good idea, and should be considered if you plan to use lump sum, allowance, or flex plans for relocation reimbursement. So, if you're considering reimbursement vs. allowance, lump sum is the best way to go for a variety of reasons.
More Resources
Related posts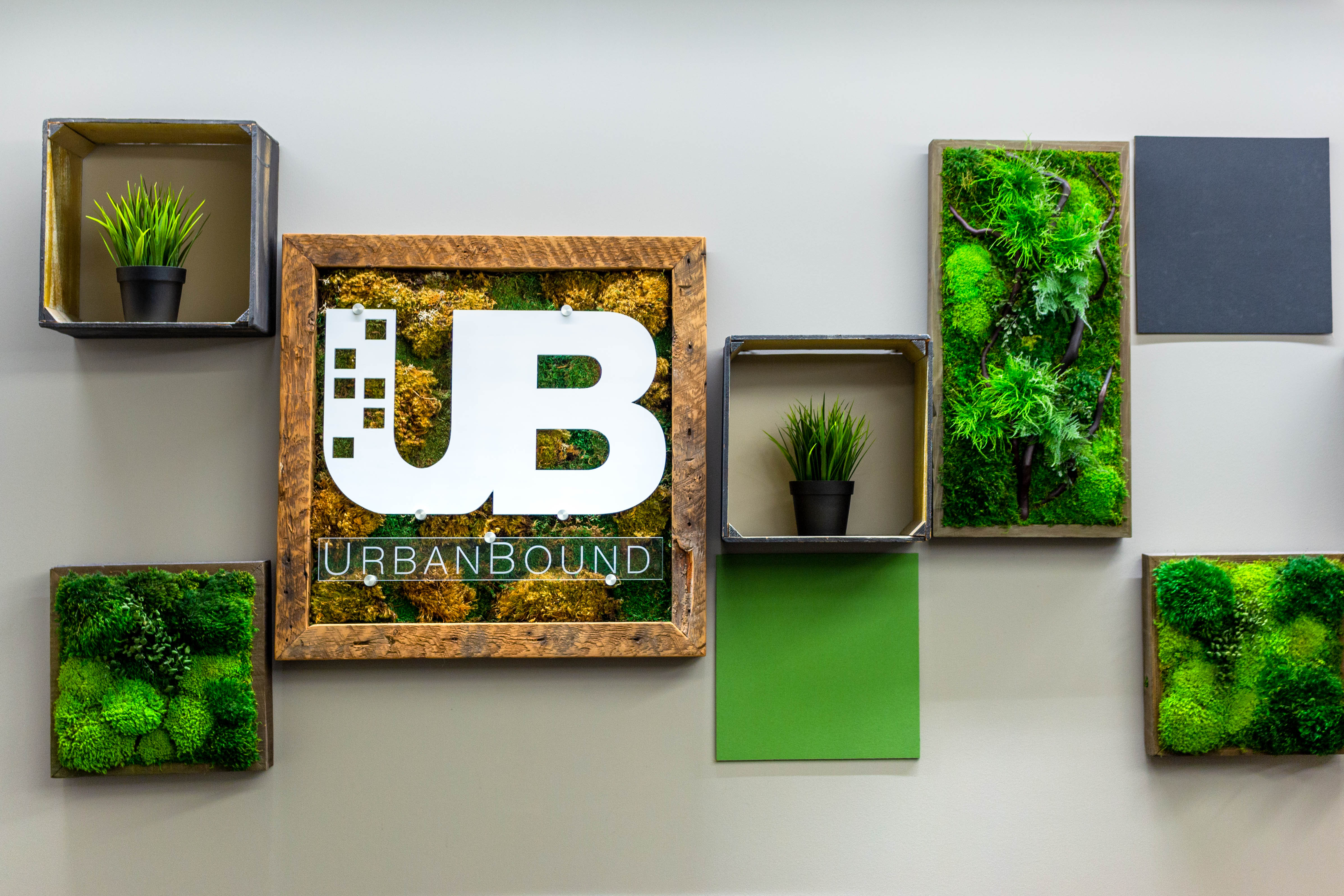 Even before COVID-19, the relocation management industry was in a state of flux. UrbanBound, the first tech-based relocation provider, continues to grow. Learn why and more.
Read More →