Stay up to date
Subscribe to the blog for the latest updates
Core/Flex Relocation Benefits
Core/Flex is becoming the most popular relocation package for employers who are focused on cutting costs while still providing a great employee experience. With a core/flex plan, basically "core" benefits are handled entirely by the employer - the cost is fully covered, and typically the vendor is provided and direct-billed, making it super easy and stress-free for the employee. This is most often used for benefits like housing and moving household goods. The "flex" part refers to a choice of benefits that relocating employees can choose from to best meet their relocation needs.
The benefit to employers is that they're able to reduce costs by leveraging buying power and building relationships with trusted suppliers, while also capping secondary (flex) costs. Employees get a great relocation experience because their primary needs are met, and they're able to build their package to best suit their situation.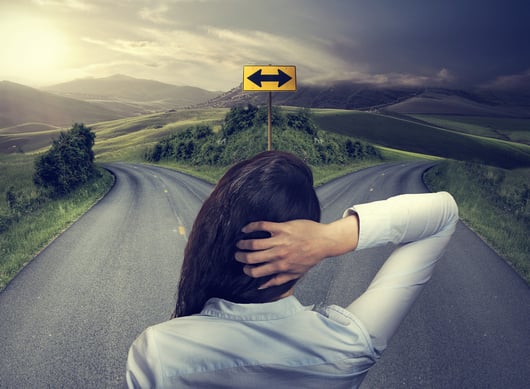 All four types of reimbursement offer distinct advantages and disadvantages that should make it easier to decide which one is right for your company. Lump sum offers the most freedom for the employee - and the least effort for the employer - but it's hard to pinpoint the right amount, and if the employee doesn't know much about the process they can feel overwhelmed and have a bad relocation experience.
Allowance plans can save your company money, but they're less attractive to new talent, and they don't always satisfy the needs of the relocating employee. Core/flex plans are better at addressing the needs of each unique employee, and candidates tend to see them as attractive, but they can require a little more upfront effort from employers if you're managing it in-house.
PRO TIP: The best way to manage any of these types of relocation expense reimbursement, is with expert support. Relocation specialists deal with all types of mobility policies on a regular basis, and they know exactly how to maximize their efficiency. Relocation management companies are also aware of the various tax implications involved with these policies, and help ensure cost optimization for employers while creating a positive experience for employees. Using a relocation partner is a great way to maximize your relo budget and simplify relocation reimbursement administration.