There's a lot to know in general when you start exploring different terms in the relocation industry. Full-service moves, containerized moves, direct bill, core/flex, the list goes on.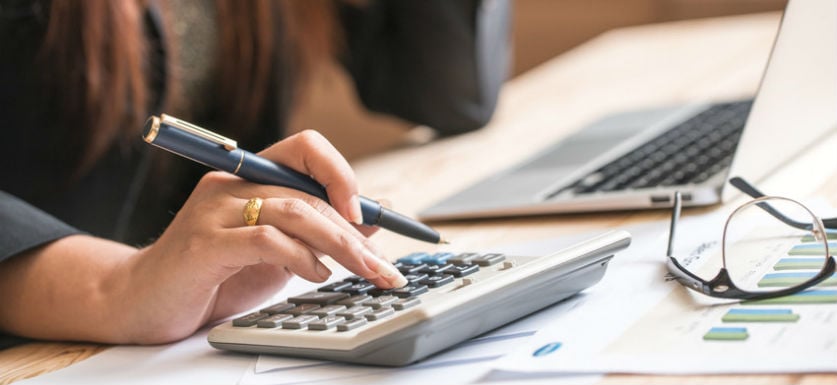 There's a lot to know in general when you start exploring different terms in the relocation industry. Full-service moves, containerized moves, direct bill, core/flex, the list goes on.
There's even more to know when you start getting into relocation taxes—and it becomes increasingly important to not just know these different terms, but to actually understand them.
Complex topics like taxes can be difficult to get a grasp on, so let's take it one step at a time, starting with the gross-up component.
1. What does 'tax gross-up' mean??
The very first question you're likely to ask is a simple, "What is tax gross-up?" When an employer gives a relocating employee any sort of cash benefit—whether it's a lump sum or MEA (miscellaneous expense allowance), sign-on bonus, salary bonus, end-of-year bonus, relocation bonus, etc.—that money is considered income by the government, and therefore, relocation allowance is taxable.
Since cash benefits, such as those mentioned above, are considered income, they are subject to federal, state, and in some cases local, income taxes. Tax rates depend on a number of factors, including salary, filing status, location (both city and state), and a few others, all of which determine which tax bracket your employee falls into. This rate can range from anywhere between 10% - 40%.
That being said, when you tell an employee that they will receive a cash benefit of $5,000, it will actually end up being $5,000 minus the amount owed on taxes. For this example, let's use a tax rate of 35%. This means that after tax, your employee is going to receive somewhere around $3,250.
What's the big deal? Well…
If an employee plans and executes a move that costs $5,500 under the assumption they are receiving a full $5,000, they'll end up owing a lot more than just $500.
That's a pretty big difference, especially for someone who isn't flush with cash. In order to compensate for this tax ramification, some companies choose to 'gross-up' their cash benefits to account for the money the employee loses to taxes, ensuring they receive a net amount of $5,000 after tax. This means that your company may end up having to write a check for $7,692.50 (that's right, we calculated that one down the cent) to ensure that exactly $5,000 gets deposited to the employee.
Companies that choose to not gross-up their cash benefits will process a check for $5,000, understanding that about 35% of the intended benefit will go towards taxes. While this route typically tends to present a tougher situation for your relocating employees, it's important that you make your employees aware of this tax ramification.
There is nothing worse than being blindsided by taxes come filing season, and it is your responsibility to, at the bare minimum, educate your employees on what they should expect.
2. Why do companies choose to gross-up relocation cash benefits?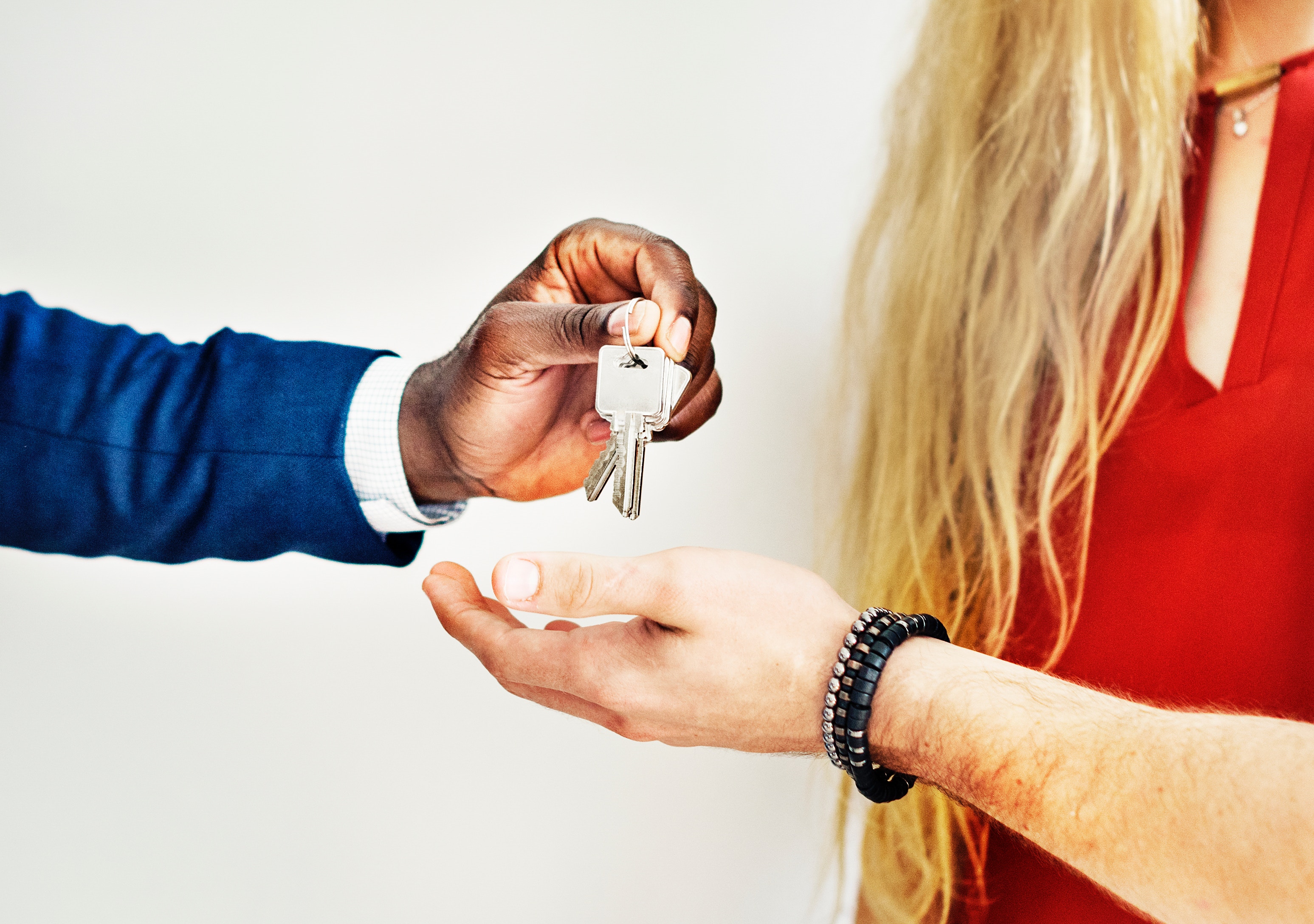 One of the biggest and most obvious reasons companies choose to gross-up is because it removes the tax burden from your employees.
This decision can be influenced by a variety of things, such as number of relocations, job-level, amount of the cash benefit, company culture, and can even sometimes be negotiated by relocation-savvy candidates who have experienced a relocation before.
A relocation tax gross-up can also be used as a tool for recruiters who want to even further entice a great candidate to accept an offer. Offering to assist with the tax portion of the relocation can be one of the deciding factors on whether or not your potential employee does or does not choose to take the plunge and relocate for your position.
No matter where the incentive stems from, you can make a pretty strong bet that it usually has something to do with wanting to financially take care of your employees and remove one of the biggest stressors associated with a relocation.
3. What's the downside of a tax gross-up for relocations?
Grossing up can get expensive.
After the 2018 tax reform bill passed, there are no longer any tax benefits associated with moving for a job.
In the past, the IRS guidelines allowed an employee who relocated on behalf of their company certain tax excludable relocation expenses. These expenses included:
shipment of household goods

storage of household goods within any period of 30 consecutive days after possessions are moved from the old home and before they are delivered to the new home

final travel to new home
However, these expenses no longer receive favorable tax treatment. Under the new law, all relocation expenses associated with moving are taxable. So, grossing up on employee relocation benefits is more pertinent than ever. However, that means it's more expensive than ever, too.
4. Are there any alternative solutions to help ease the cost of grossing-up on a relocation allowance?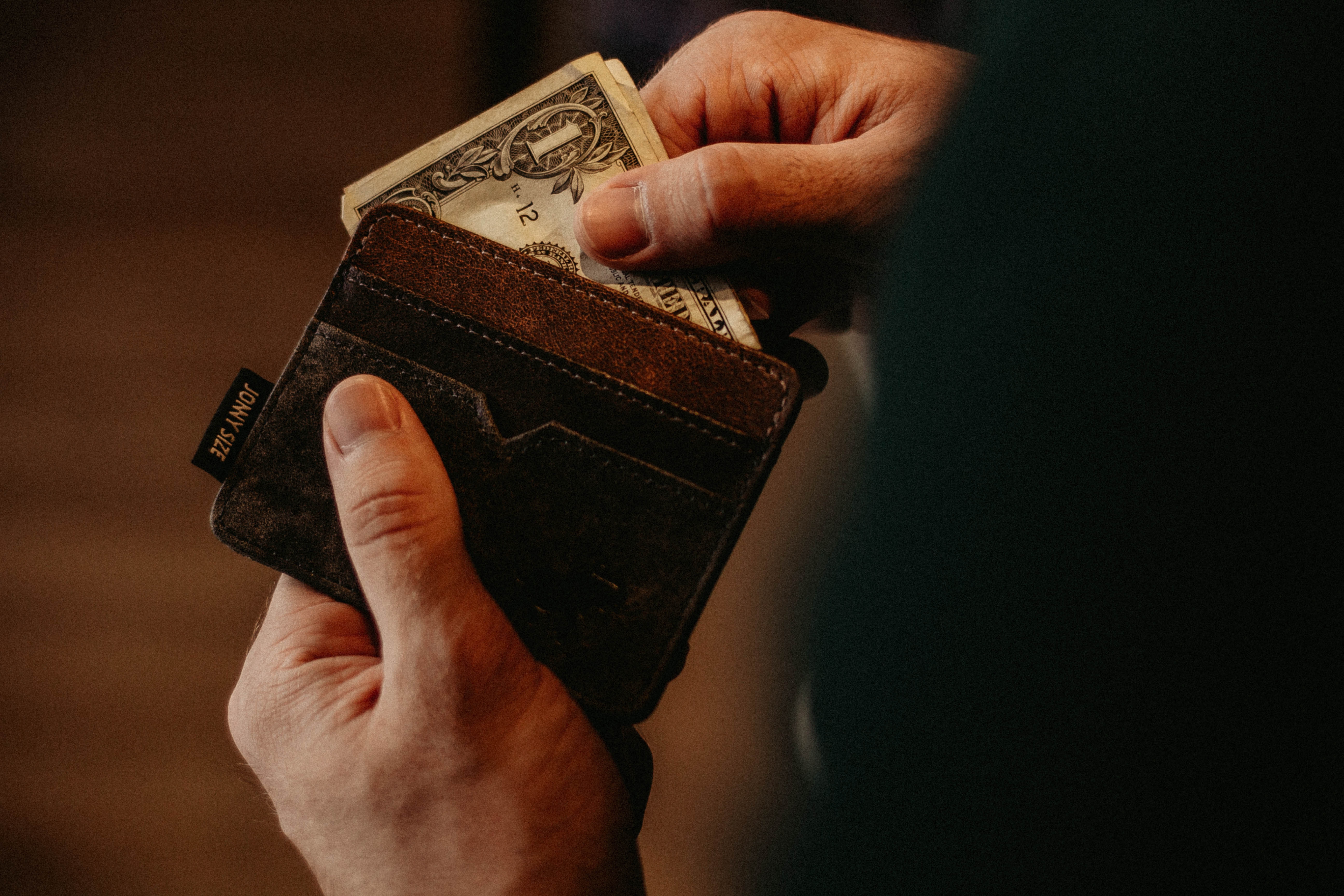 There are a number of different ways to control relocation costs in the wake of the 2018 tax reform.
These can include but aren't limited to:
Including a home-finding trip in your company's relocation policies
Grossing up on internal moves only
Providing a home sell benefit
(You can learn more about each of these on this blog).
Whether you choose to gross-up or not gross-up on relocation allowances, it's critical that you educate your employees on what they can expect from a tax standpoint as a result of their relocation. If employees can plan ahead and know what to expect, they'll be much more likely to have a smooth and positive relocation, from start to finish.