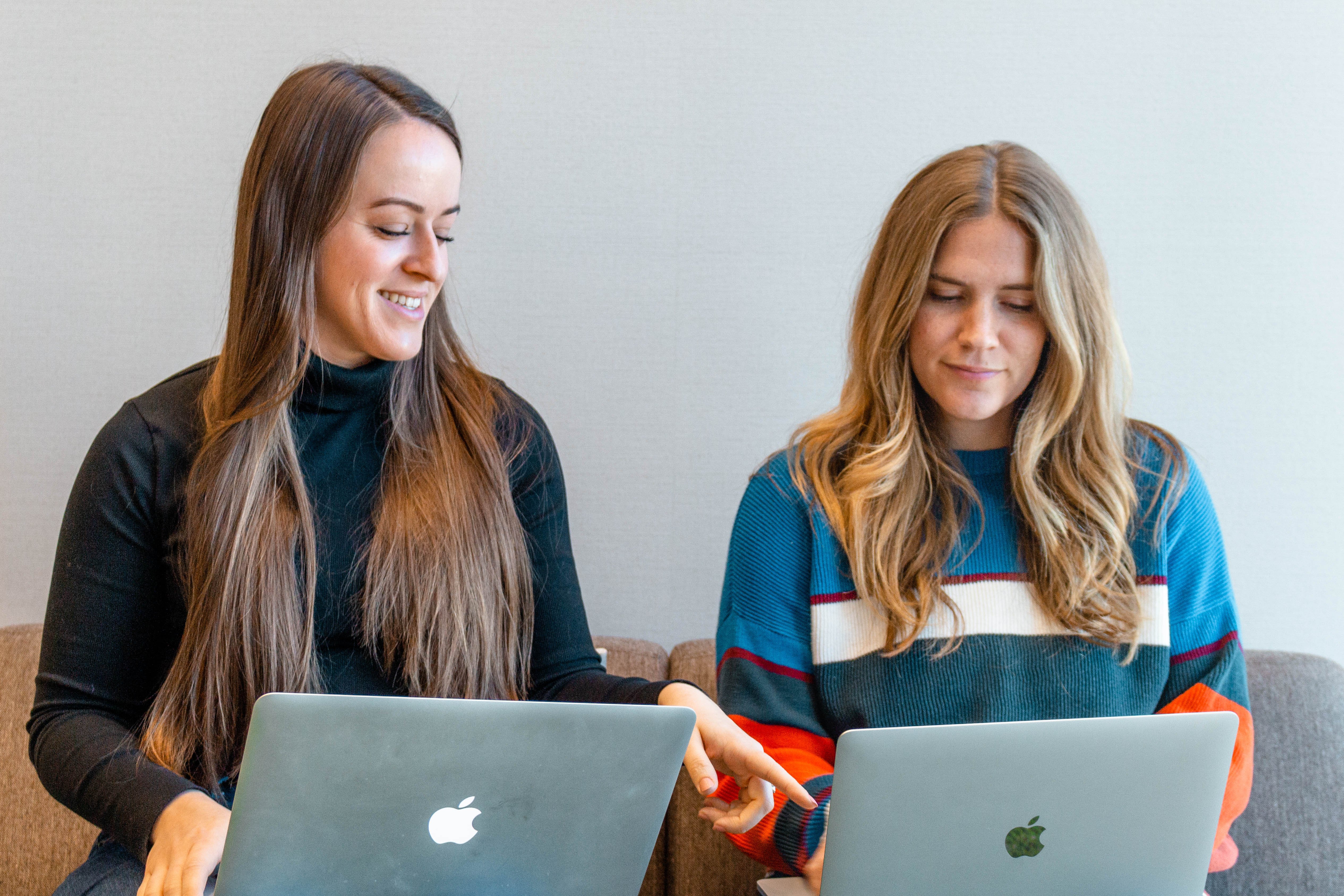 If your CEO asked you how your corporate relocation program was performing, how would you answer—and what would you base your answer on? If you're like many dedicated HR and talent acquisition professionals, you're proud of your corporate mobility benefits, but hazy on how to measure your relocation program's success.
You're not alone: according to SHRM, only half of U.S. companies track their global relocation costs—and only 6% measure their relocation program's ROI.
However, there are simple ways to analyze your program's performance, beyond basic costs and utilization—and it's extremely worthwhile if your goal is to keep improving your mobility offerings.
Learn what key performance indicators you should be monitoring and how to measure your relocation program's success. You might start by tracking these four core relocation program KPIs.
Relocation Program KPI #1: Mobility Dollars Saved
Relocation programs are an investment. If you're administering a modern relocation policy and using some form of relocation technology, chances are, you're interested in cost efficiency. To that end, in addition to raw program costs, start calculating how much you're saving over prior years
Whatever cost-saving measures you're taking—say, relying on a network of preferred suppliers or supplementing live consultants with interactive relocation software—pay special attention to these initiatives, brainstorming strategies for building on your successes going forward.
Keep in mind: according to a number of indicators, we're headed for an economic downturn. Should this occur, we'll all be looking for ways to tighten our belts. By implementing cost-saving strategies now, you can better position your company for what may lie ahead.
Relocation Program KPI #2: Your Relocating Employees' Experience
Unfortunately, when it comes to their employees' relocation experiences, too many employers abide by the "no news is good news" philosophy. Some program managers will wait until there is an escalation or complaint before they explore what their moving employees go through on a granular level.
This is a mistake. Instead, birddog your employees' journeys from start to finish, and you get a true sense of their experience—all the highs and lows. For example, if you utilize a relocation management company (RMC), start listening in on the calls between your employees and their consultants. You'll quickly learn if your relocation partner is delivering value. Similarly, check in with your employee at various points throughout the process, and survey them afterwards. Don't wait for an escalation to get involved—be proactive, nip problems in the bud, and spare everyone unpleasant surprises.
Relocation Program KPI #3: First, Second & Third Year Turnover Rates
Moving is a life-changing experience, and bumpy relocations create a lasting negative impact. It's not uncommon to hear about employees who never bounced back from a problem-plagued first impression, and ultimately left the employer—although most don't quit right away.
The solution: start tracking the turnover rate of employees who relocated at the 90-day, one-year and two-year anniversary mark. Compare them to your static employee population. If relocated employees are quitting at a higher rate than everyone else, that's a red flag that something's not working. It's time to examine your program and make improvements based on your findings.
Relocation Program KPI #4: The Impact of Relocation on Key Initiatives
If you're using relocation benefits to achieve larger initiatives, be sure measure those outcomes. While many employers use relocation benefits as a strategic lever to attract and retain top talent, others have additional goals in mind.
For example, one of our clients has found that offering relocation benefits to more entry-level candidates is helping to improve workforce diversity, one of their long-term objectives.
Another one of our clients—in the construction industry—values speedy relocations, because it's critical to the bottom line. Every day employees are not on the jobsite costs up to $10,000 in losses—how's that for incentive?
The bottom line is, if you have relocation program KPIs that are company-specific, find a way to measure them.
In conclusion, as technology advances, more and more companies are using HR analytics to continually improve their workflows and operations. That now applies to relocation programs, too. While, under traditional RMC arrangements, it's been difficult to measure relocation program KPIs, that's not the case with modern, tech-based relocation platforms—many which offer a complete menu of reports. Use them!
And it's not just a question of how to measure your relocation program—it's acting on those results to improve your program's ongoing success. Watch our 30-minute on-demand webinar to learn more ways to measure your program's success and hear real life examples of how to implement.
Stay up to date
Subscribe to the blog for the latest updates