Related posts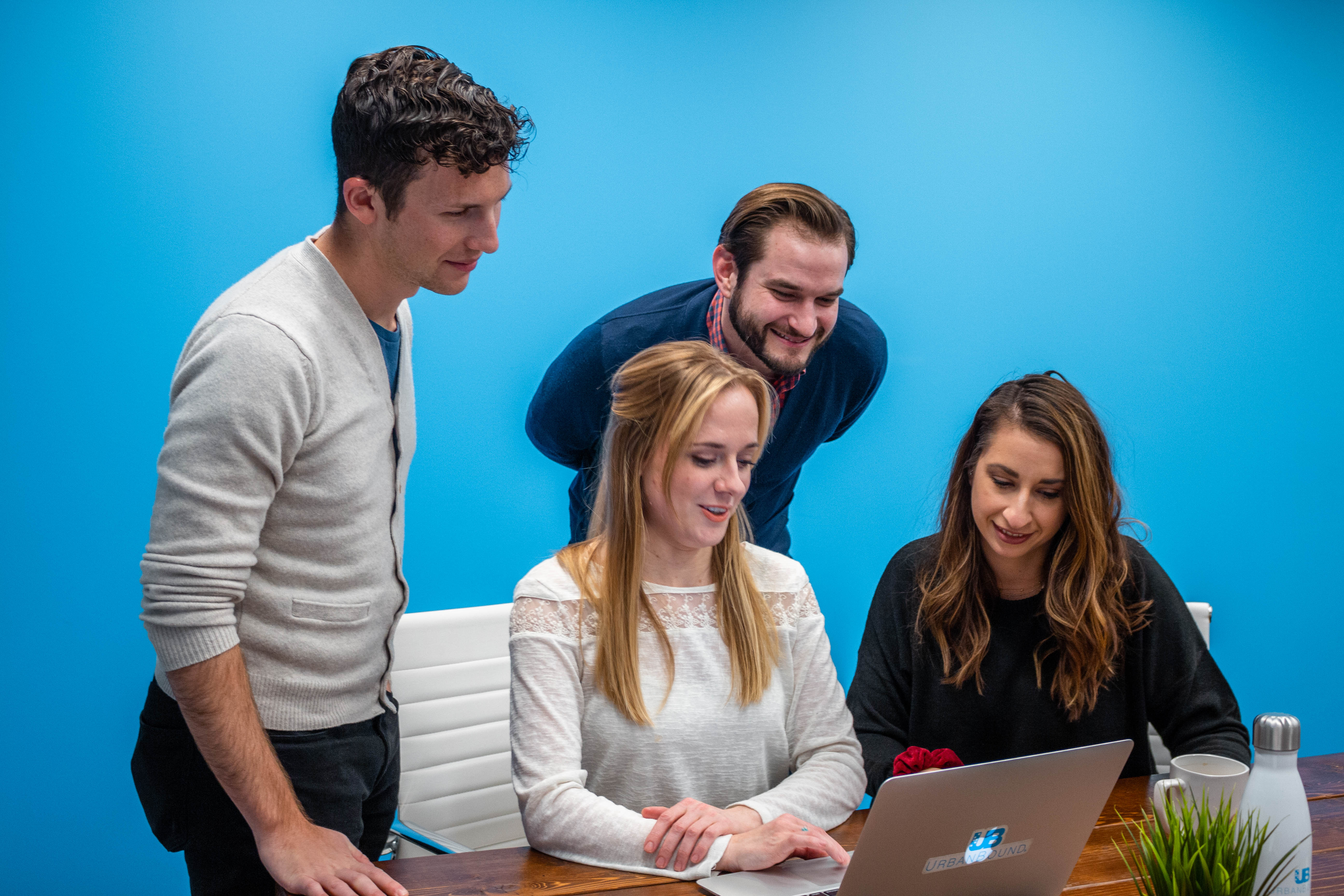 UrbanBound recently hosted a virtual roundtable of global mobility thought leaders. For everyone who missed out, we've recapped our 10 top takeaways in this blog.
Read More →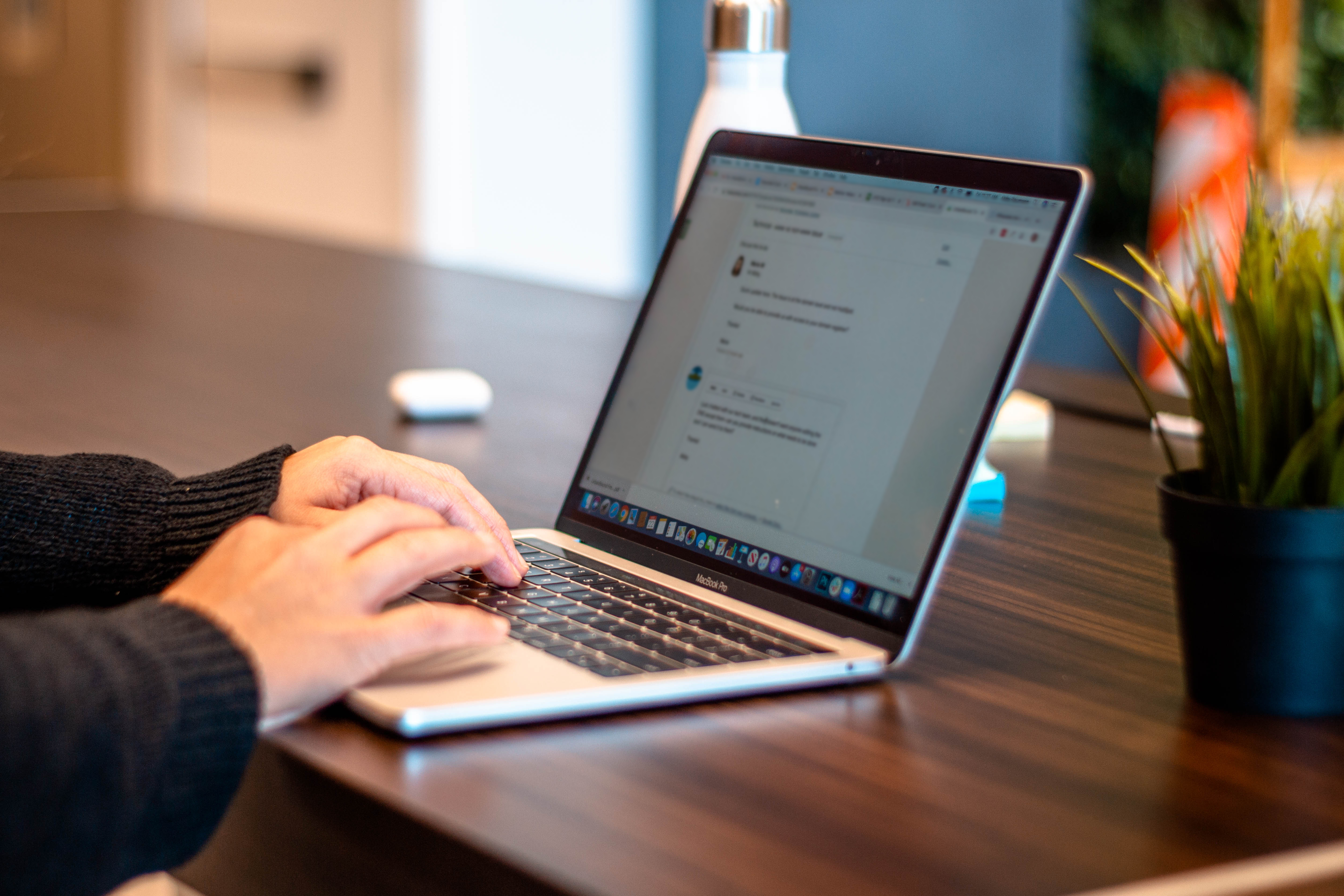 As the pandemic wears on, employers are problem-solving case-by-case relocations in real-time, while reevaluating their mobility programs in total.
Read More →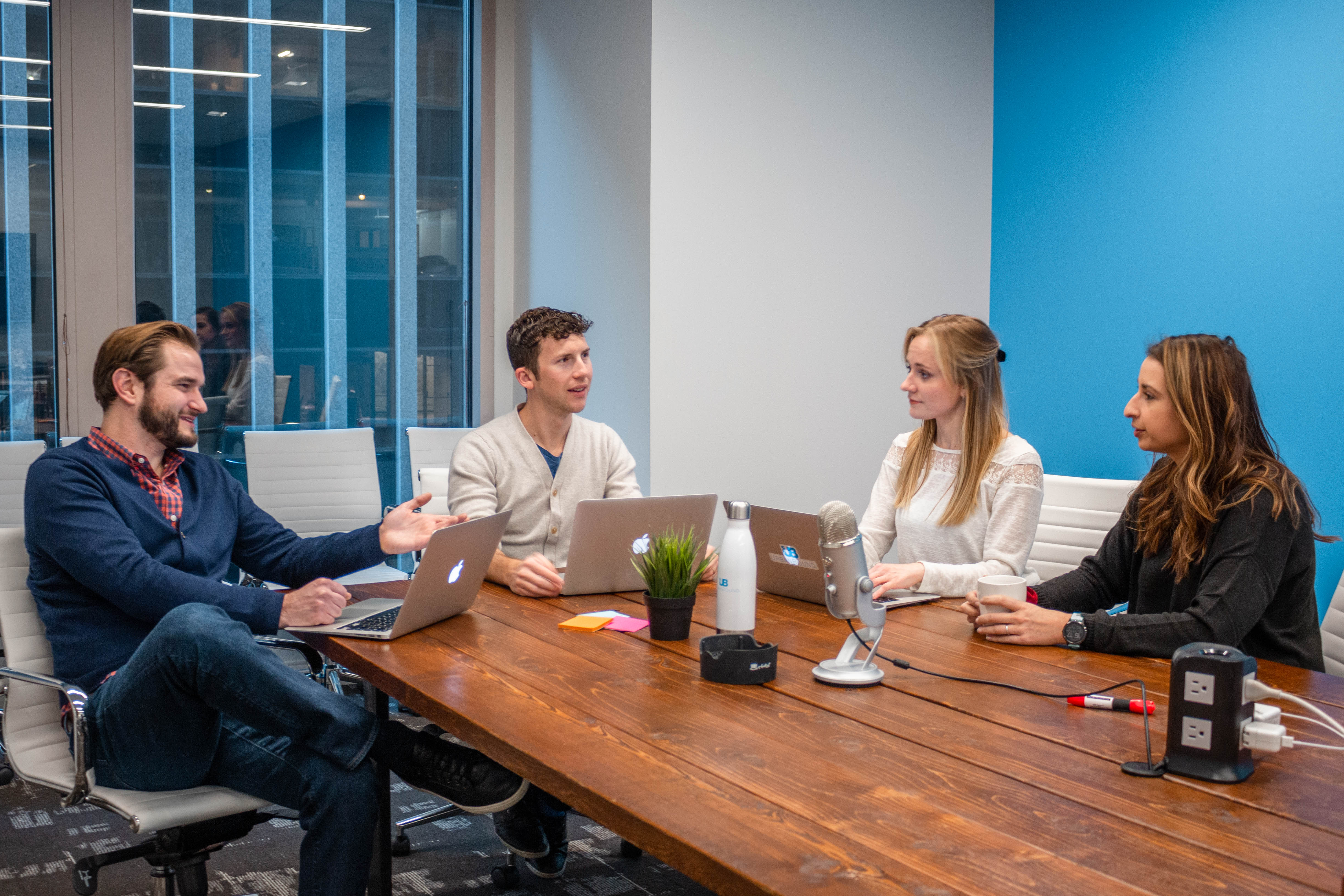 While the need for immediate talent is pressing, healthcare employers are simultaneously grappling with unprecedented recruiting hurdles as a result of the outbreak.
Read More →