The UrbanBound Employee Spotlight shines a light on our outstanding, hardworking employees. Each month we select a different employee so while you get to learn a little more of who is behind the scenes at UrbanBound, they also get much deserved recognition for all their hard work!
Enough about us, we'd love to introduce to you our first wonderful participant of 2021:
---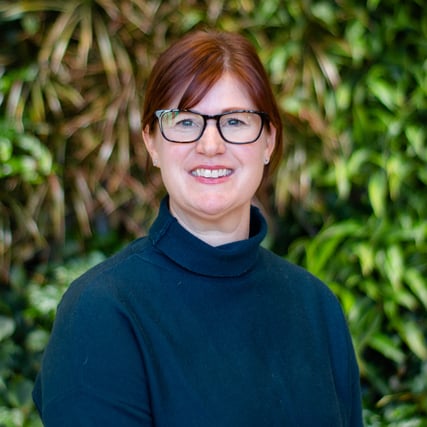 Laureen Monarrez
As Senior Account Manager at UrbanBound, I support our clients by not only ensuring their relocation programs are competitive and running smoothly, but also by taking as much off of their plate as possible.
My role is to establish a strong, strategic relationship with our customers and help them manage their relocation program so their employees experience best in class service with a smooth move and transition into their new home.
I enjoy getting to know our customers and am passionate about solving their problems and helping establish long term partnerships built on trust and collaboration. I also enjoy my role because of the team aspect - working with Customer Success, Sales, Product, and Implementation - and together being able to demonstrate to our customers why they trust UrbanBound with their relocation business.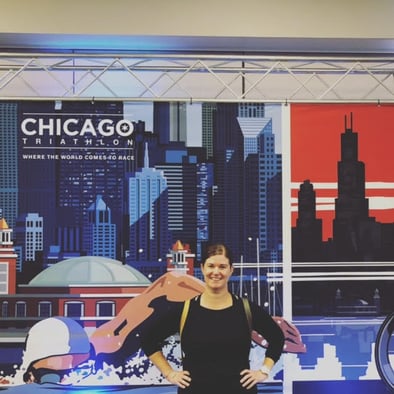 When I'm not helping our customers (or in a covid bubble), I enjoy spending time with my husband and two kids (10 and 7), exploring Chicago, traveling, training for triathlons, looking and supporting charities like Camp Kesem and Lurie's. We are also Cubs season ticket holders and look forward to getting back to Wrigley soon!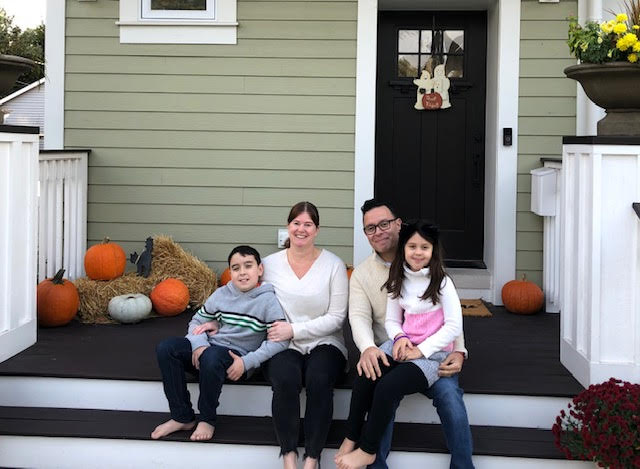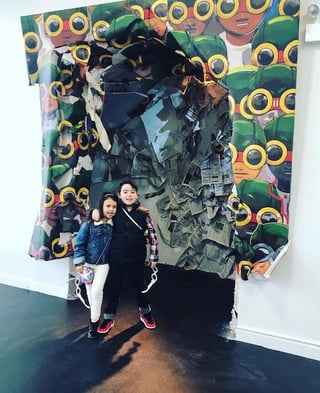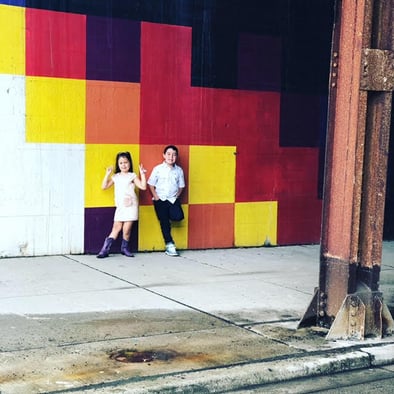 Related posts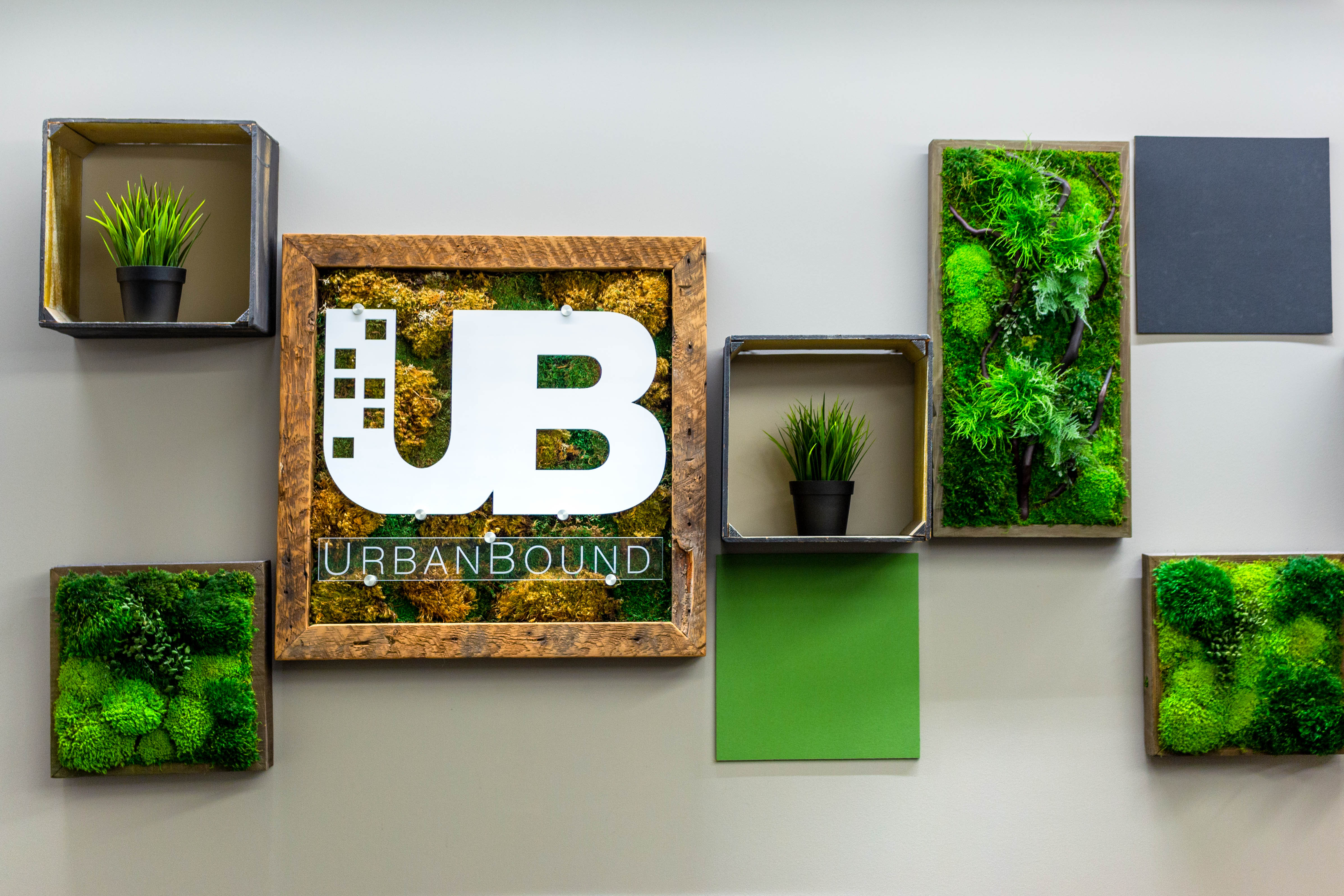 Even before COVID-19, the relocation management industry was in a state of flux. UrbanBound, the first tech-based relocation provider, continues to grow. Learn why and more.
Read More →