---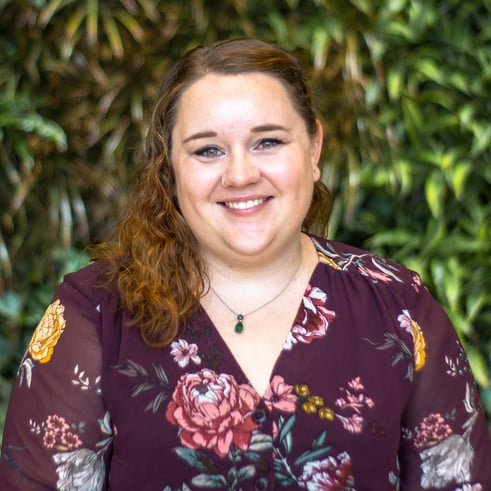 Megan Greer
My time so far at UrbanBound has been a wild and crazy ride! While I started working at UB in Fall 2019 as a Relocation Consultant, I quickly transitioned into the role of Intern Program Manager and also have the pleasure of working on the Supply Chain Team as a Supply Chain Specialist. I can easily say, working at UrbanBound has never been boring.
As the Intern Program Manager, I work closely with our intern clients to help build out their benefit programs to either provide interns with corporate housing or a stipend to assist them with housing. I also provide support to the interns during their temporary relocation process. While the 2020 intern season was challenging with last-minute changes, it was equally rewarding and exciting.
When I'm not planning for intern season or assisting with supply chain needs, I enjoy spending time with my husband, playing games with friends, watching 90 Day Fiancé, and cuddling with our One Tail at A Time rescue dog, Luna.
Related posts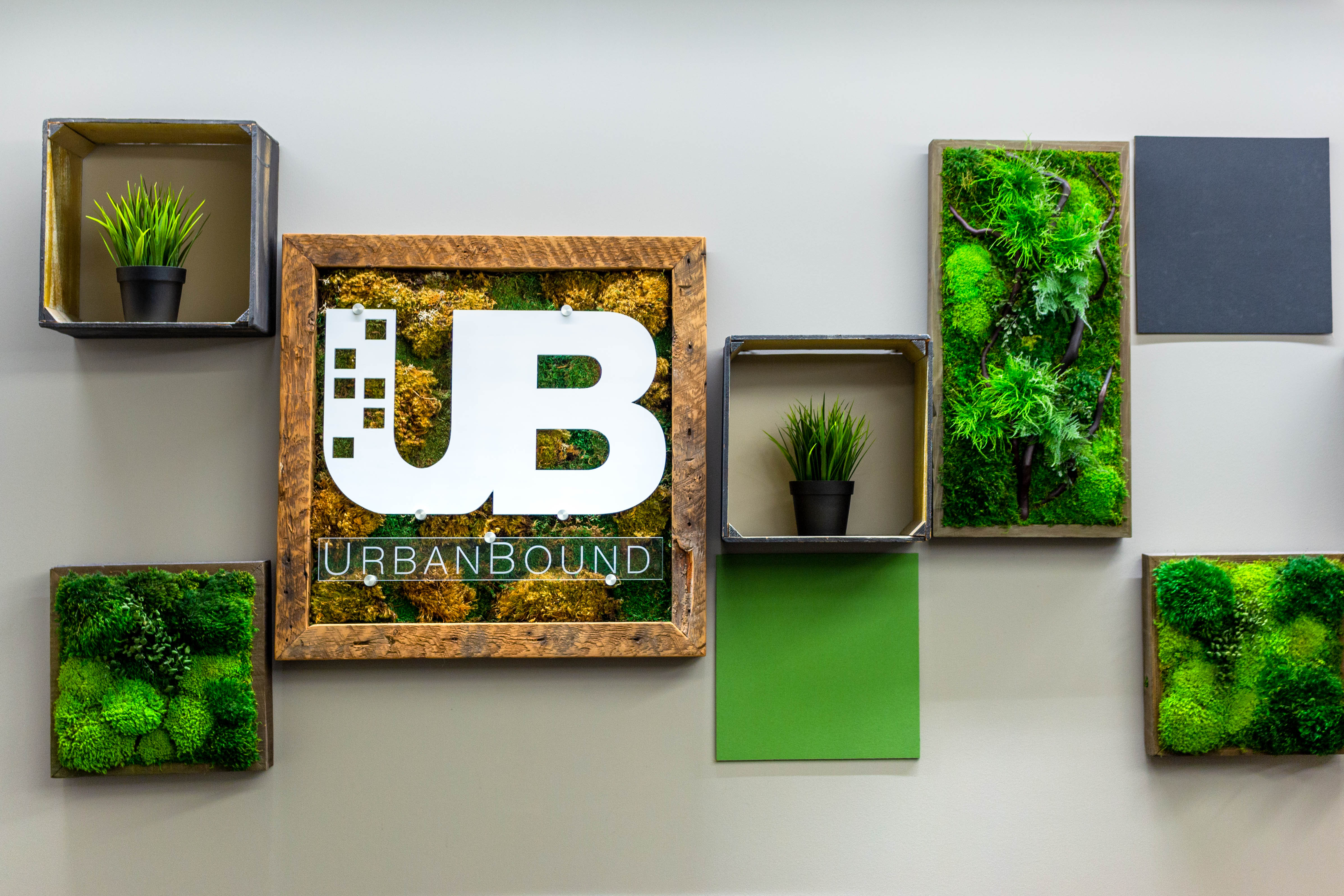 Even before COVID-19, the relocation management industry was in a state of flux. UrbanBound, the first tech-based relocation provider, continues to grow. Learn why and more.
Read More →