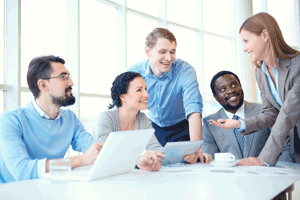 The Great Recession had huge impact on the relocation industry. Between 2008 and 2010, there was a dip in the number of relocations, and an overall reduction in relocation benefits altogether. In the rarity that a relocation benefit was provided, it was often times given in the form of a lump sum or a small cash allowance. However, all that has changed in the last 5 years, and more specifically in the last year.
In fact, the economy is the strongest it's been in a very long time—even with the sporadic dips in the stock market. Plus, 2018 tax law reduced the corporate tax rate which could contribute to further economic expansion. With a strong economy, comes a strong job market, and here are some signs of this:
Signs of a Strong Job Market
It's a great time to be an American worker. However, what does the booming job market mean for American businesses?
As the job market continues to grow, the fight for qualified talent will become increasingly more competitive. And employers will have to get creative in their recruiting efforts. Employers will adapt to candidates rather than asking candidates to adapt to them, and offering employees a relocation benefit is one way companies can adapt to their candidates.
How Relocation Benefits Fit into the Growing Economy
As the unemployment rate dwindles, the pool of available talent gets tighter and tighter, and hiring managers have to get realistic. What's the likelihood that the quantity of talent needed, lives in the city where a company operates?
Despite what some universities or cities will lead one to believe, there's not one central epicenter for the best candidates—skilled professionals, technicians, and students can be found across the globe. If a company only recruits within their city, state, or country, they are limiting their candidate pool even further!
Branching outside a geographical comfort zone to recruit talent, will ensure that a company will find the right person for the job. What's more, when a company offers a relocation benefit to all of their relocating employees, from C-Suite executives to campus recruits, it shows candidates that the company values all of its employees, and further distinguishes the company in the fight for top talent.
How Employee Relocation Technology Can Help
A healthy job market requires a strong relocation benefit as one way to distinguish a company as an employer of choice. It shows prospective employees that a company cares about the individual.
Utilizing technology to power your relocation program creates efficiency that can't be achieved or replicated by people. Plus, companies don't need to sacrifice employee experience to achieve efficiency through technology. Many employees today want access to online, self-service tools to manage their relocations. In fact, they often time expect it. Find out how Urbanbound can help distinguish your company and attract top talent.
Related posts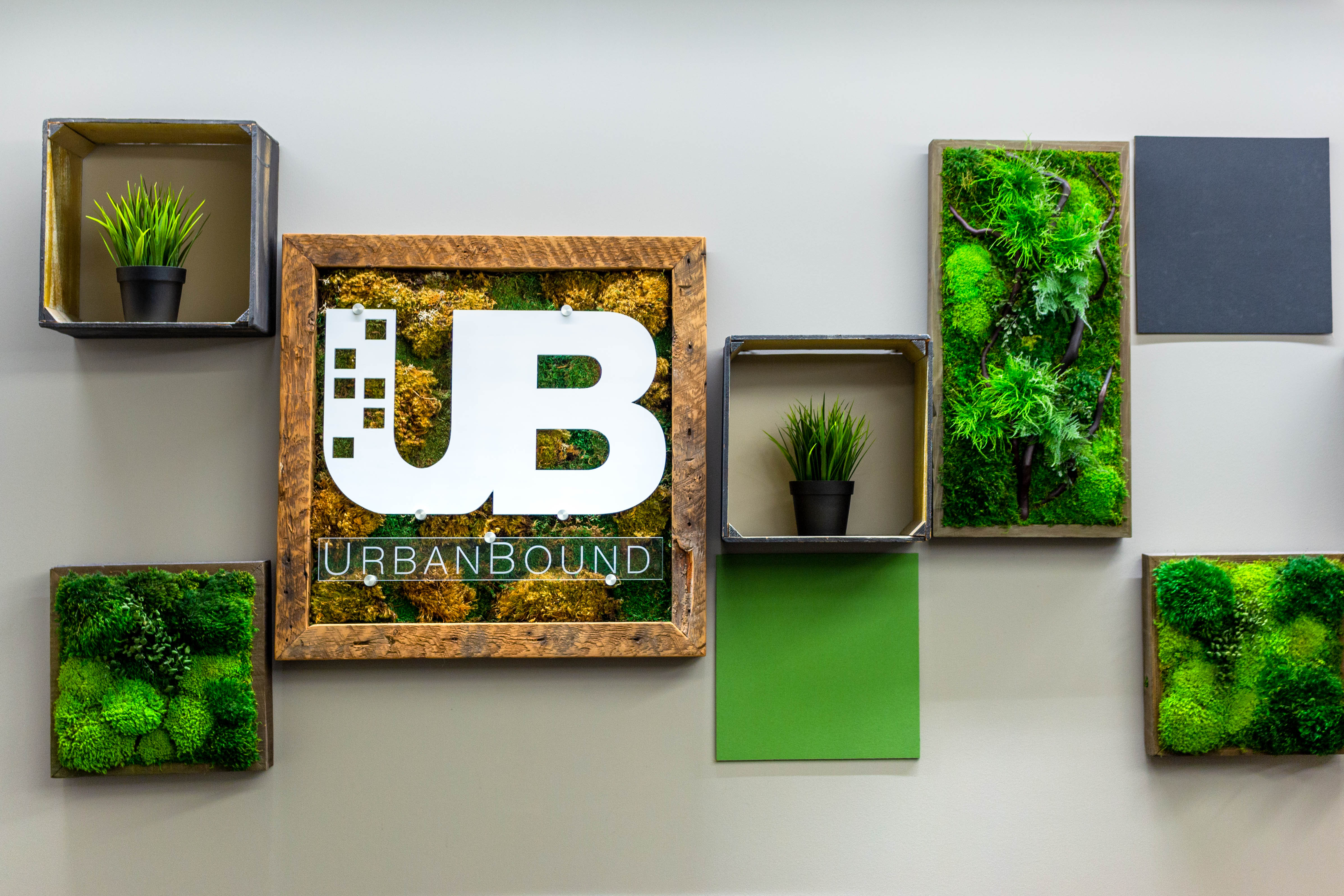 Even before COVID-19, the relocation management industry was in a state of flux. UrbanBound, the first tech-based relocation provider, continues to grow. Learn why and more.
Read More →